OUR COMPUTING CURRICULUM AIMS
The computing curriculum is divided into three discrete areas;
Computer Science
Digital Literacy
Information Technology
By the end of KS1, we teach our pupils to: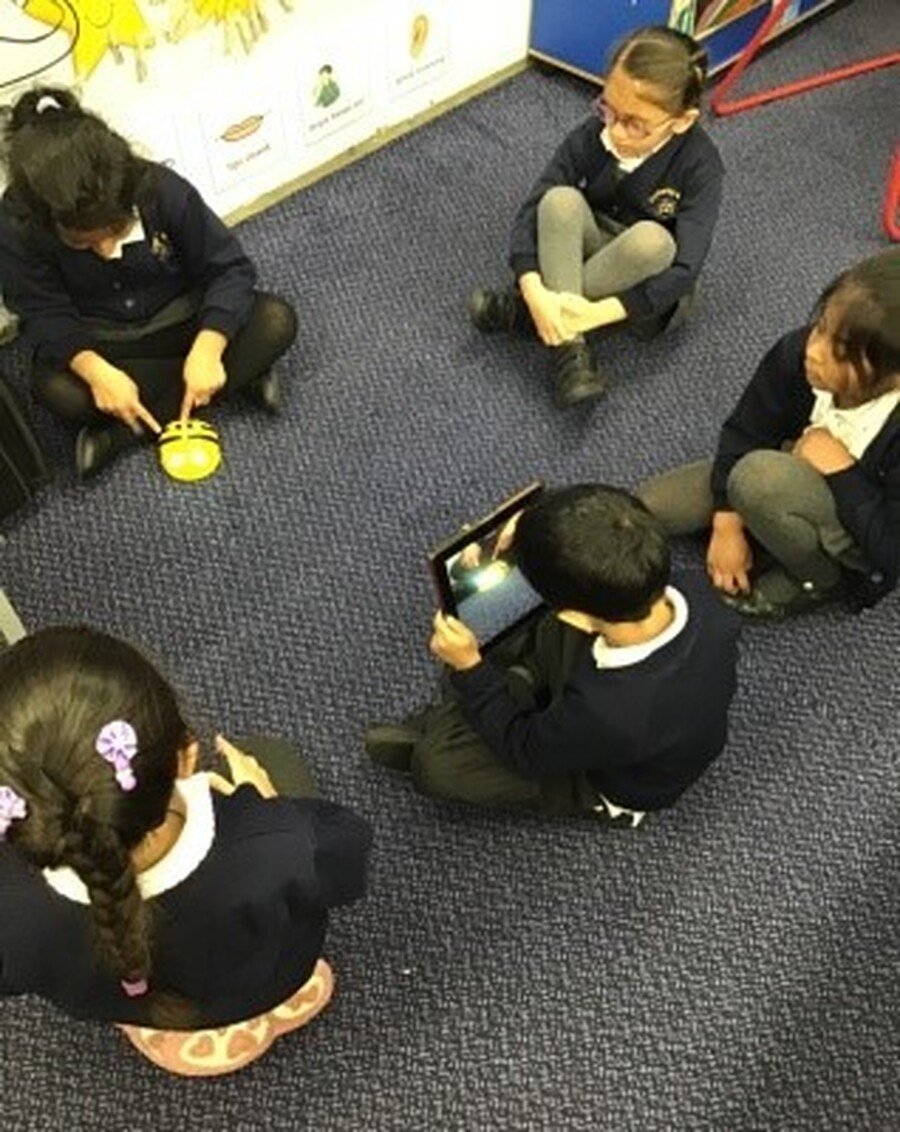 APPROACH
We recognise the importance of technology and how it is always developing. We understand how technology plays a big part in pupil's lives and how we must keep adapting our teaching to suit the ever-changing world of technology. Our computing curriculum allows pupils to learn key skills in coding, word processing and basic computer skills. Technology is introduced in the foundation stage through exploring and play. These experiences are then built on in the next two years where pupils are taught more specific skills.
EYFS
Pupils in EYFS are taught to use technology safely by identifying and naming different devices that they may use. We show them online safety videos to make them aware of when they are at risk. We support pupils to identify different adults that they can refer to for help, both at school and at home. We instill them with the confidence to talk about the consequences of sharing photos online and how it might make others feel. Pupils discuss the meaning of 'personal information' and identify what this could include.
KS1
When pupils reach KS1, computing is delivered through weekly computing lessons. KS1 have access to class sets of IPADS and Chromebooks/laptops. In KS1, pupils learn to understand what algorithms are, how they are implemented as programs on digital devices, and that programs perform by following precise and explicit instructions. We show pupils how to create and debug simple programs, as well as to use logical reasoning to predict the behaviour of simple programs. Pupils learn to use technology purposefully to create, organise, store, manipulate and retrieve digital content. We teach them to recognise common uses of information technology beyond school and use technology safely and respectfully. Pupils are taught how to keep personal information private as well as where to go for help and support when they have concerns about content or contact on the internet and other online technologies.
COMPUTING CURRICULUM OVERVIEW

Learning Cycle 1
Learning Cycle 2
Learning Cycle 3
Learning Cycle 4
Learning Cycle 5
Year 2
Online Safety

Program and debugging

Hour of code unplugged

Recap of online safety

Purposeful use of ICT

Research and create a fact sheet on Word about a significant individual from the past

Recap of online safety

To animate using a computer software

Record and edit video clips [Plant time lapse]

Learn and develop key skills of PowerPoint

Recap of online safety

Make links to web pages

Research and create a power point presentation on one of the 7 wonders

Branching databases (Animals in their habitats)

Recap of online safety
Year 1

Online Safety

Recognise common uses of technology in the home and school.

Using IPads to research

Algorithms

Intoduction to; Bee Bots, 2 Simple & 2 Paint.

Researching online.

Word processing;

-Using camera

-Using IPads to research.

Handling data

-2Graph

-2Animate

Program and debug (using Bee Bots)

Using IPads to research

2Simple

2Go

Black Cat.

Compose – Musical Sequence

Sound recording

Using IPads to research

Word process, retrieve and manipulate

PowerPoint

E-mail

Using IPads to research

Reception
Online Safety
Nursery
Online Safety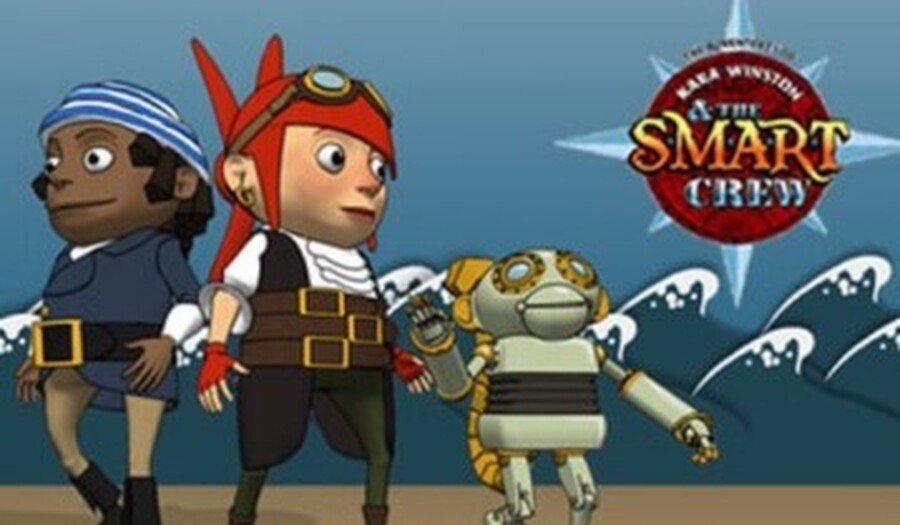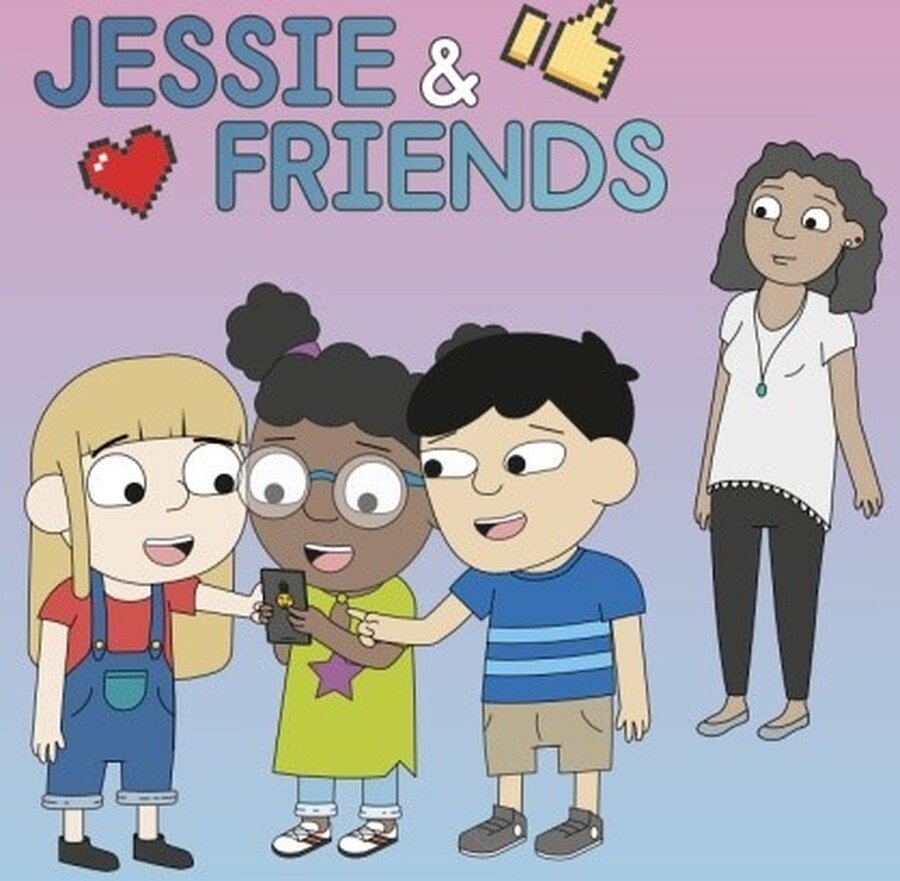 ONLINE SAFETY
As part of the computing curriculum we teach pupils how to keep safe while using the internet and different technological devices. We use the 'Think You Know' website and resources which are suitable for younger children.
Pupils are taught to:
Check – Check with an adult before using a computer or tablet.
Ask – Ask an adult if you are not sure about anything that you see while using the internet or if you want to use a new program or app.
Tell – Tell an adult if you are upset by something you see while using the internet.
In school pupils learn about keeping safe online through the resources 'Jessie and Friends' and 'Kara, Winston & the Smart Crew.' We recognise the huge importance of educating children to be confident using technology safely and want our children to know what some of the risks are and what to do if they come across a difficult situation. We ensure online safety is taught regularly through assemblies, taking part in 'Safer Internet Day' (every February) as well as through involving parents.
'Safer Internet Day' aims to help inspire a national conversation about using technology responsibly, respectfully, critically and creatively. 'Safer Internet Day' is a great opportunity to find out more about how we can keep ourselves and our families safer in the online world.
Setting Parental Controls on Devices.
Please follow the link for advice on how to set up parental controls on Android Phones, iPhone, Fire tablets, iPad, Nintendo Switch, Microsoft devices ( Windows computers and X box) and PlayStation.
Click on the link below for more information:
How to set parental controls on devices - Overview (thekeysupport.com)