Attendance during the Covid 19 pandemic.
Catherine Infant School reopened on 08.03.2021, for more information on class timings see 'School News'.
We respectfully ask parents NOT to send in children when they are ill. If your child shows any of the following symptoms, runny nose, fever, sore throat or vomiting, please keep your child and their siblings home. Access a PCR covid test at a test centre by clicking HERE. When the results return, if the results are negative, speak to the office staff and your children can return to school.
If the results are positive you and your immediate family MUST self isolate for 10 days following government guidelines.
If any member of your family takes a covid test, your child must stay home. If a negative result comes back, then your child can return to school.
Parents - we ask that you wear a mask or face covering when bringing and collecting your children from school. Maintain 2 metre social distancing at the school gates.
Please keep the school informed (01162625422) if your child is sick, self isolating or taking a covid test. We will work to support you to do the best for your child.
Catherine Infant and Junior schools are working together to ensure families and children remain as safe as possible.
Please view our 'Home Learning' page for lots of ideas of exciting things that you can do with your child at home. CLICK HERE!
If your working or personal circumstances have changed then you may be entitled to receive free school meals for your child. Please click on the link below and answer the questions. This could entitle you to vouchers to the value of £15 per week per child during the COVID-19 crisis.
Ofsted Rating November 2019 - 'Outstanding!' "This is an exceptional school, where pupils are keen to learn." - Ofsted November 2019. Ofsted Rating November 2019 - 'Outstanding!'
"We are all Stars"
Our vision is to create a happy, caring and stimulating learning environment where all children are inspired to work hard to achieve their full potential. Through a broad and balanced education all children will grow in self esteem and confidence to become caring and responsible individuals.
A very warm welcome to Catherine Infant School.
We are a large infant school situated in the heart of the Belgrave area of Leicester city. We have 410 pupils taught in 12 full time classes and 2 part time nurseries. Our children come from all over the world and speak many different languages.
Our school is a very special place. We pride ourselves on providing a warm, caring, nurturing environment for all our pupils and are absolutely committed to meeting the needs of every pupil. All pupils are encouraged to reach their full potential regardless of background, ability or need.
Our governors, senior leaders, teachers and support staff are committed to working together to provide a broad, balanced and exciting curriculum for our pupils to ensure a firm foundation in reading, writing and mathematical skills. Through a broad range of stimulating and challenging learning experiences our pupils are encouraged to apply these skills to deepen and widen their learning in all areas of the curriculum. In addition, through our varied after school clubs and child care provision, we offer our pupils the opportunity to further extend their learning in sport, art, dance and the wider skills of life such as cooking and healthy eating.
At Catherine Infant School we encourage and work in partnership with parents. This enhances and contributes significantly to pupils learning and the progress they make in school. We ensure that parents are kept fully informed about their child's achievement and progress and how they can support their learning at home.
We would be delighted to welcome you to our school should you wish to visit and see what we have to offer. Please contact the office on 0116 2625422 to make an appointment.
We hope to meet you soon!
Mrs. J. Harrold
Headteacher
Events and workshops
At Catherine Infant School we hold many events, celebrations, special assemblies and parent workshops. We work in partnership with many organisations, Sustrans, Leicestershire Wildlife Trust, Attenborough Arts Centre, Vista, Leicester Adult Education Centre and many others.
Please take a look at the images below to see some of the exciting things that have happened in school recently and in previous years.
Sustrans - Increased Biking and Striding Miles to School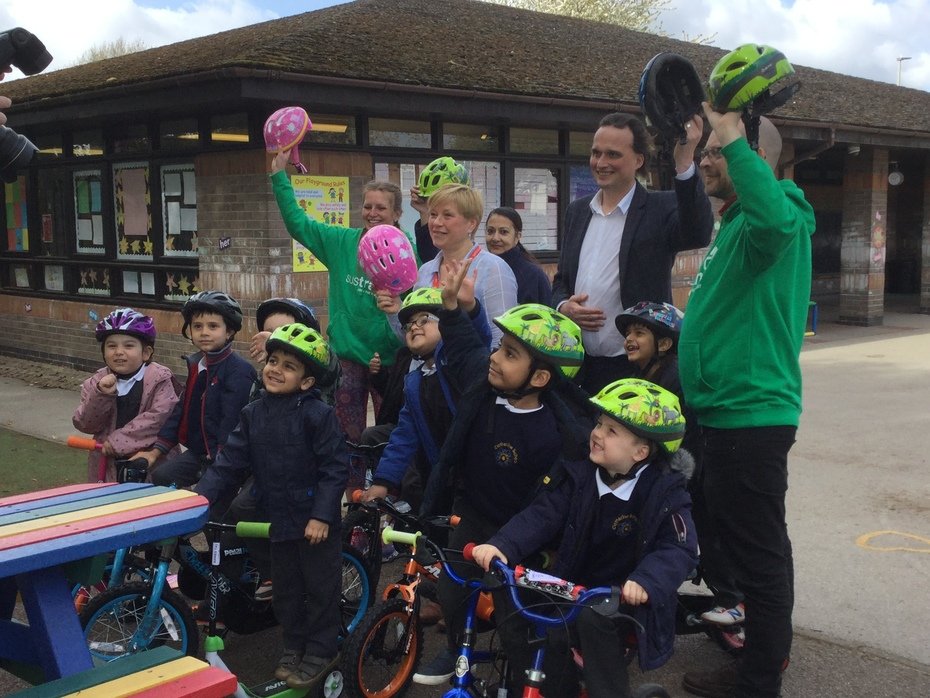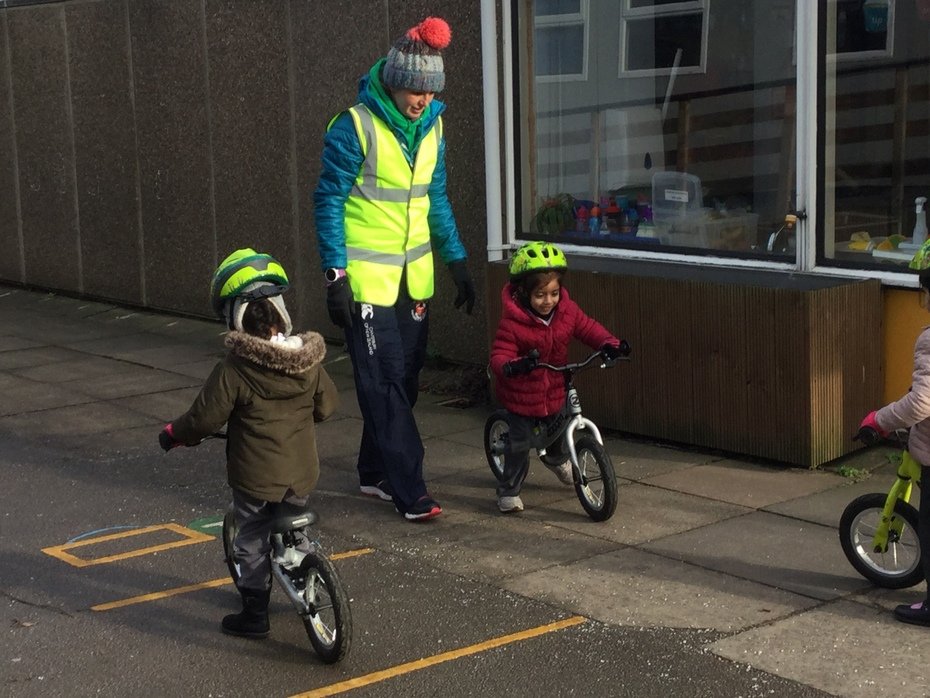 The Big Pedal FS1 Practise on Balanceability Bikes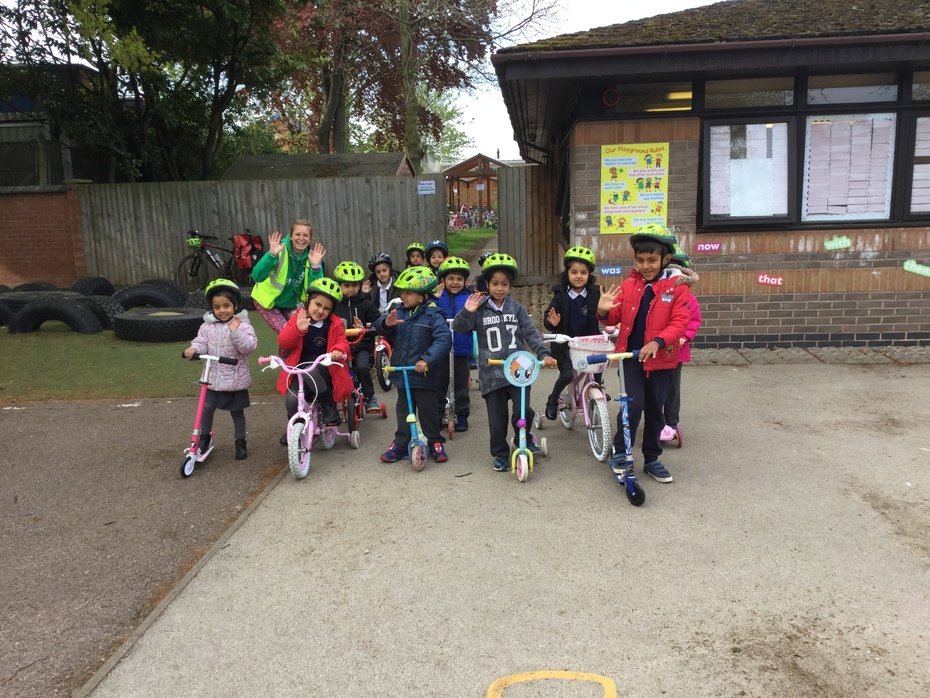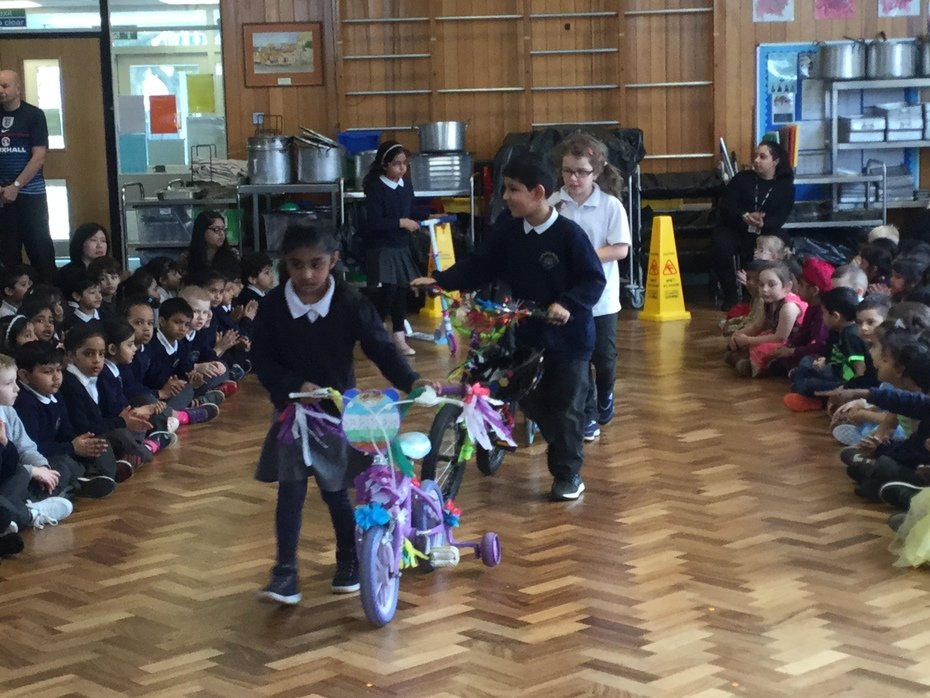 Reception practised riding bikes and scooters Bling your bike to school day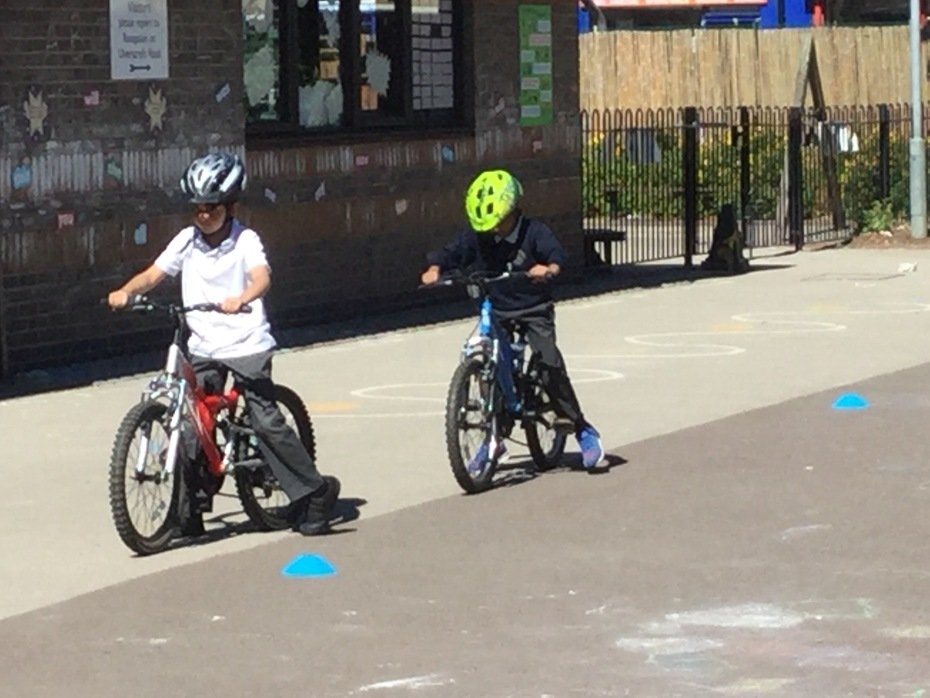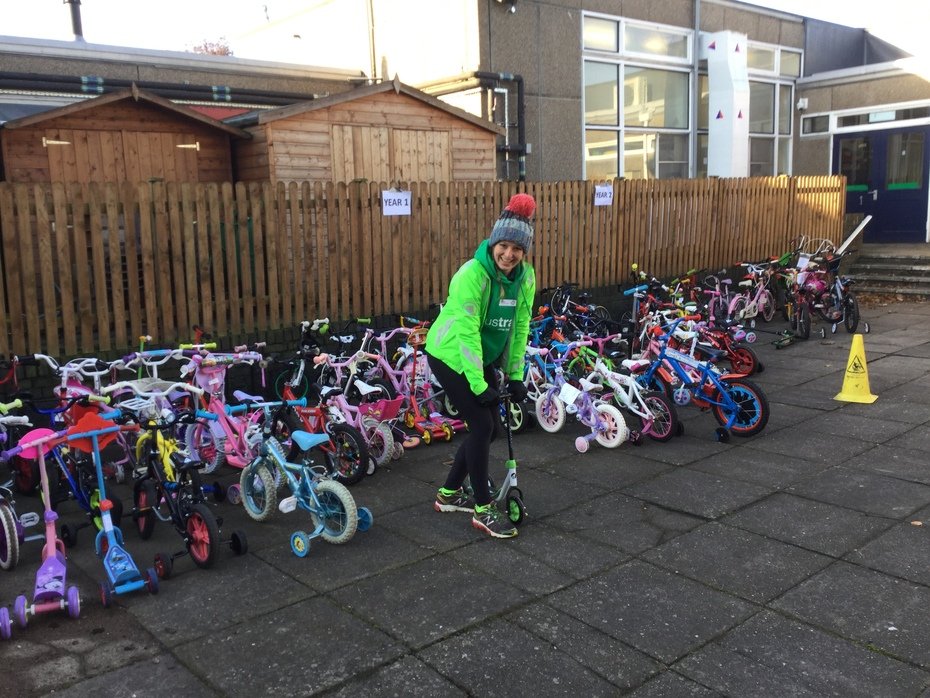 Year 2 Learn to Ride without Stabilisers day Bike Breakfast
3 Year Partnership with Leicester University Attenborough Arts Centre 2017 - 2020
Yinka Shonibare exhibition visit and creation of Yinka inspired mural in the school hall, 2018-19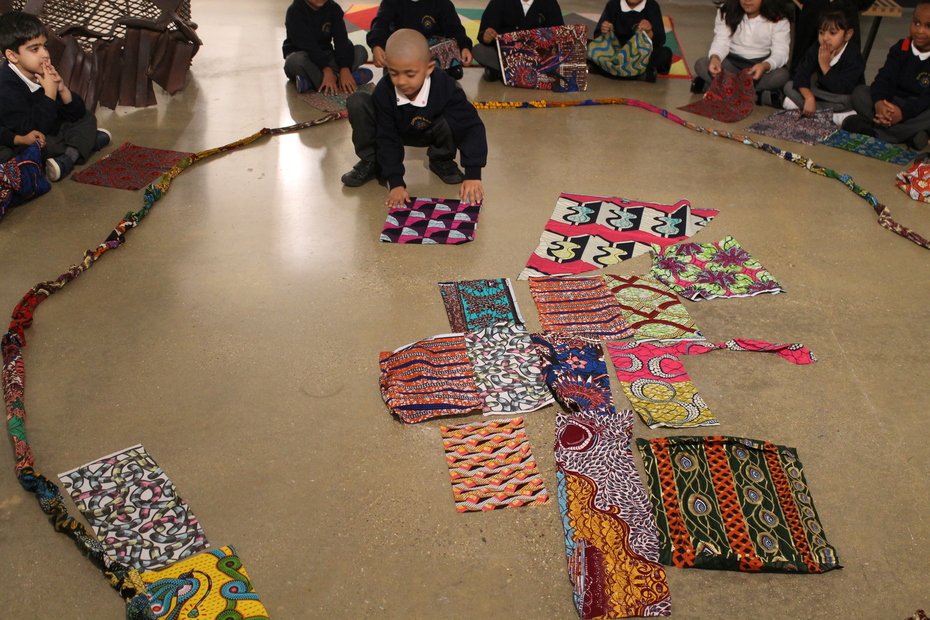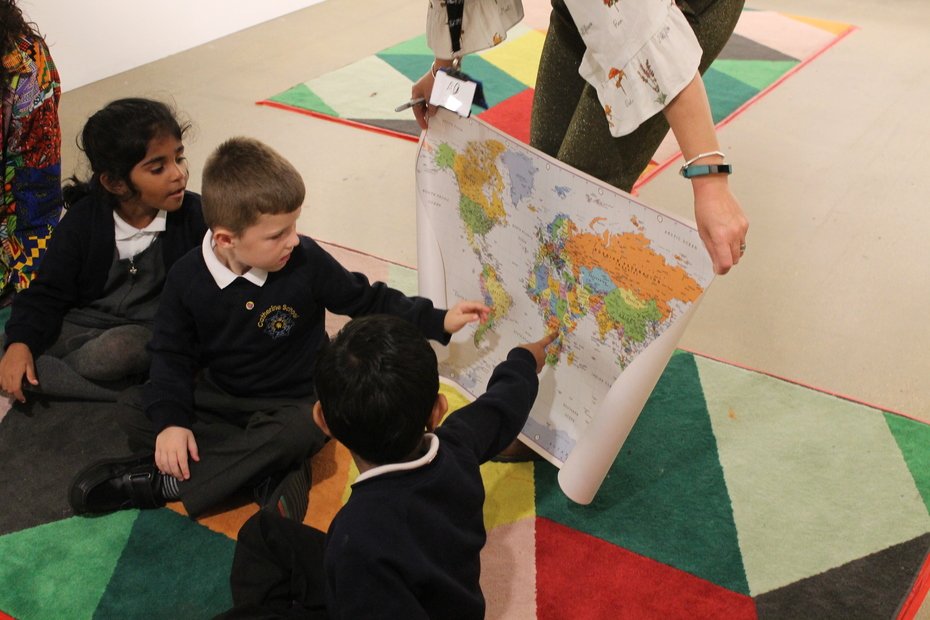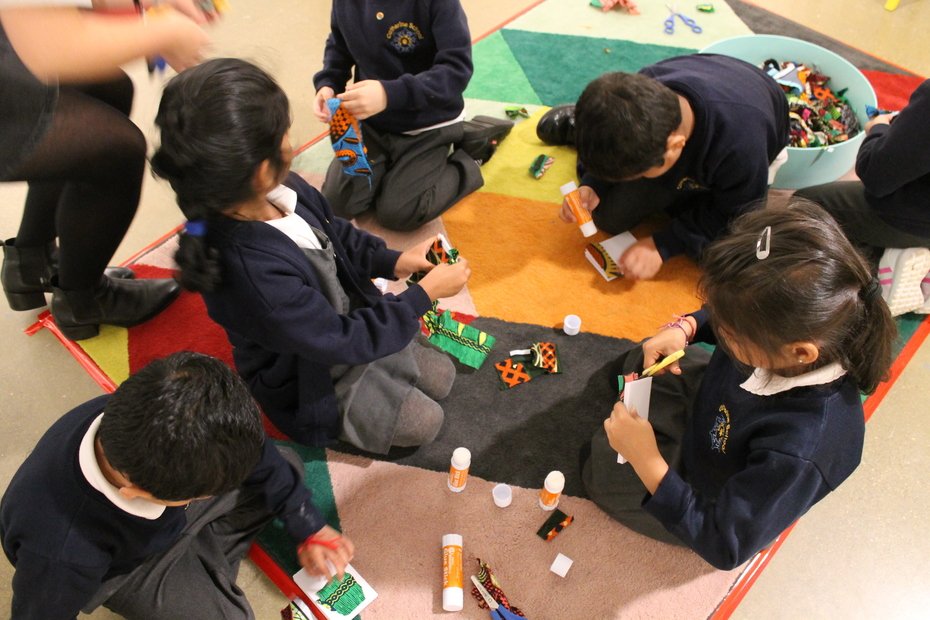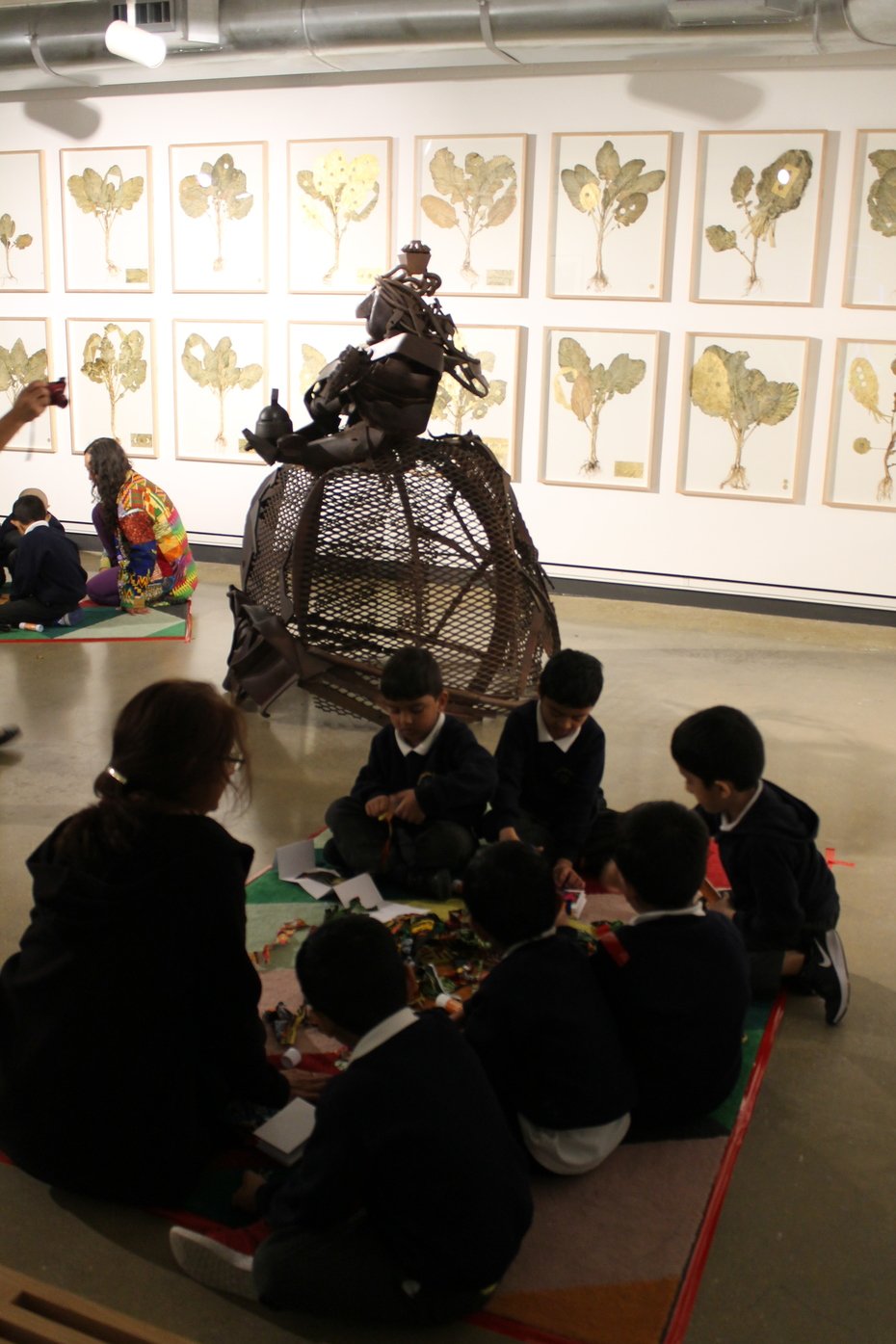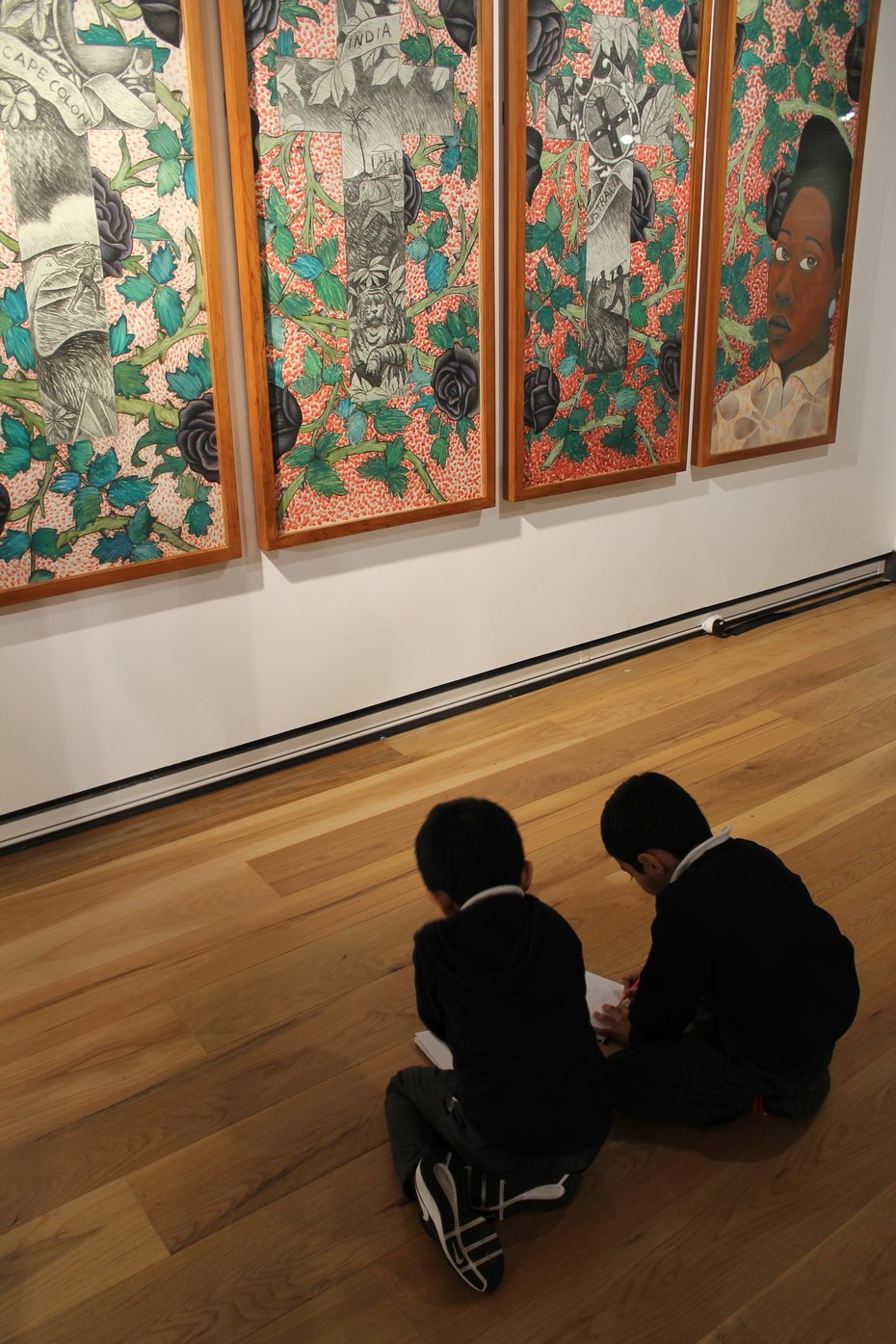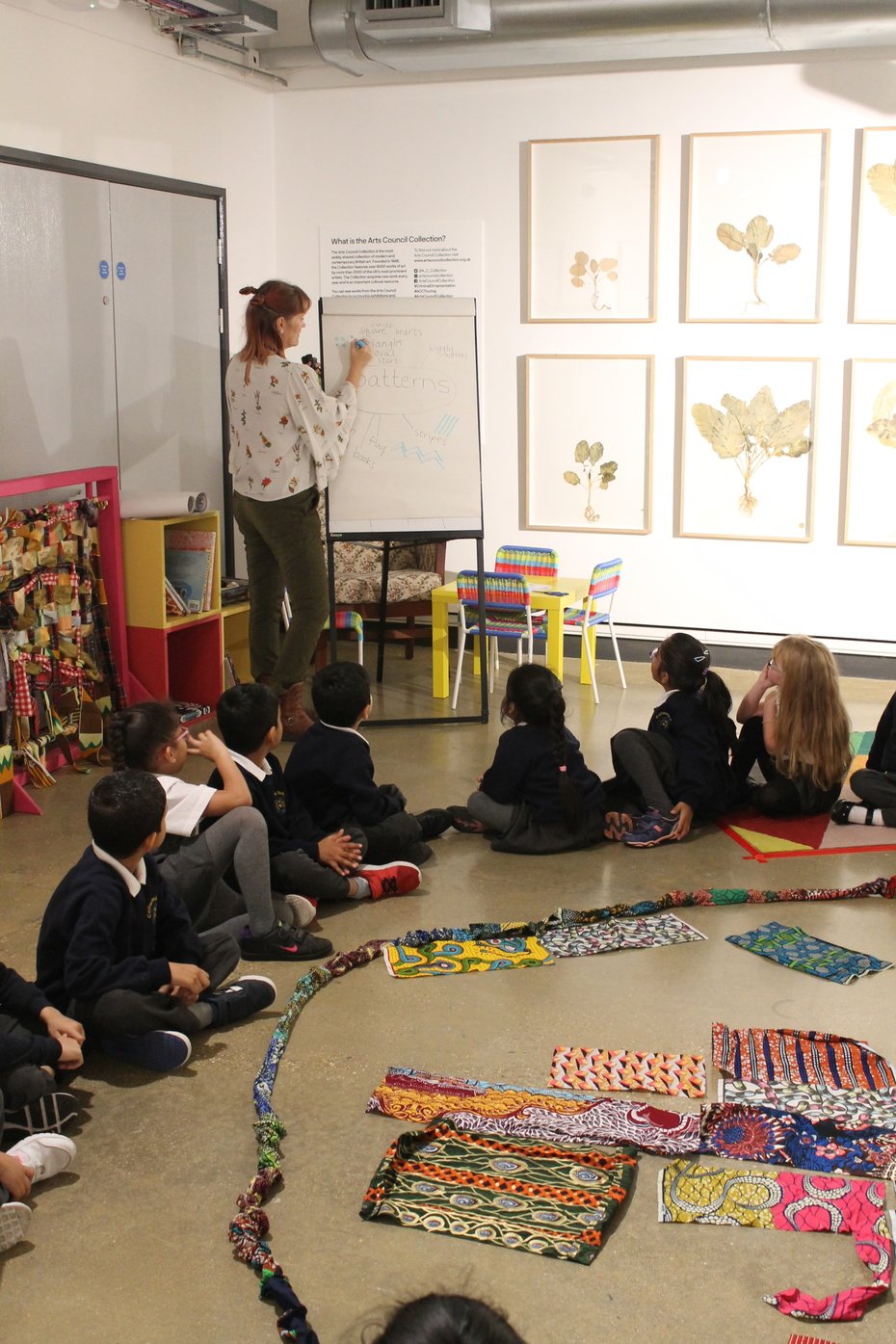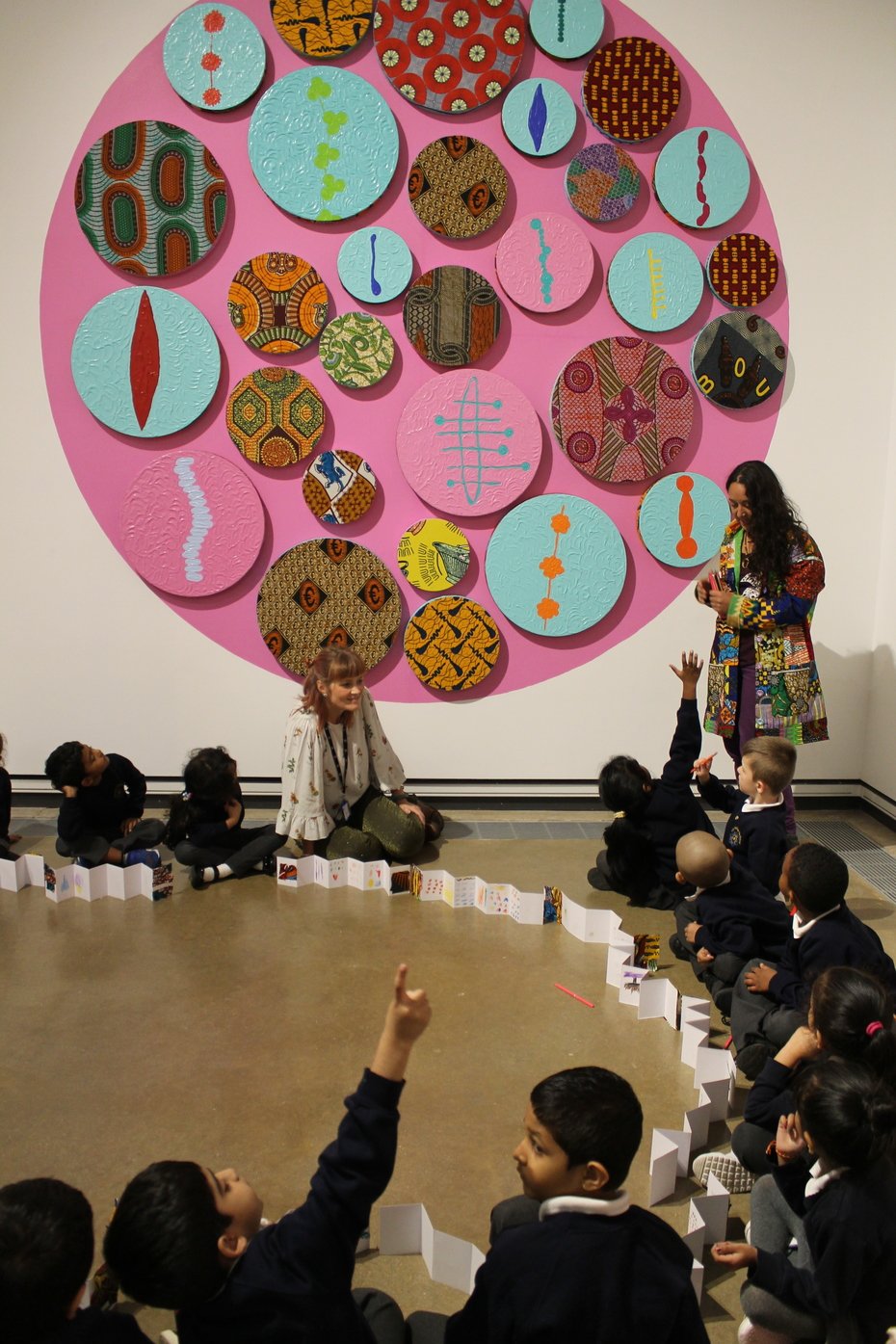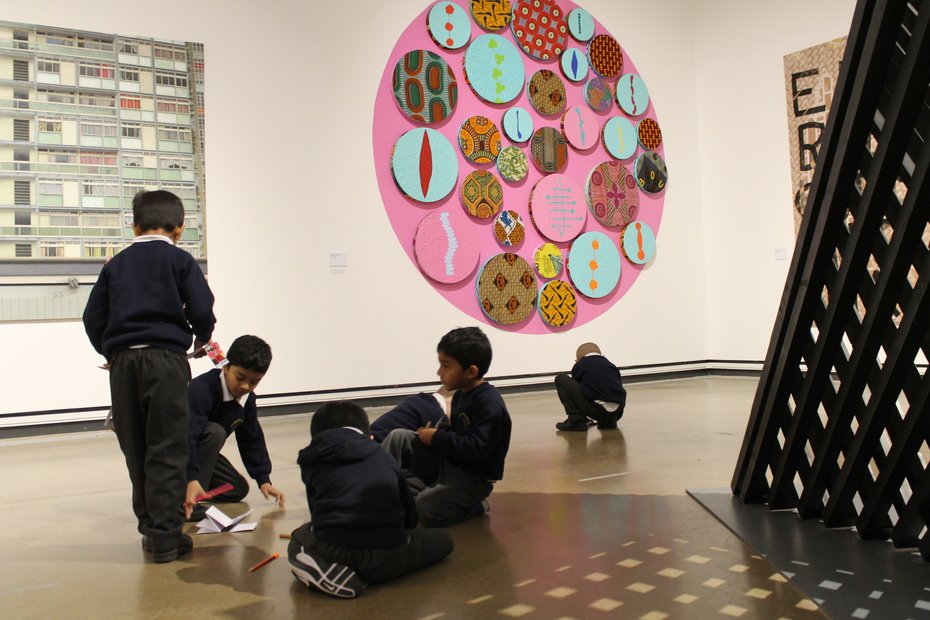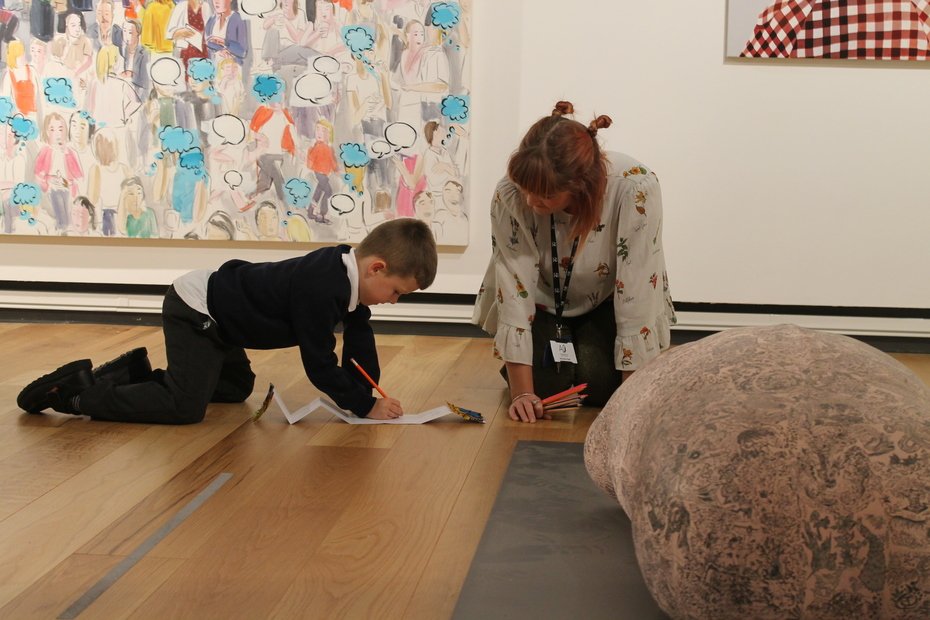 Year 1 Artsmark Award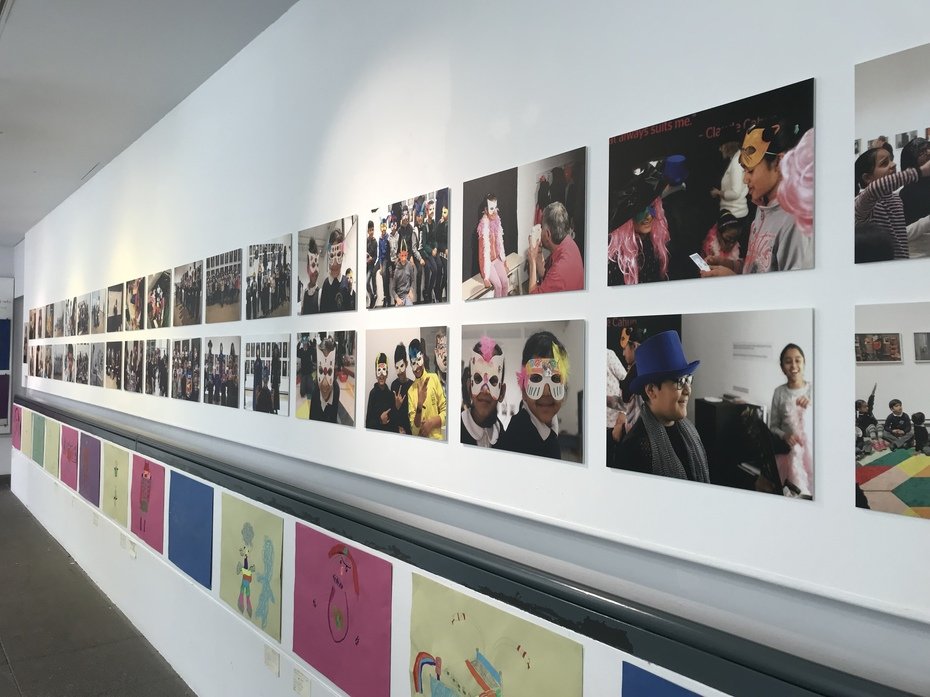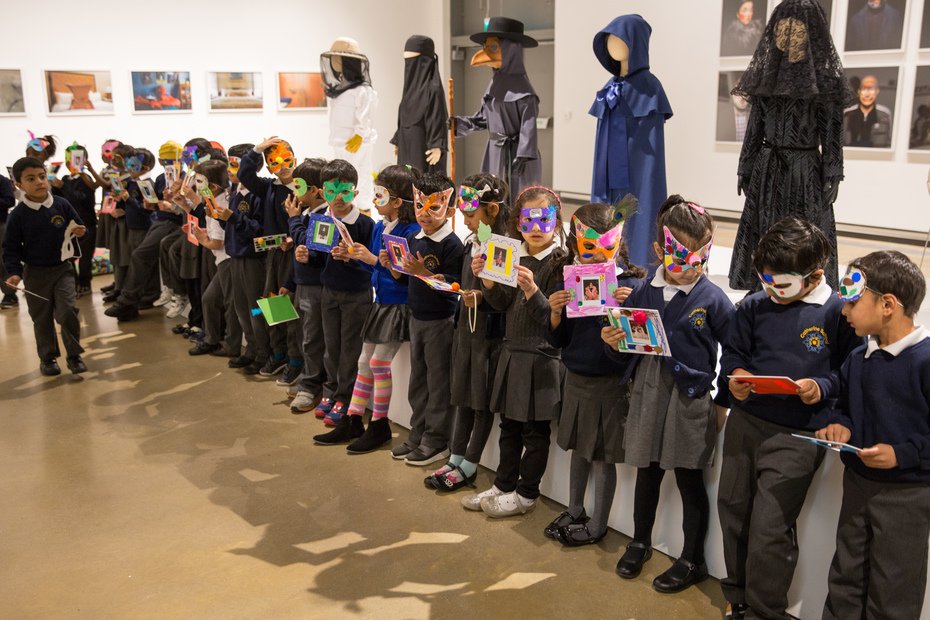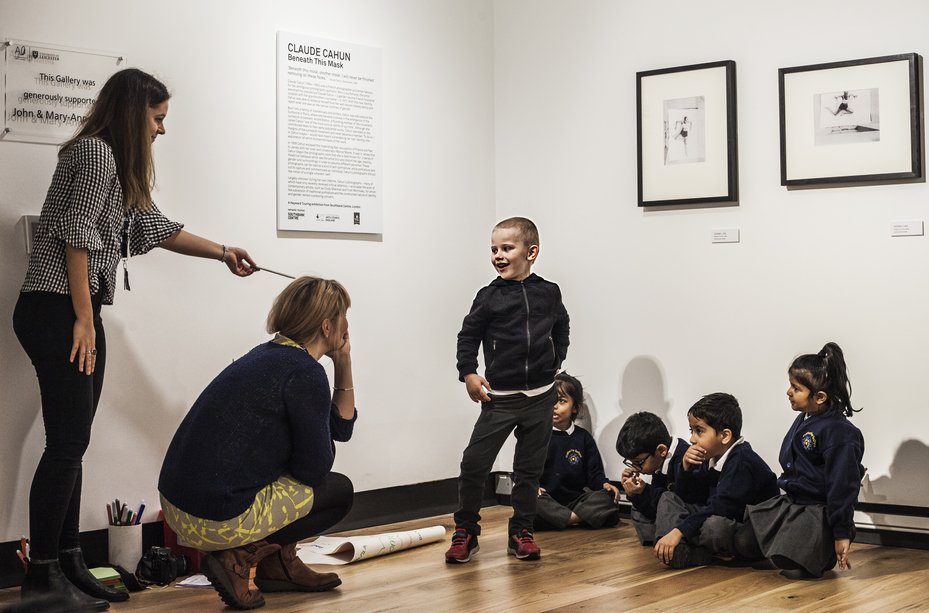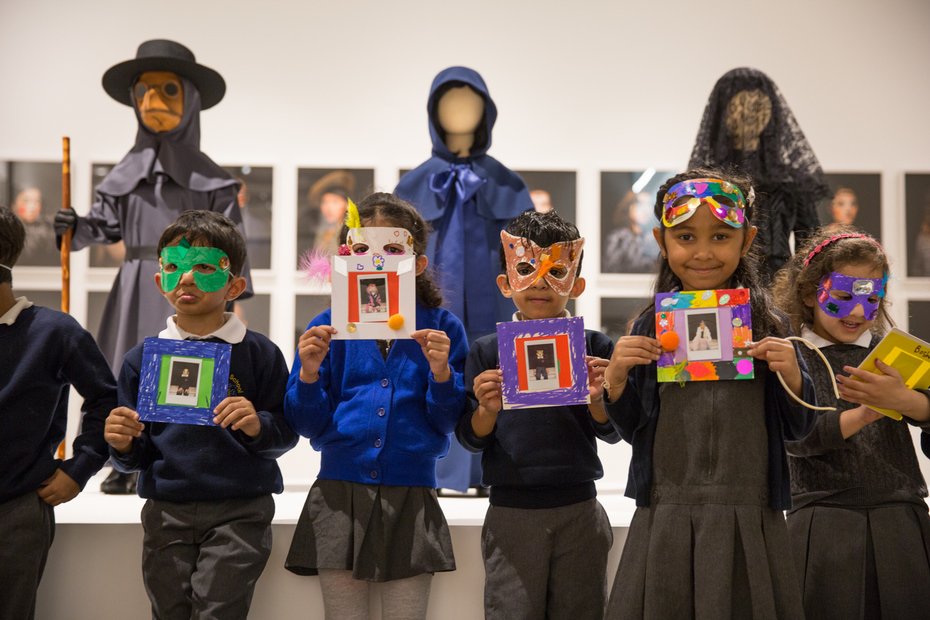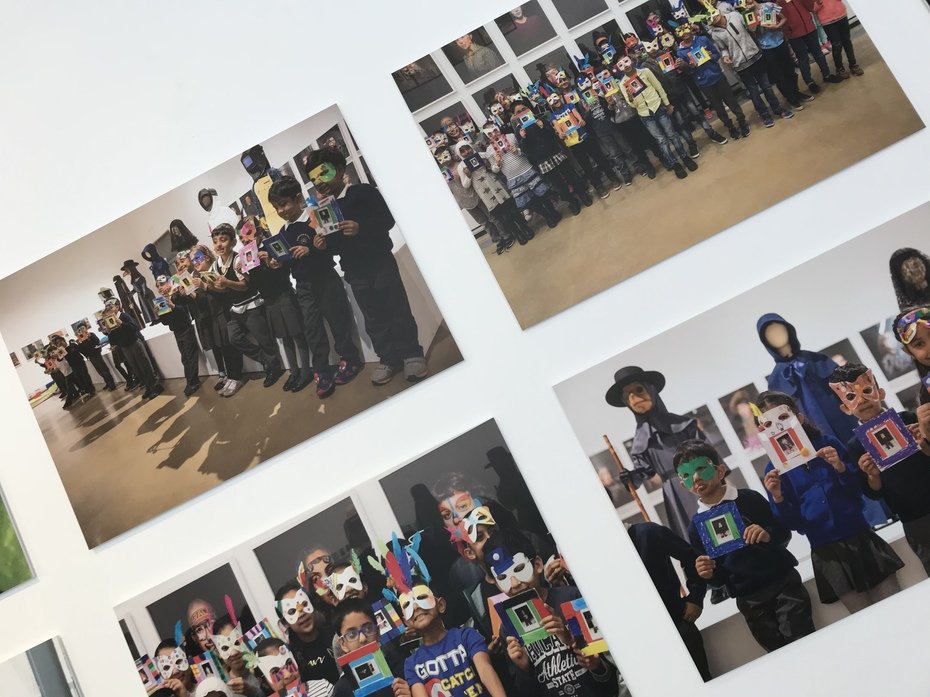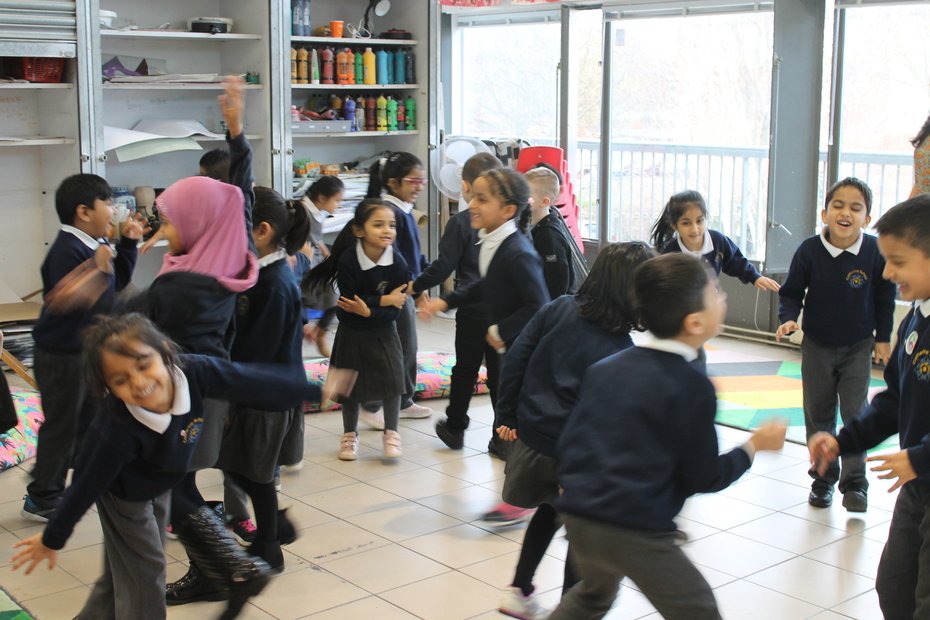 Forest Schools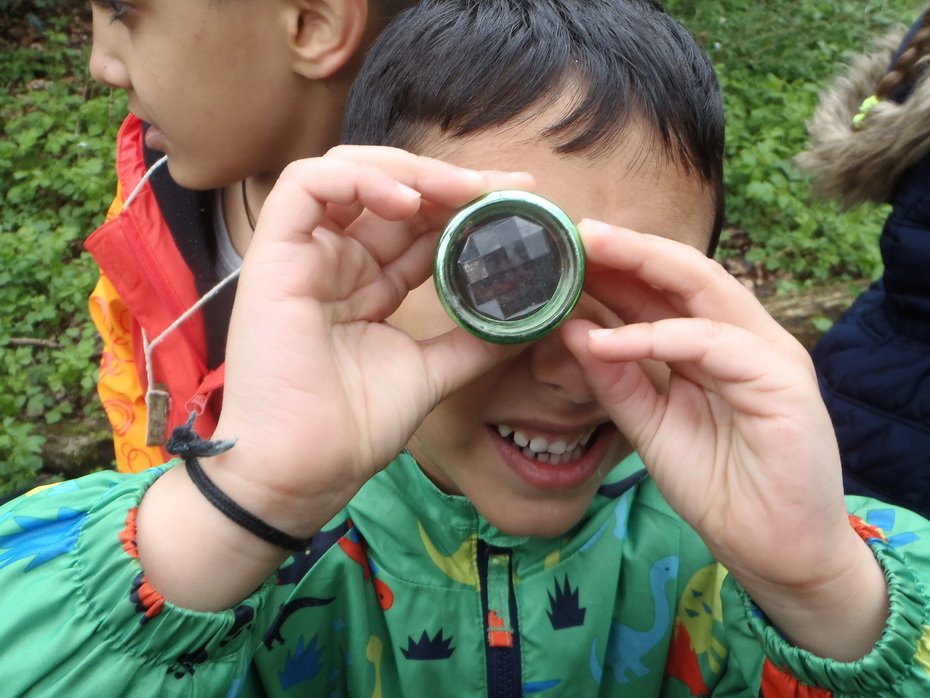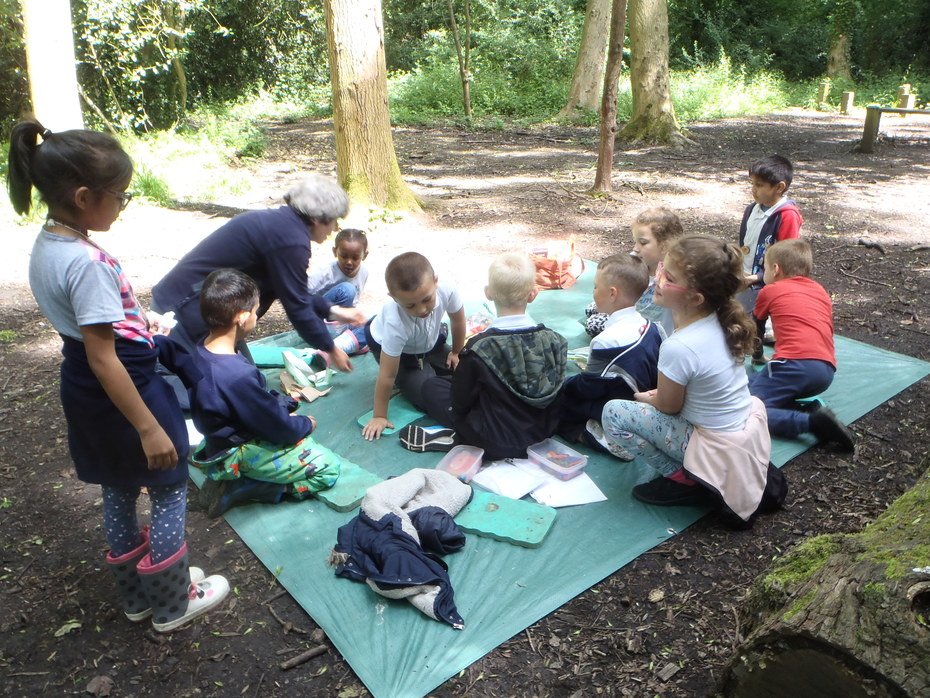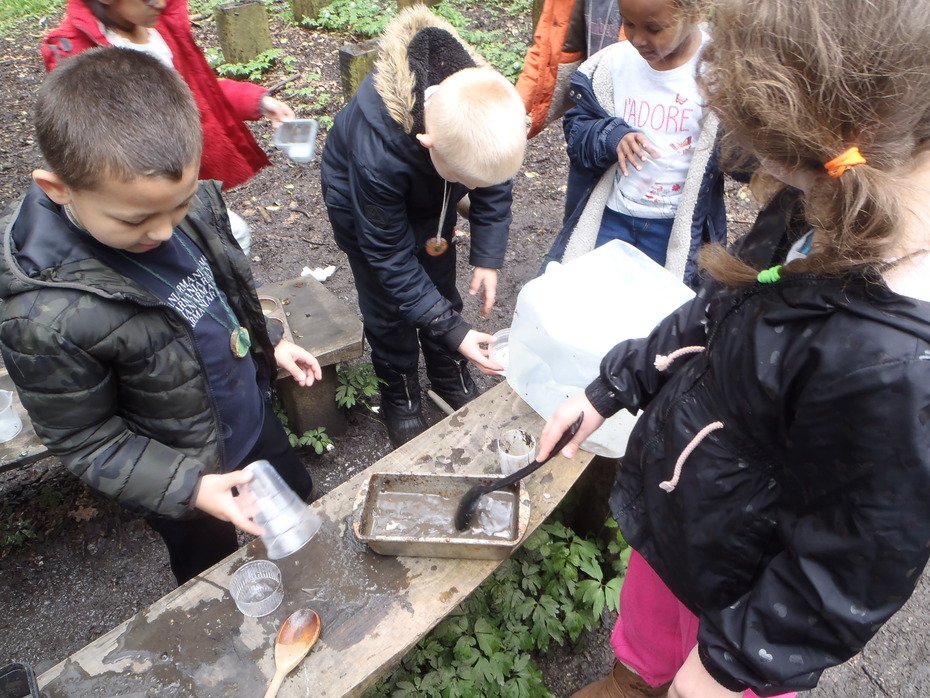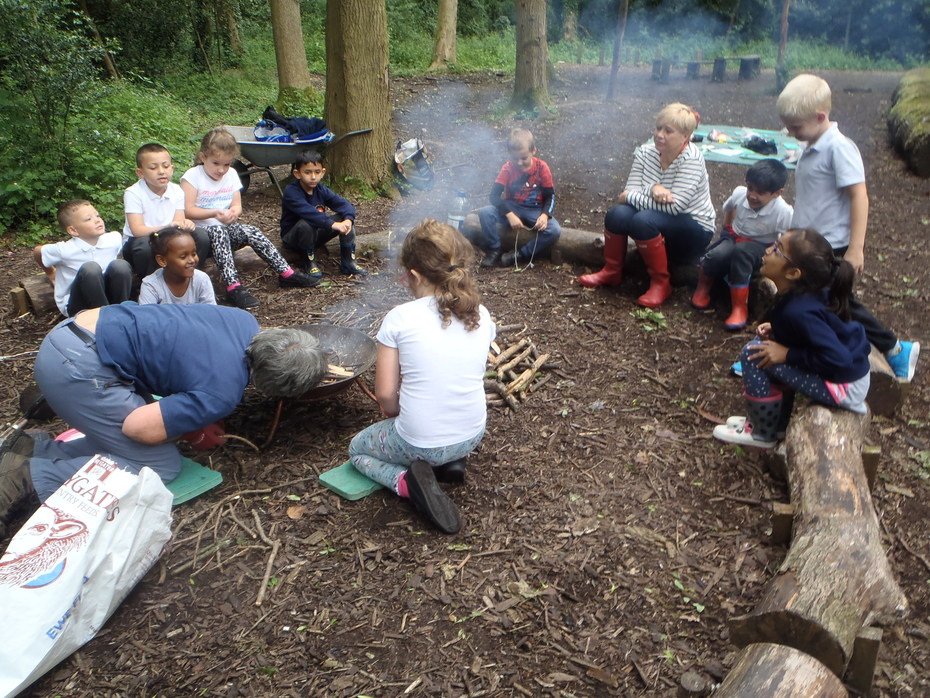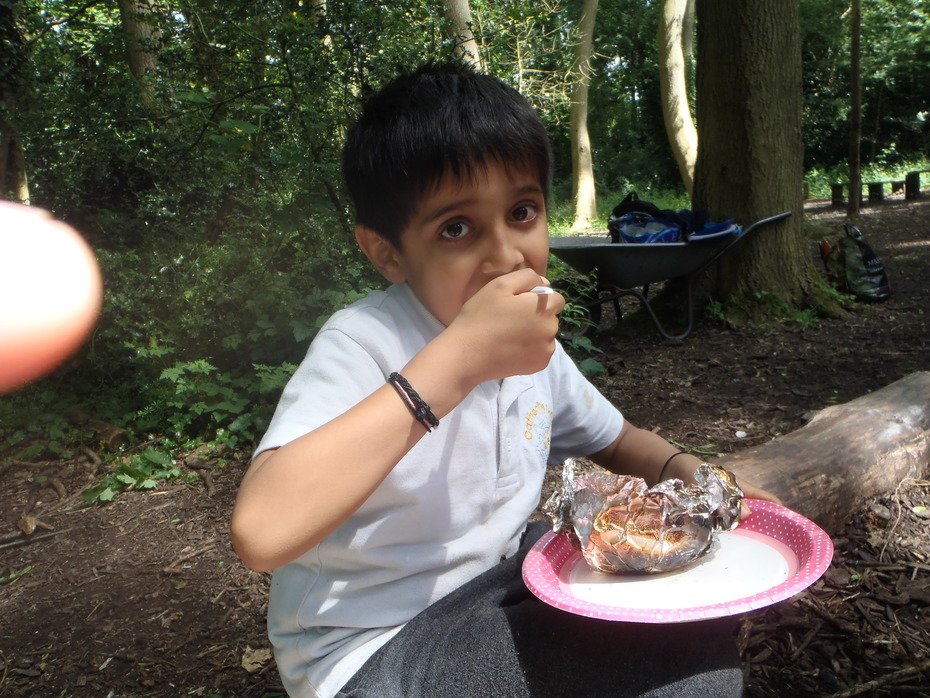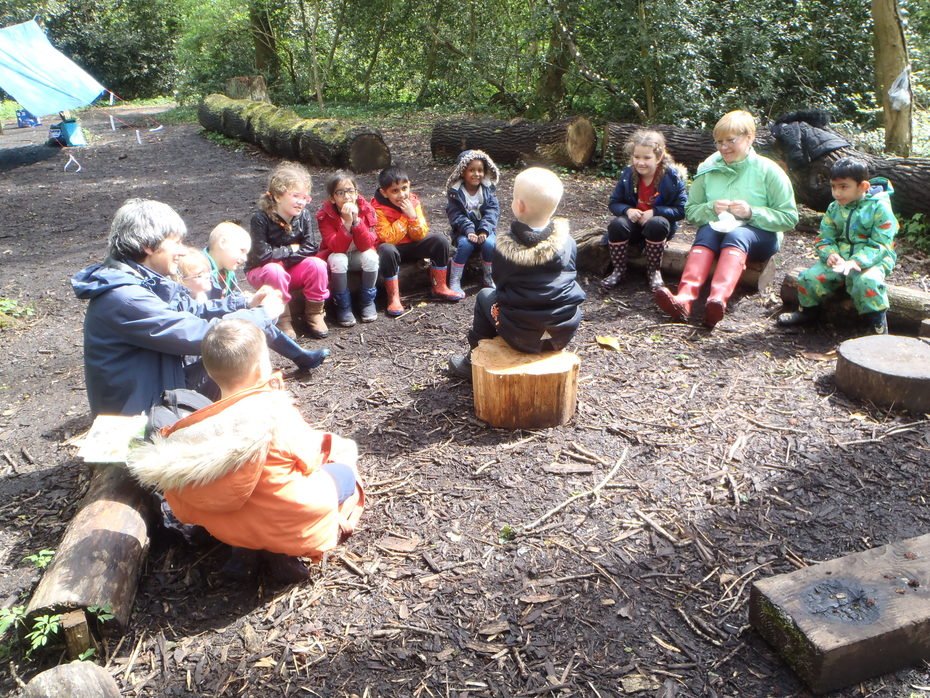 Workshops for parents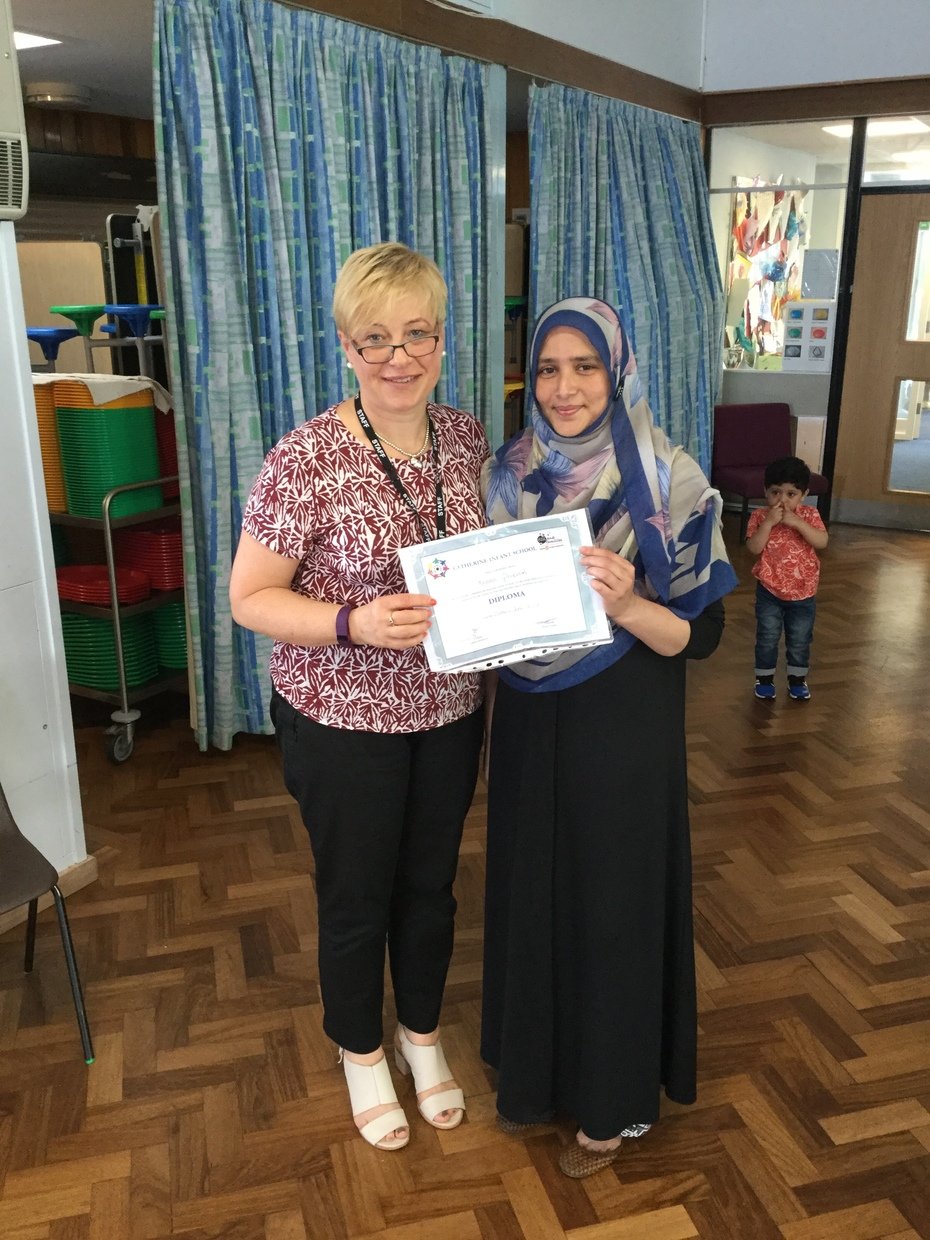 ESOL Award
Navratri Celebrations & Dancing
Parents, Staff & Children celebrate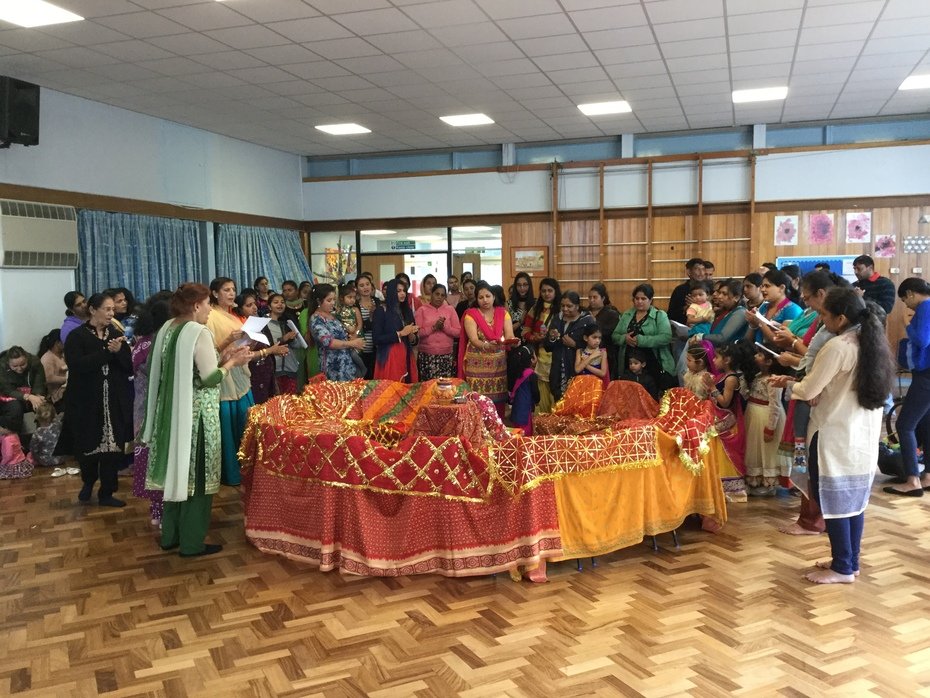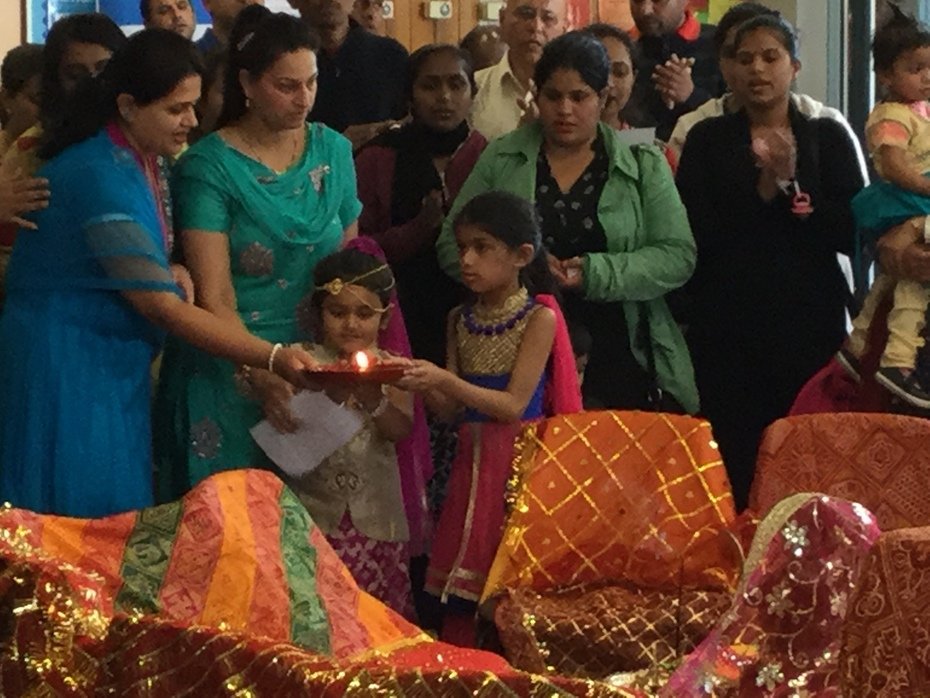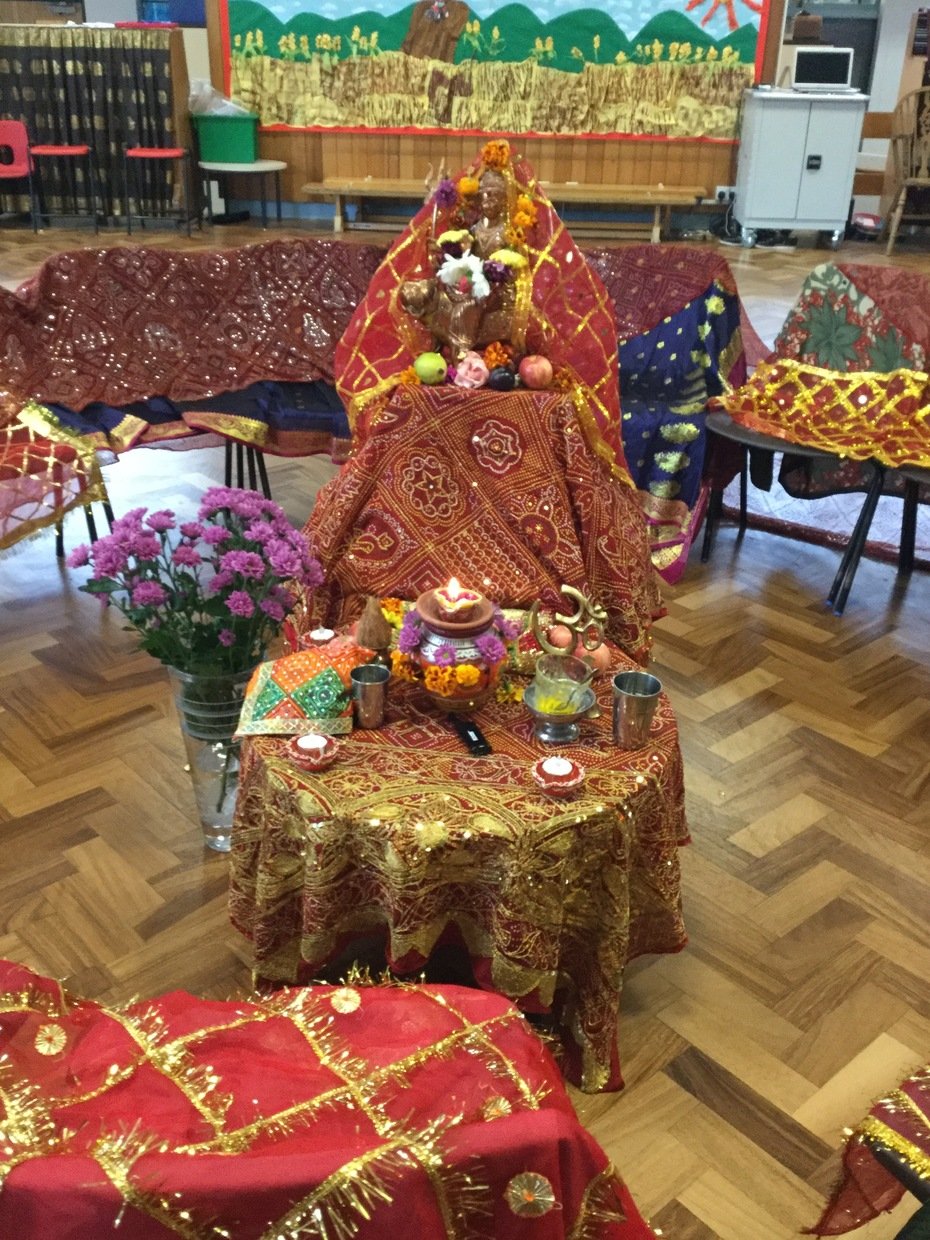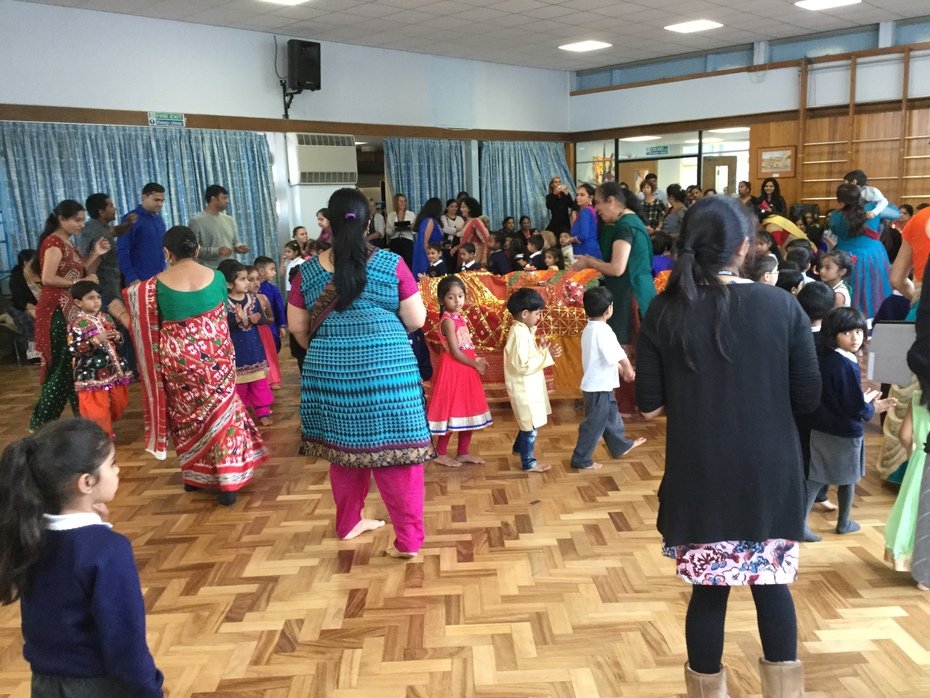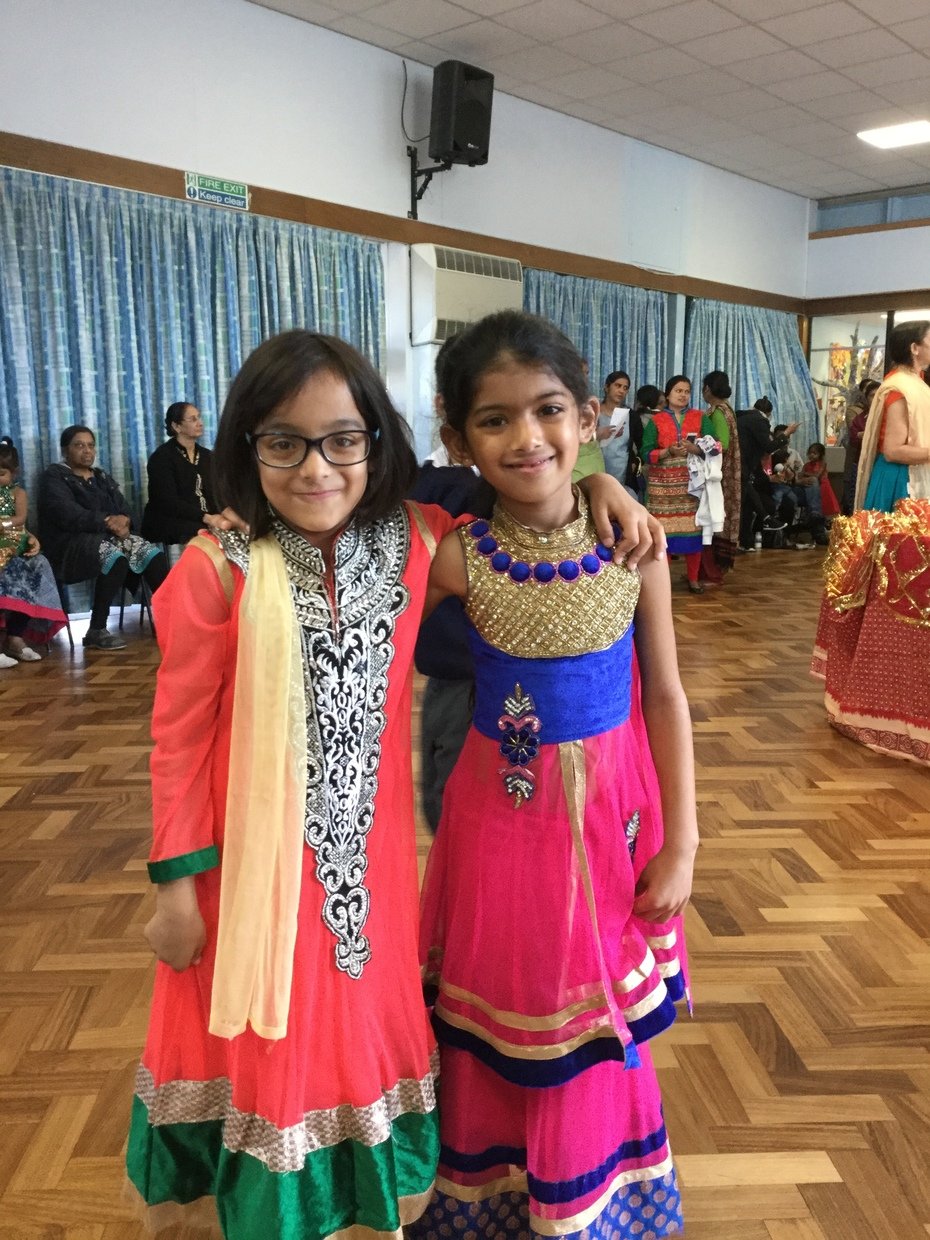 Special Assemblies
Vaisakhi Remembrance Day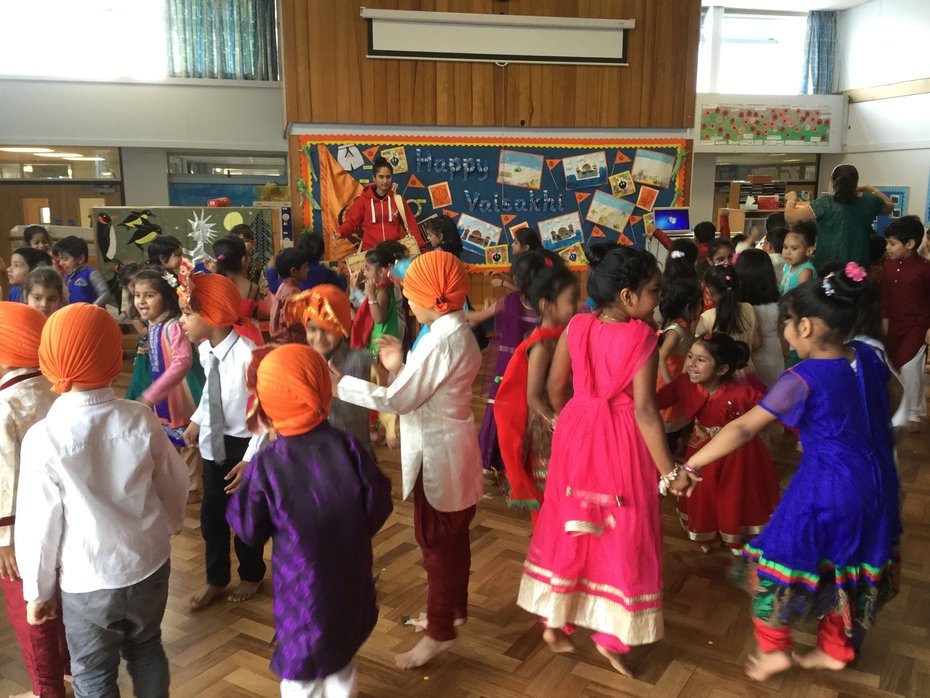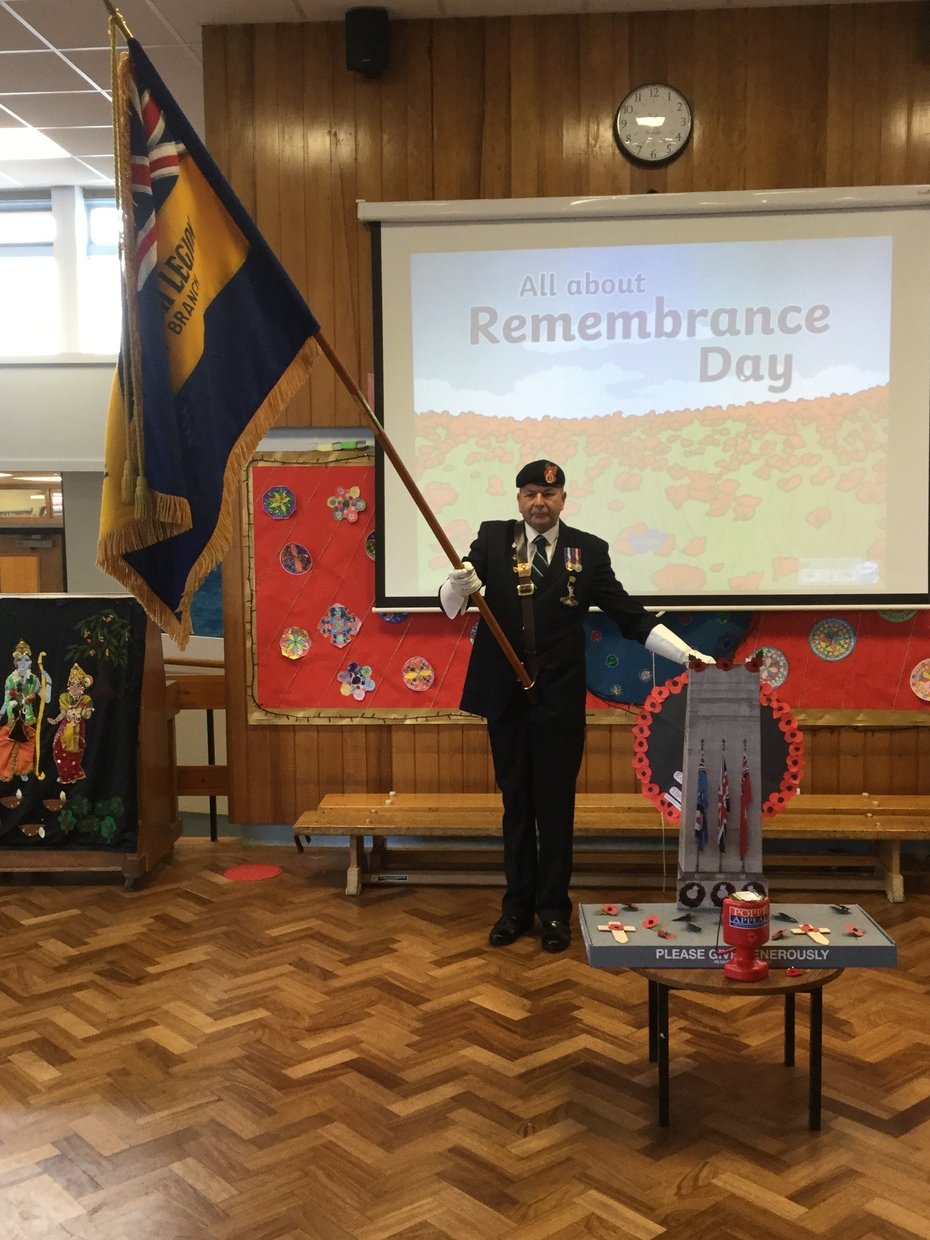 Harvest - all our food donations go to Leicester
Open Hands charity. Chinese new year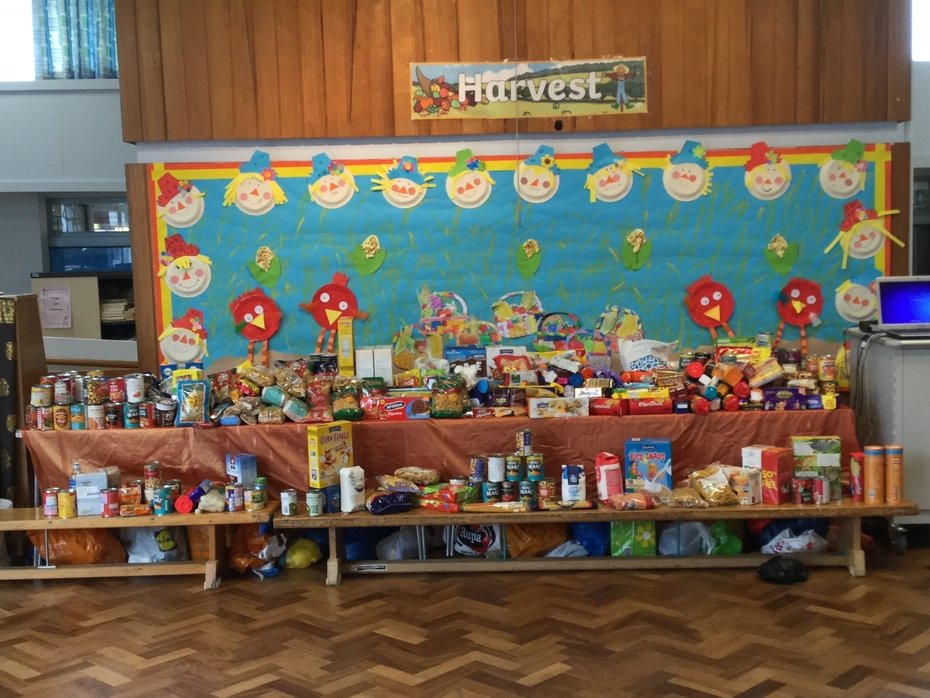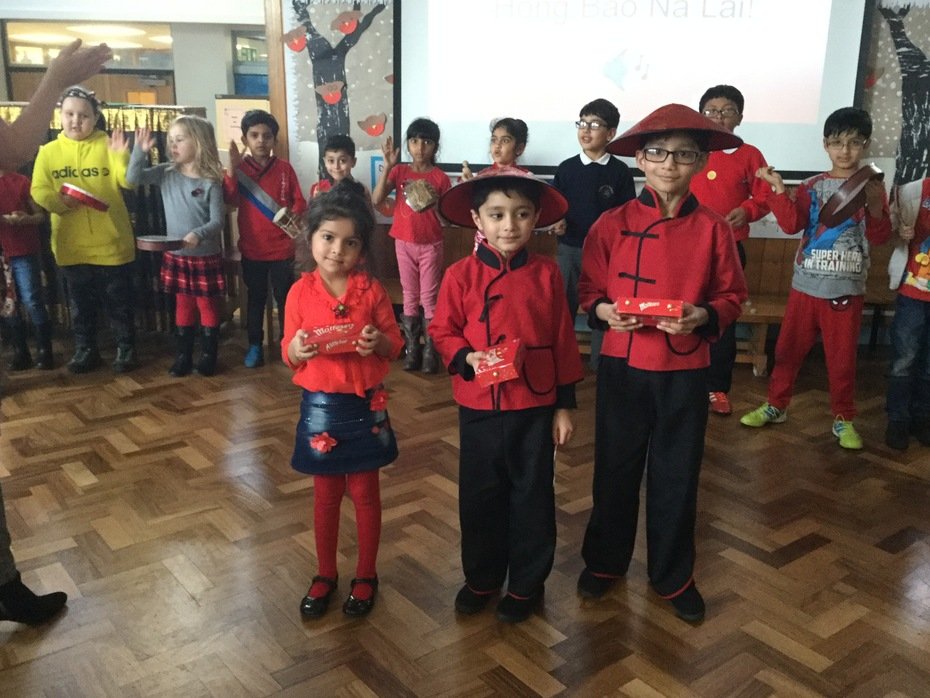 Easter Christmas - The nativity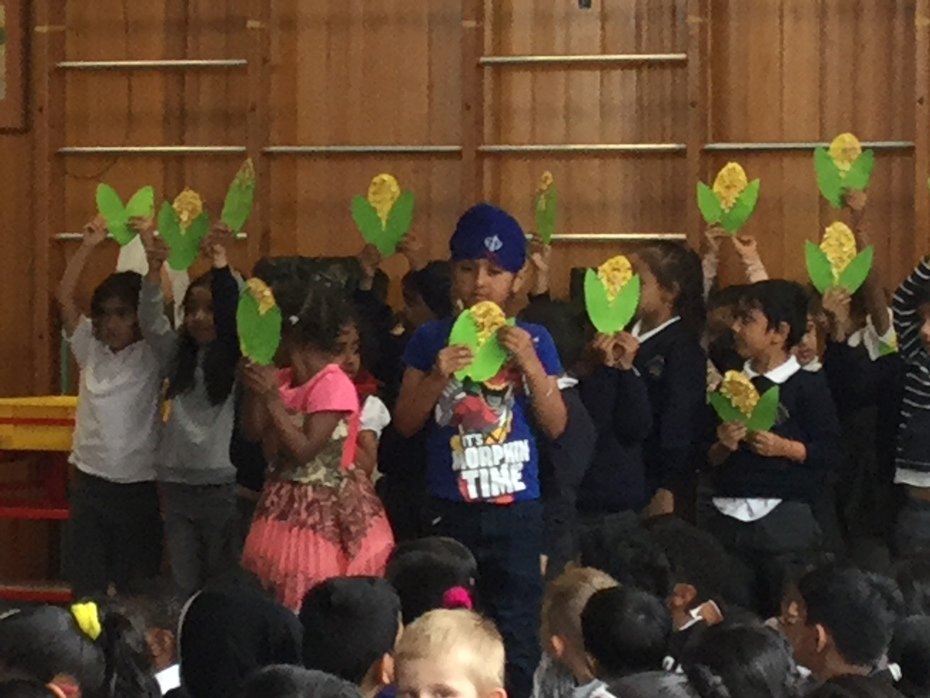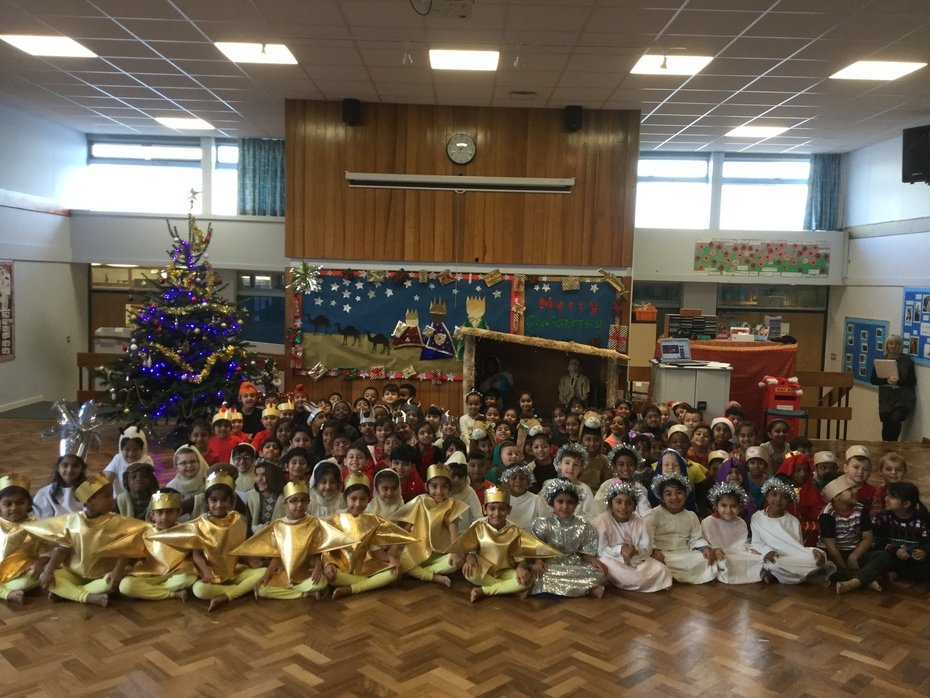 Latest News
We wish all our families and staff a lovely and hopefully sunny summer holiday. We look forward to welcoming children back to school on Wednesday 25th August 2021!

Please see the attached leaflets or visit the following link regarding more information about Family Learning and the free online courses they offer. These courses will assist you in getting your child ready for school in September.

School closes today and will reopen again on 12/04/2021. We hope you and your families have an enjoyable break. Happy Easter and Happy Vaisakhi to all celebrating! See you all again on Monday 12th April.

We are pleased to inform you that school will be opening again to welcome ALL children back on Monday 8th March. For further information regarding class timings please click the link above. A letter has also been sent to all parents via ParentPay.

Please click the link above to read some of the comments from our parents regarding the home learning that is being posted by our teachers on Class Dojo
Further Articles »