"We are all Stars"
Our vision is to create a happy, caring and stimulating learning environment where all children are inspired to work hard to achieve their full potential. Through a broad and balanced education all children will grow in self esteem and confidence to become caring and responsible individuals.
A very warm welcome to Catherine Infant School.
We are a large infant school situated in the heart of the Belgrave area of Leicester city. We have 410 pupils taught in 12 full time classes and 2 part time nurseries. Our children come from all over the world and speak many different languages.
Our school is a very special place. We pride ourselves on providing a warm, caring, nurturing environment for all our pupils and are absolutely committed to meeting the needs of every pupil. All pupils are encouraged to reach their full potential regardless of background, ability or need.
Our governors, senior leaders, teachers and support staff are committed to working together to provide a broad, balanced and exciting curriculum for our pupils to ensure a firm foundation in reading, writing and mathematical skills. Through a broad range of stimulating and challenging learning experiences our pupils are encouraged to apply these skills to deepen and widen their learning in all areas of the curriculum. In addition, through our varied after school clubs and child care provision, we offer our pupils the opportunity to further extend their learning in sport, art, dance and the wider skills of life such as cooking and healthy eating.
At Catherine Infant School we encourage and work in partnership with parents. This enhances and contributes significantly to pupils learning and the progress they make in school. We ensure that parents are kept fully informed about their child's achievement and progress and how they can support their learning at home.
We would be delighted to welcome you to our school should you wish to visit and see what we have to offer. Please contact the office on 0116 2625422 to make an appointment.
We hope to meet you soon!
Mrs. J. Harrold
Headteacher
Events and workshops
At Catherine Infant School we hold many events, celebrations, special assemblies and parent workshops. We work in partnership with many organisations, Sustrans, Leicestershire Wildlife Trust, Attenborough Arts Centre, Vista, Leicester Adult Education Centre and many others.
Please take a look at the images below to see some of the exciting things that have happened in school recently and in previous years.
Sustrans - Increased Biking and Striding Miles to School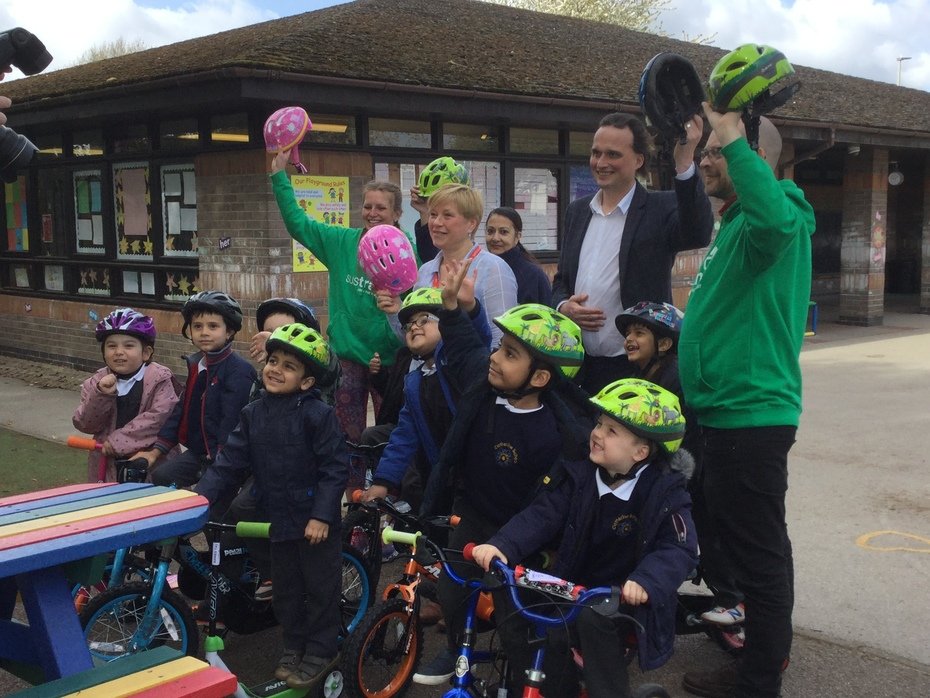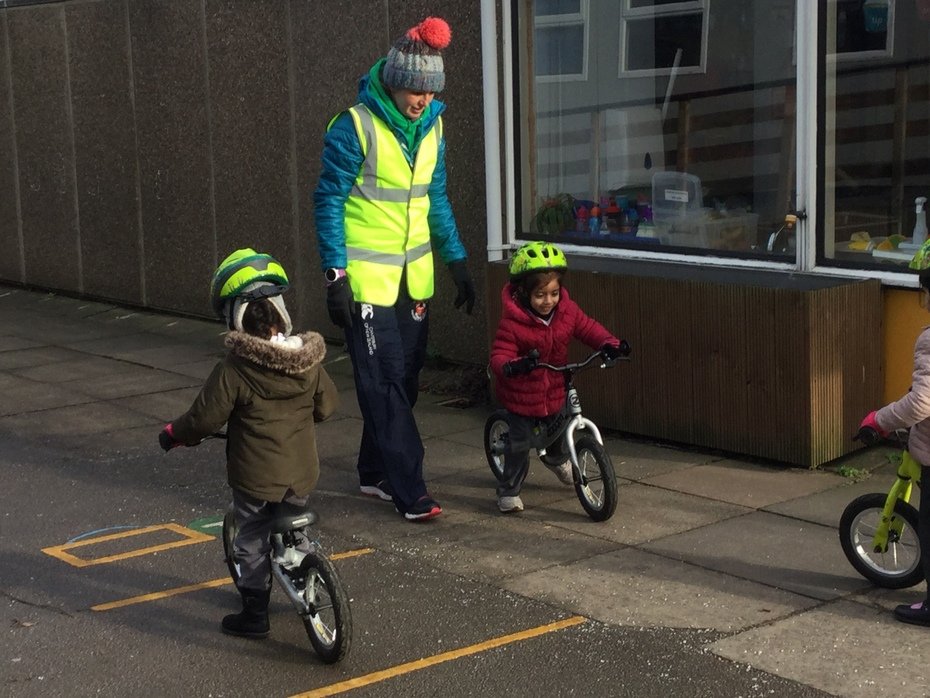 The Big Pedal FS1 Practise on Balanceability Bikes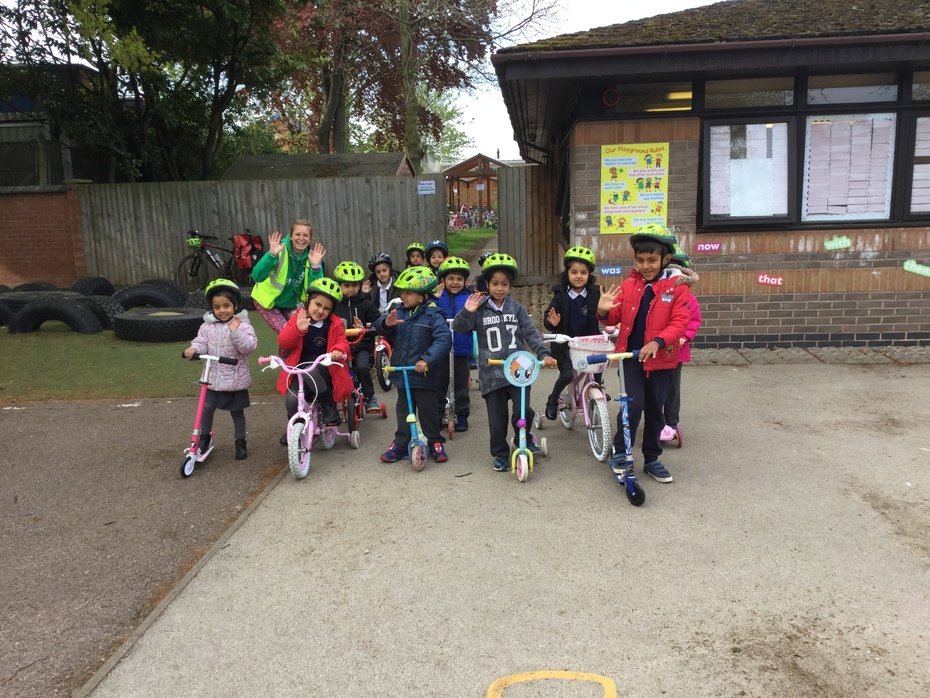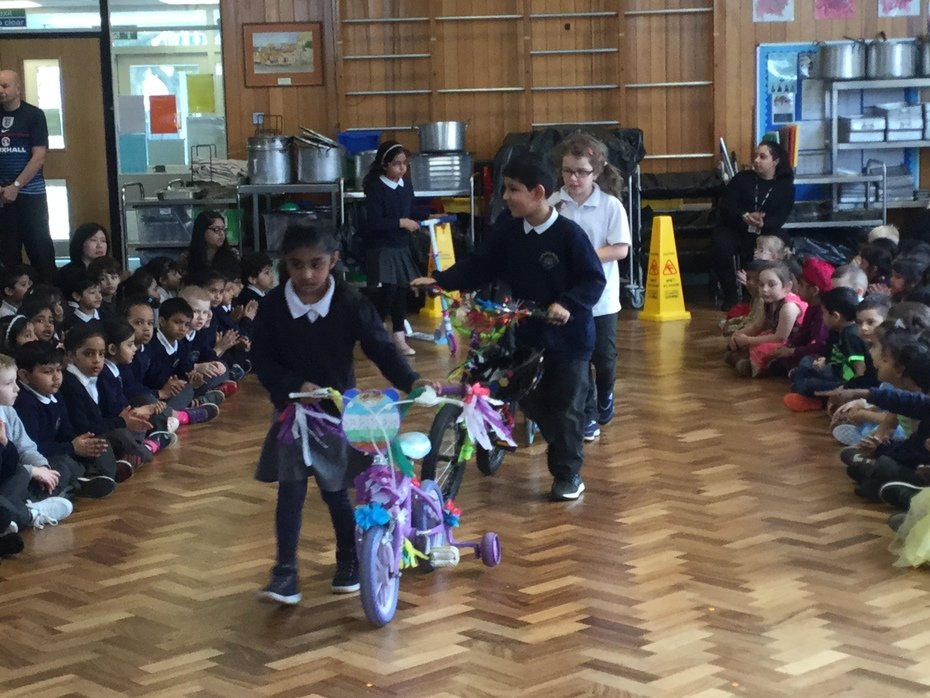 Reception practised riding bikes and scooters Bling your bike to school day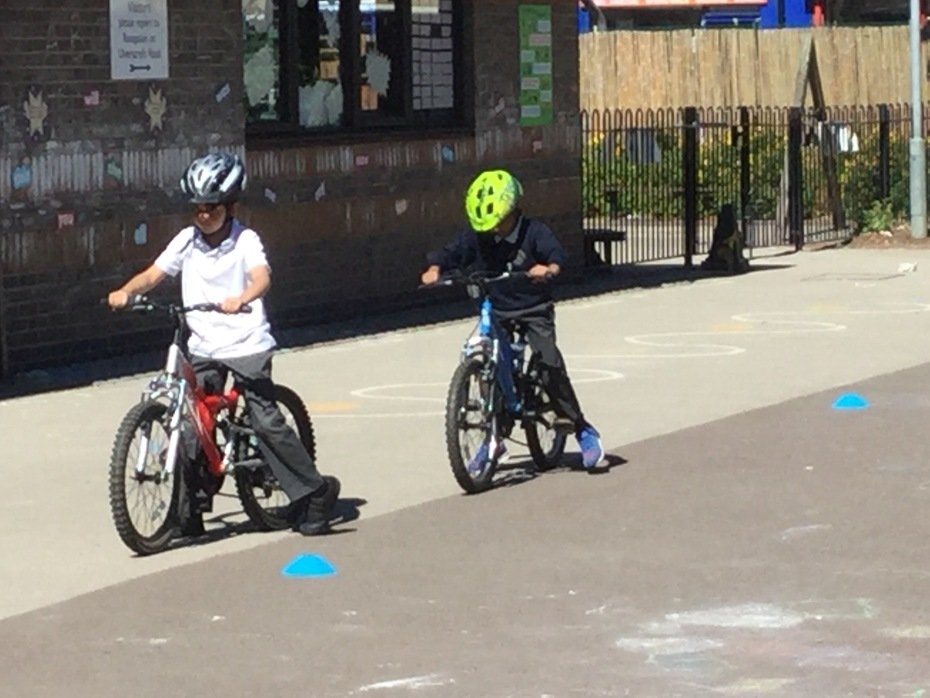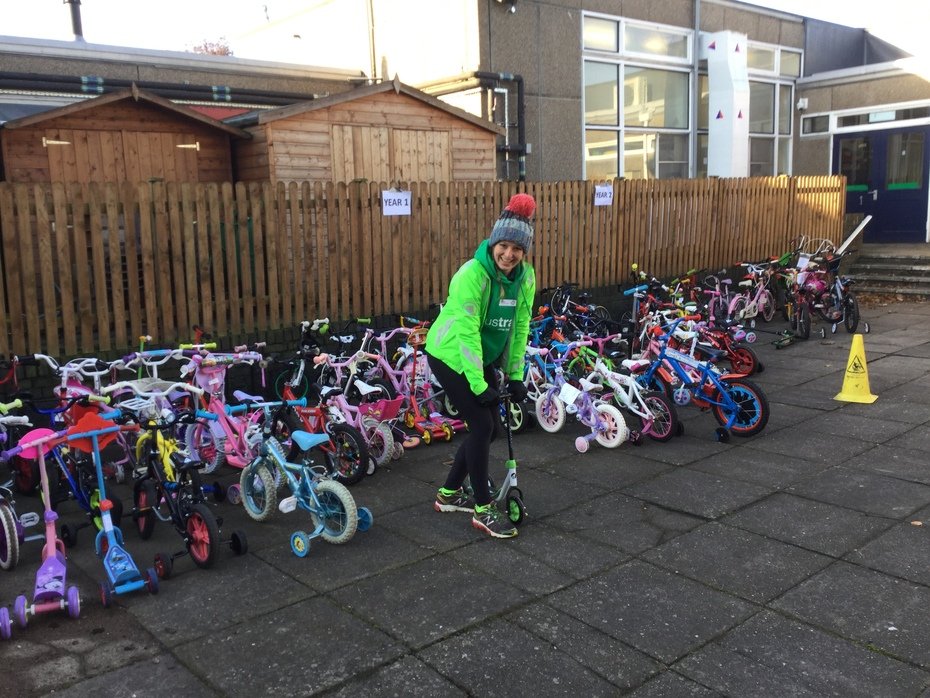 Year 2 Learn to Ride without Stabilisers day Bike Breakfast
3 Year Partnership with Leicester University Attenborough Arts Centre 2017 - 2020
Yinka Shonibare exhibition visit and creation of Yinka inspired mural in the school hall, 2018-19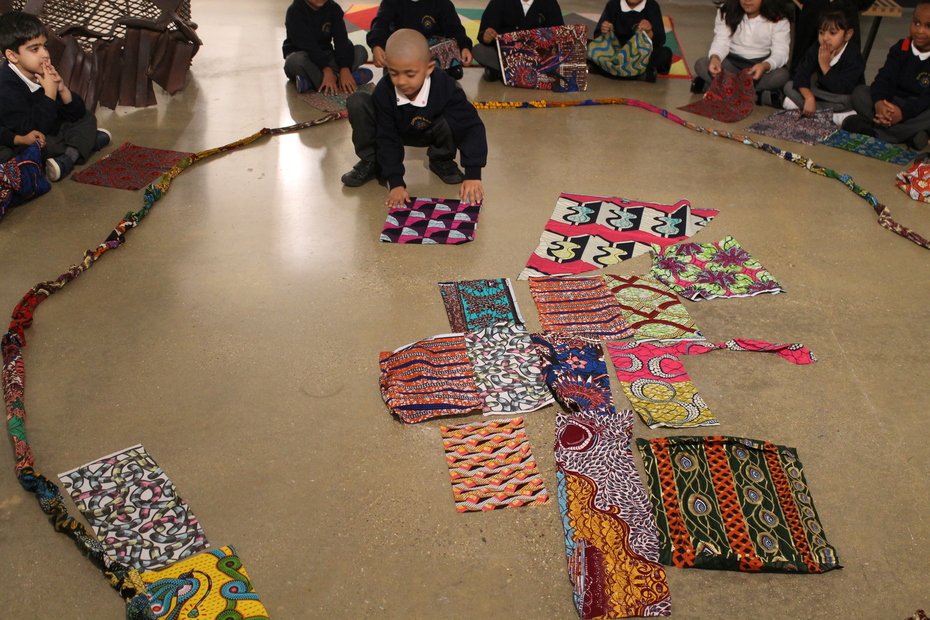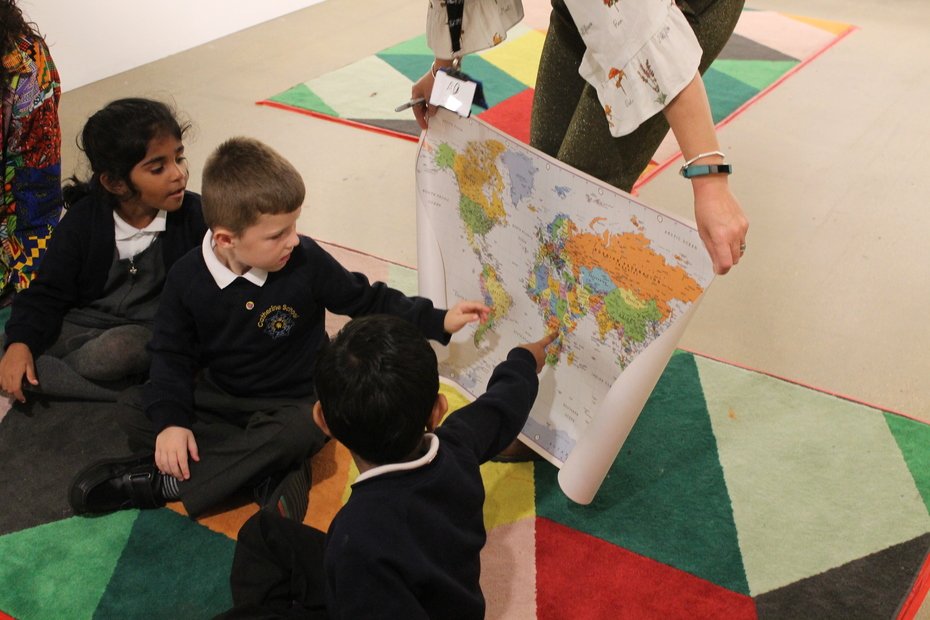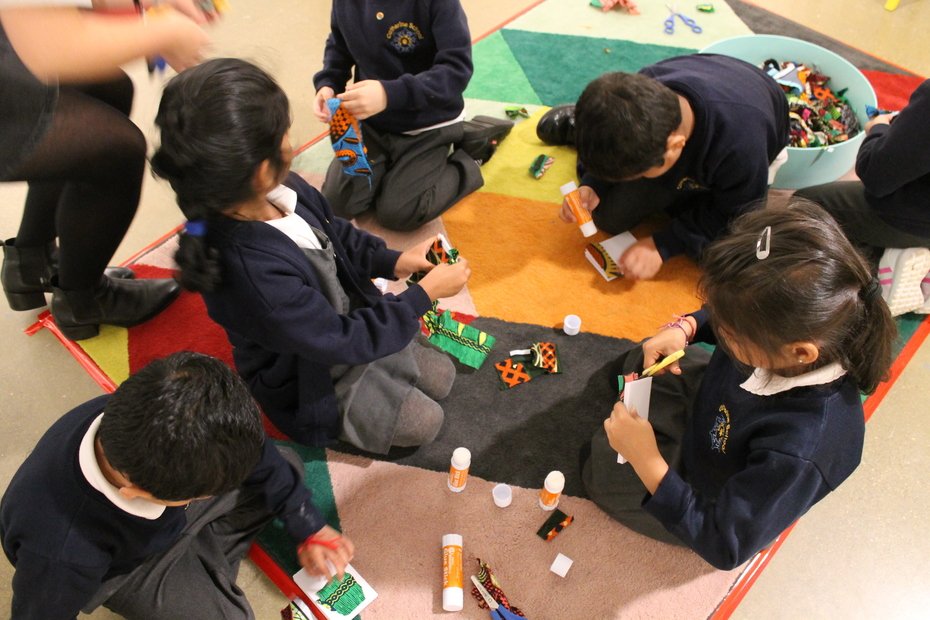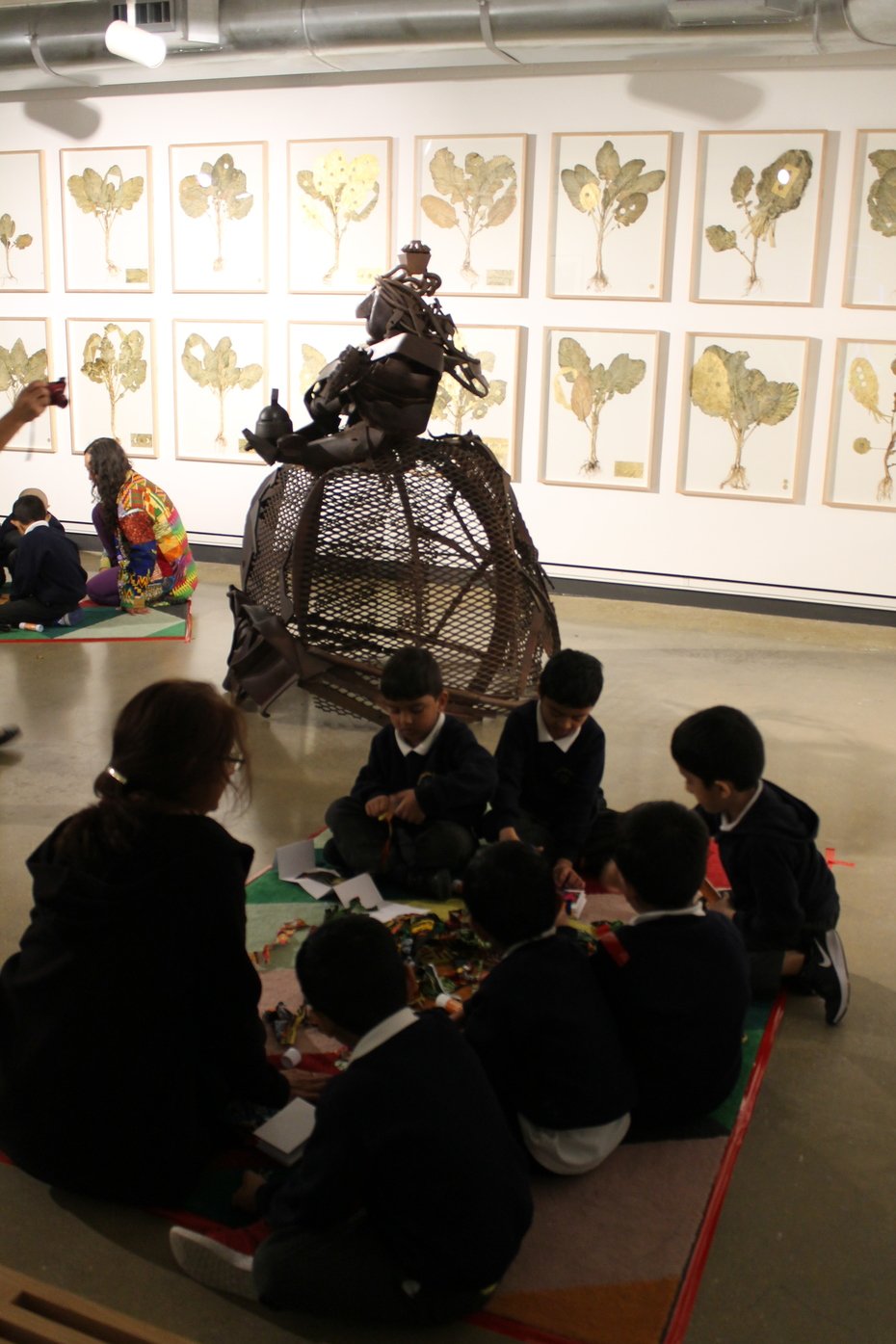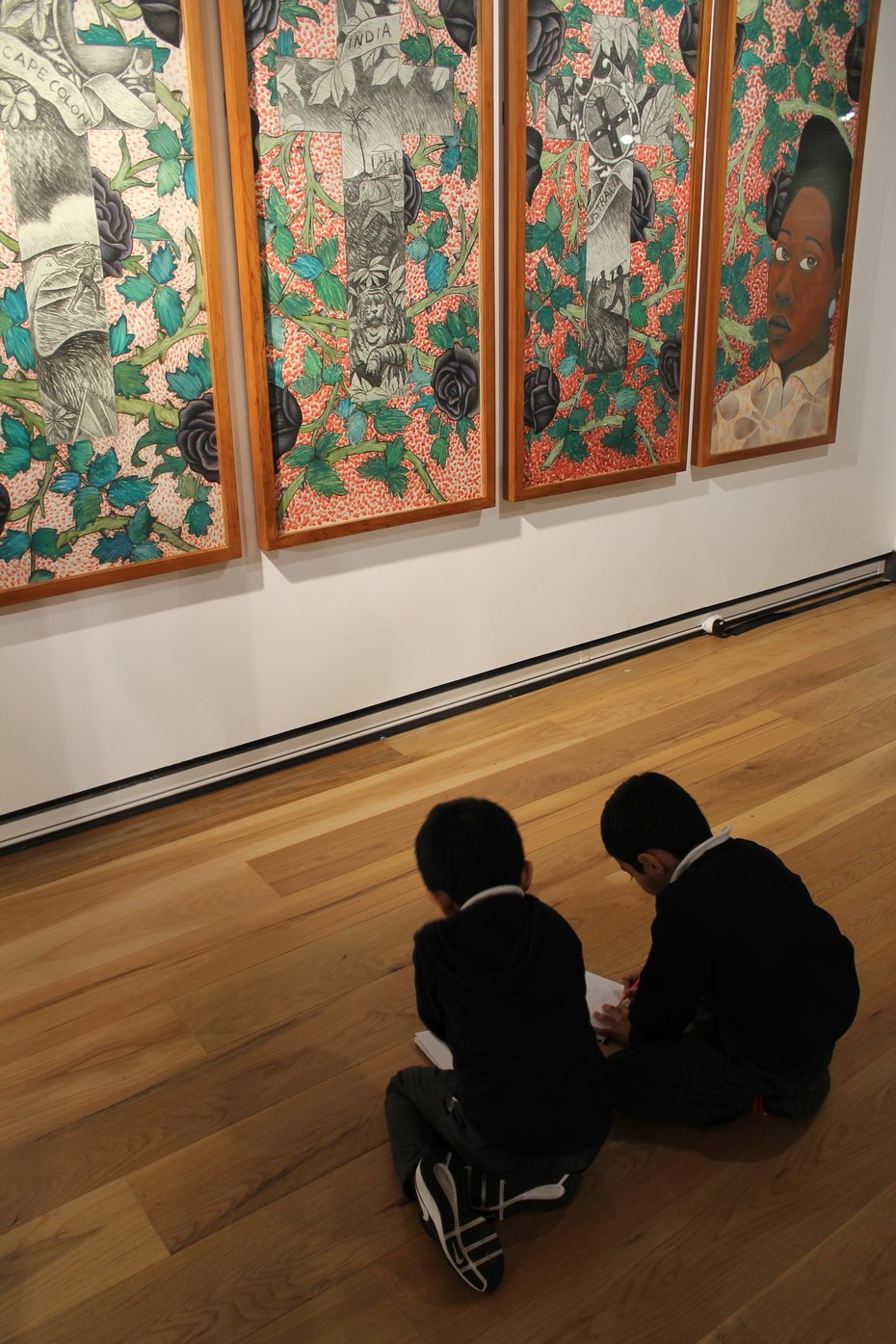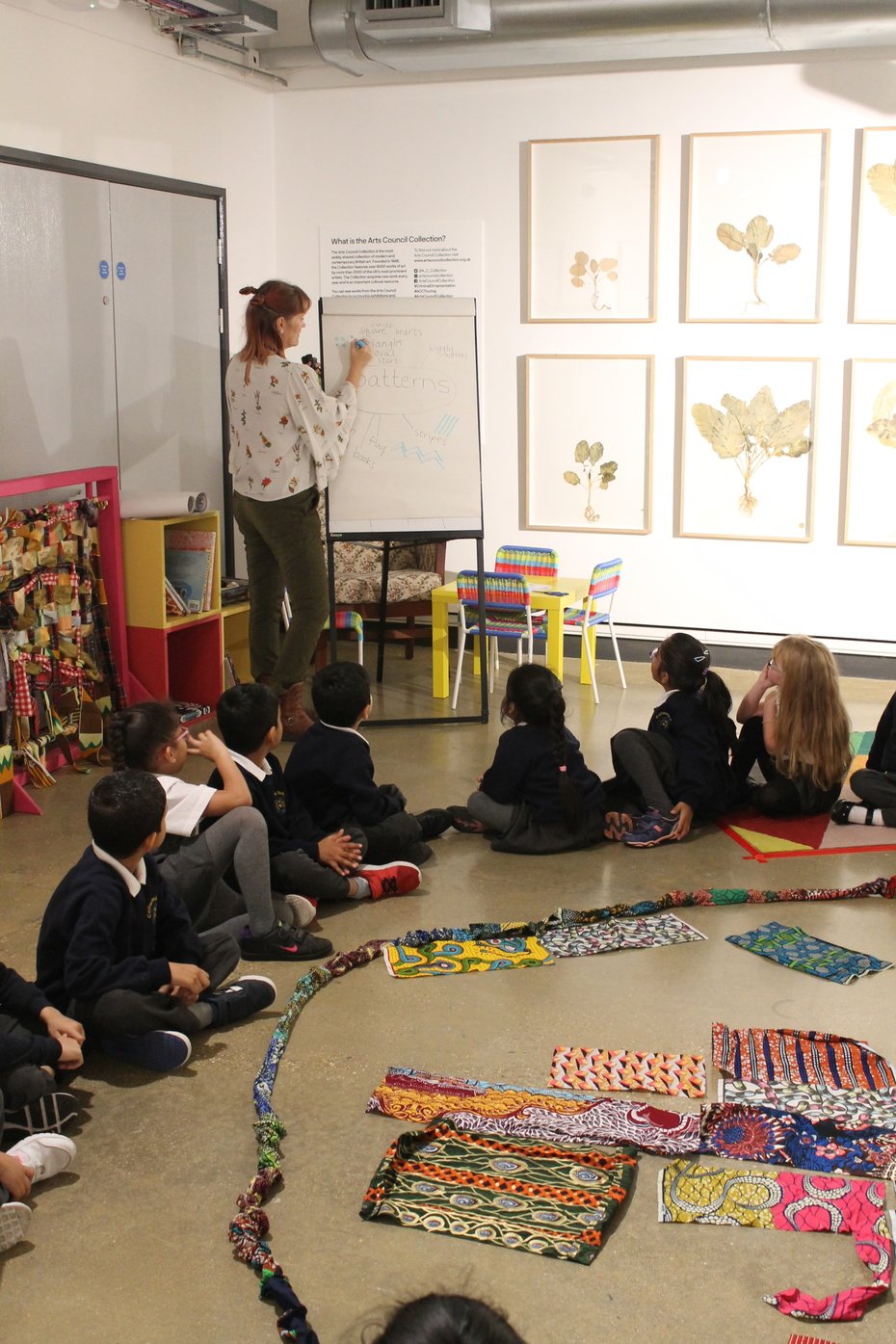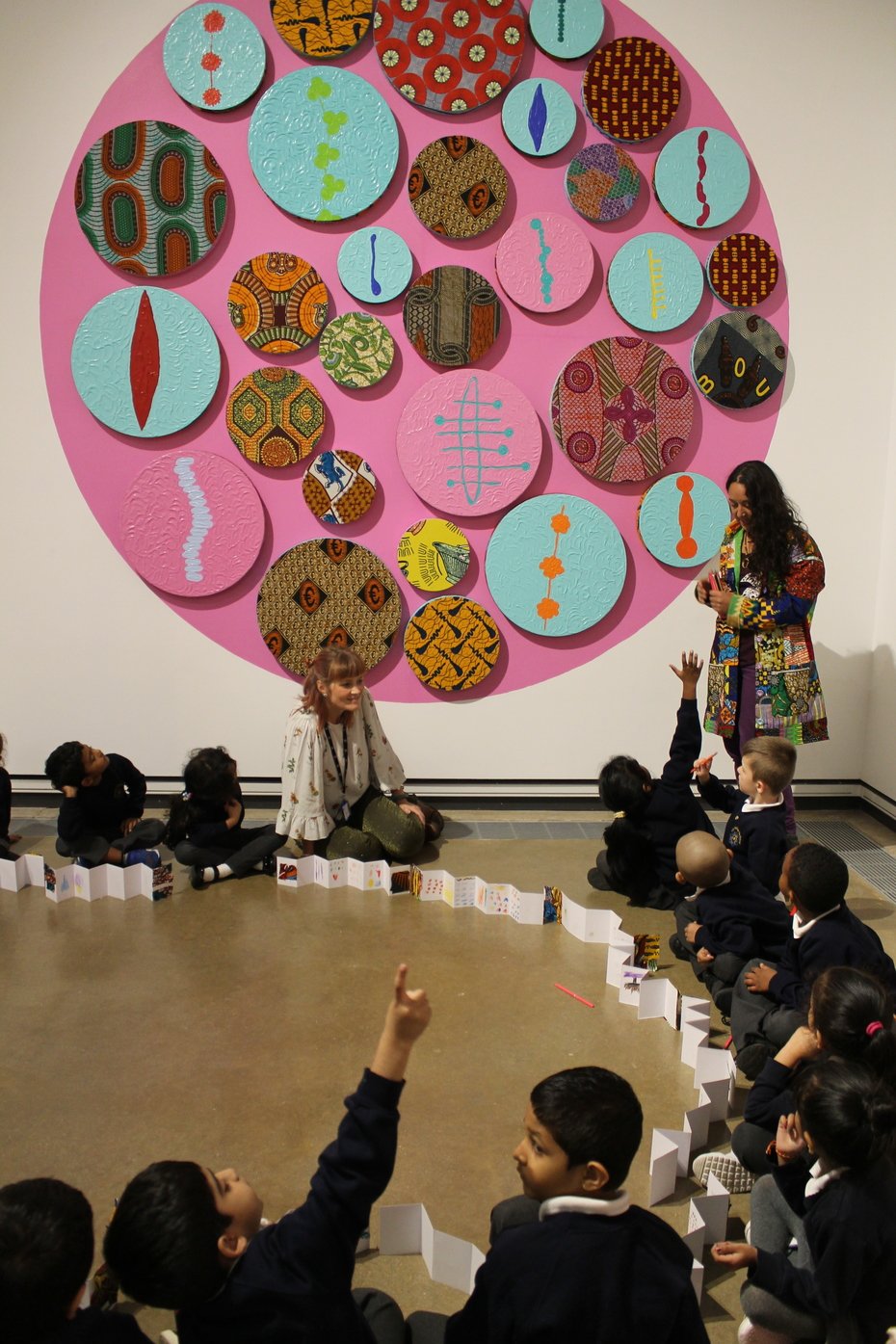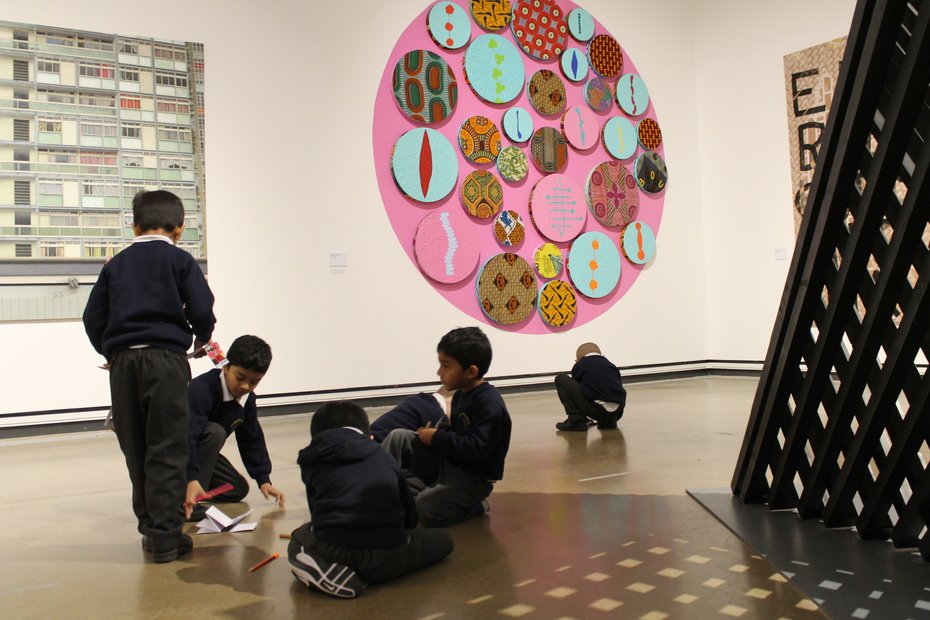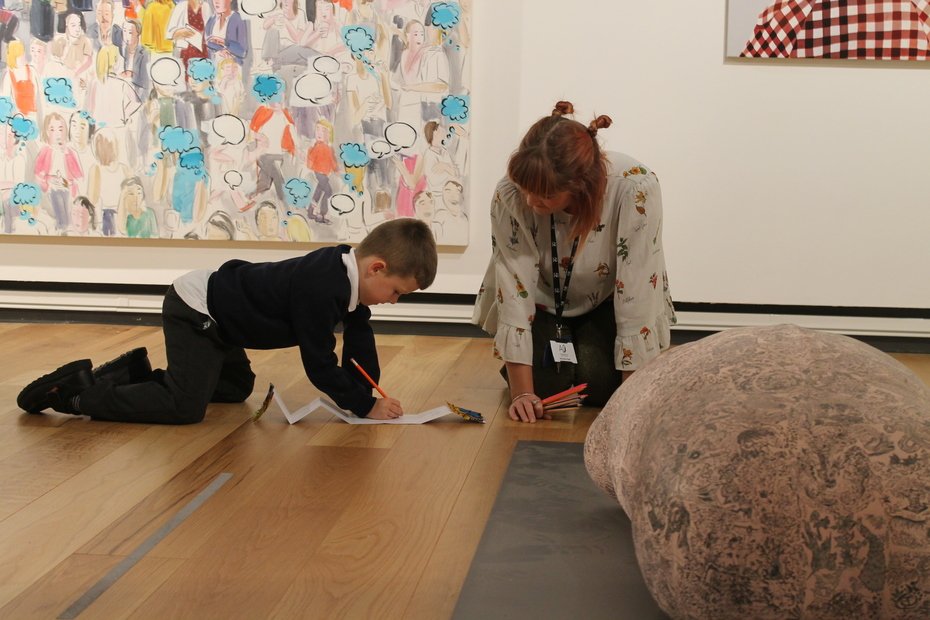 Year 1 Artsmark Award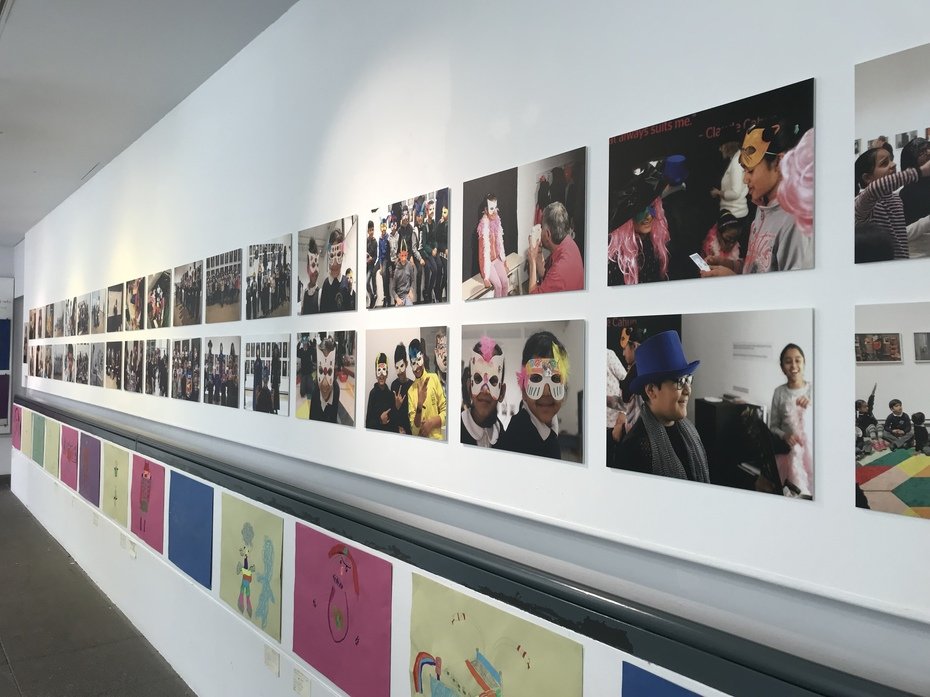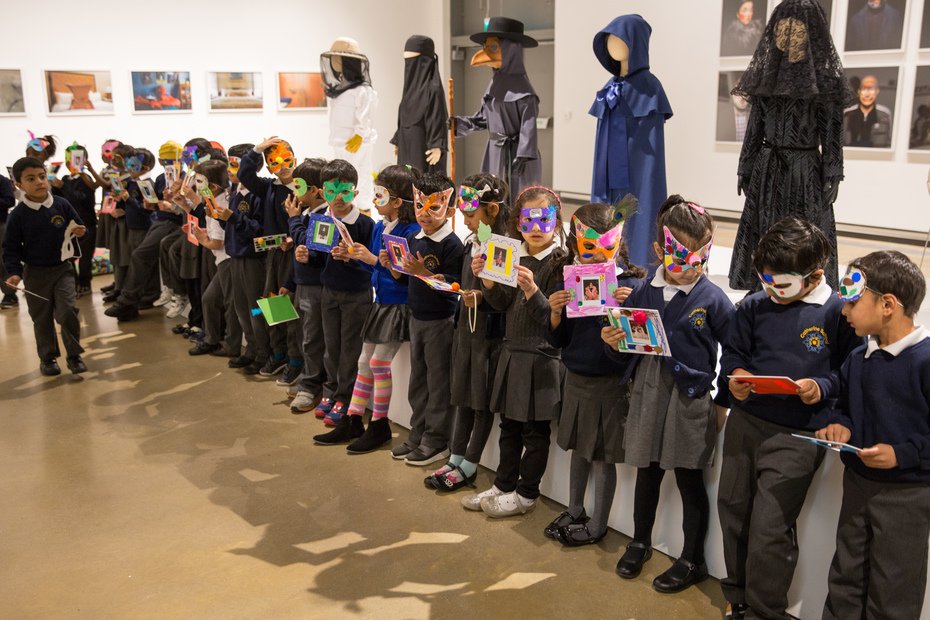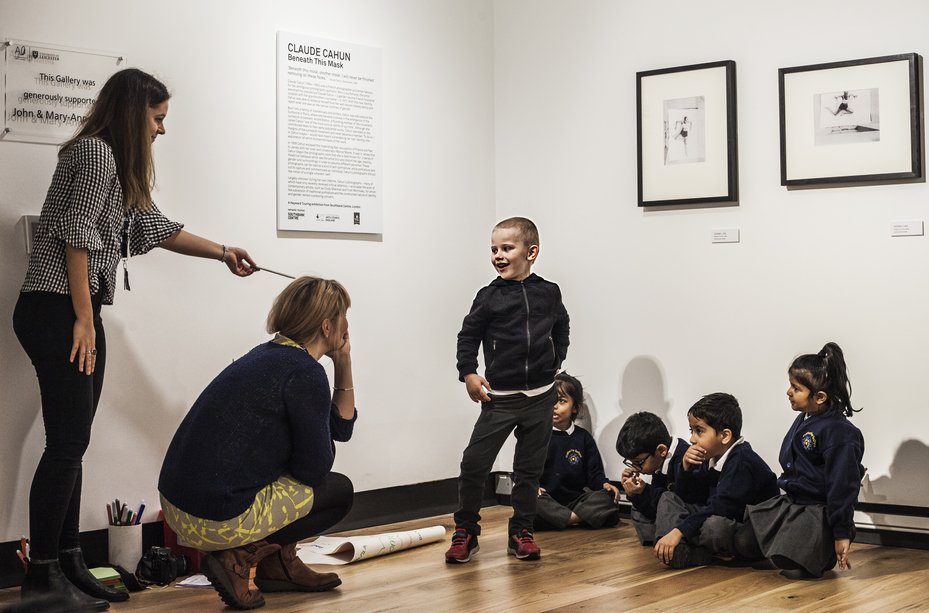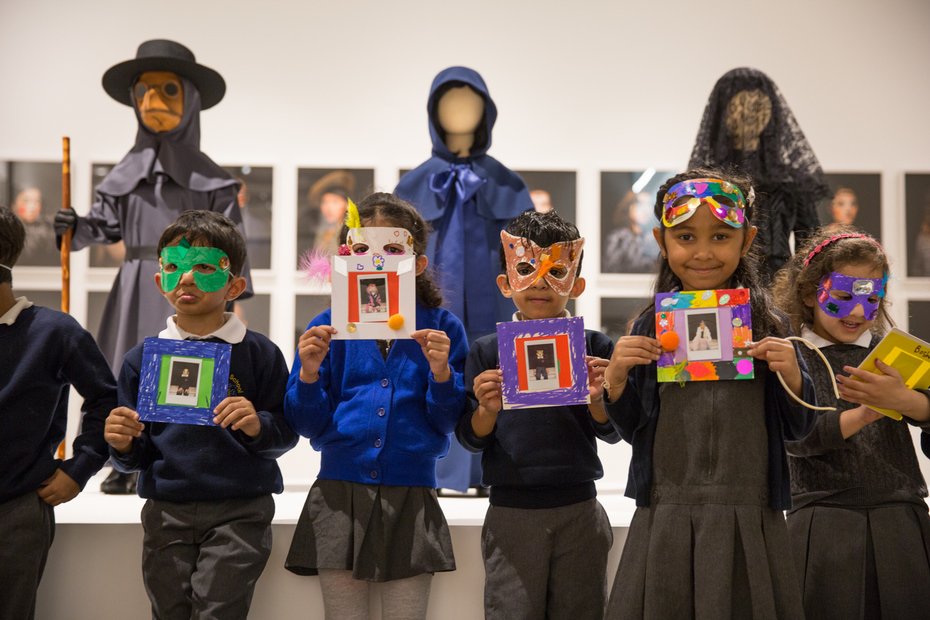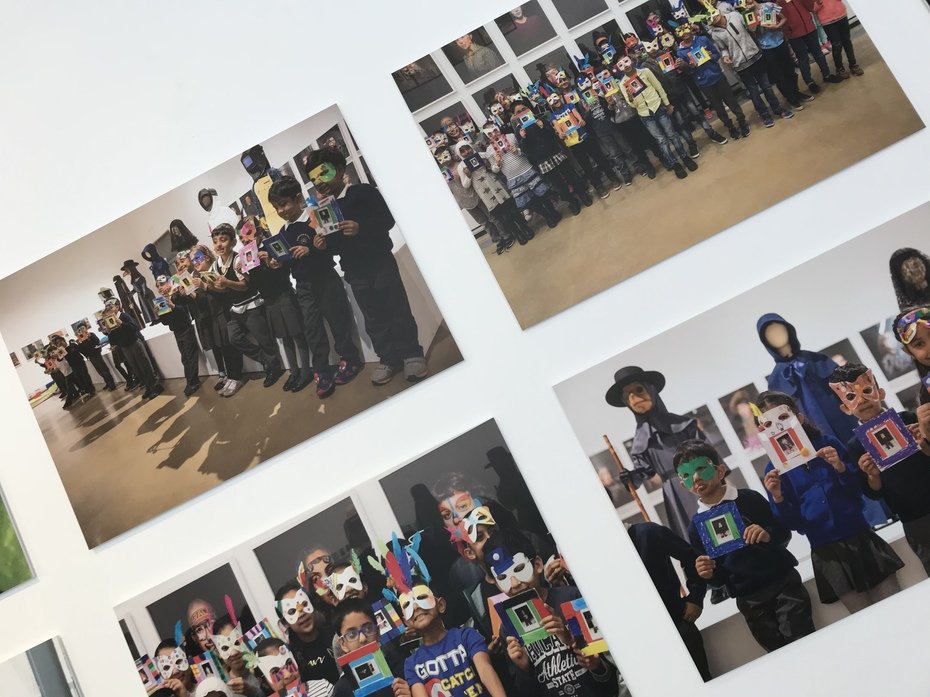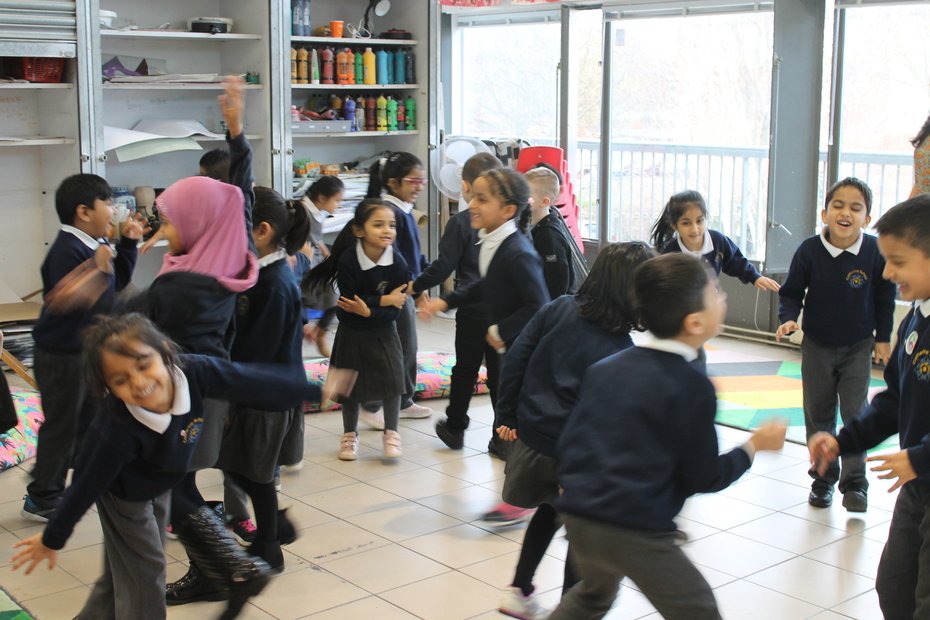 Forest Schools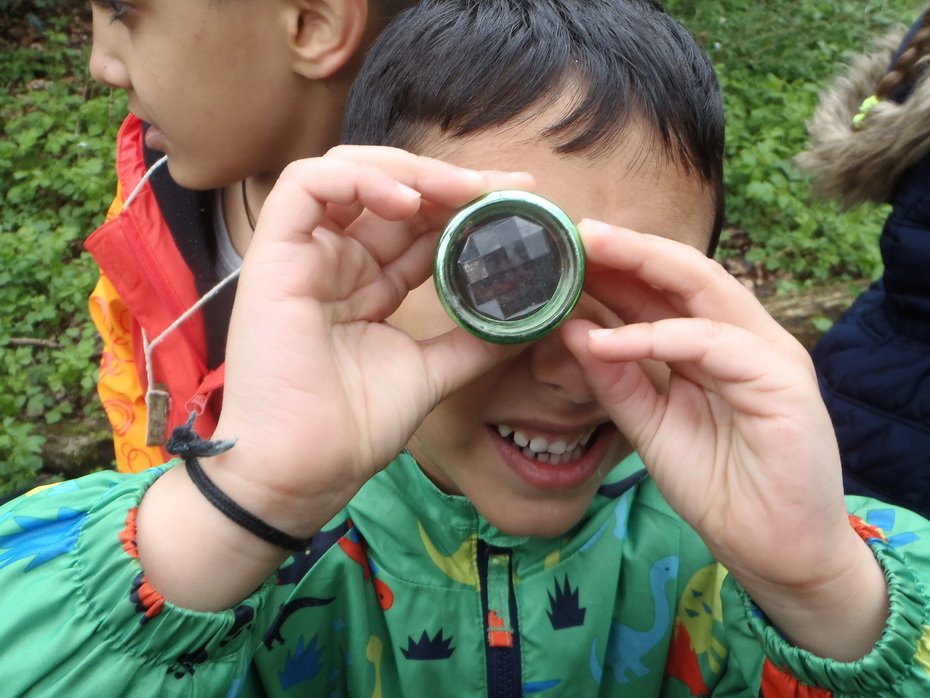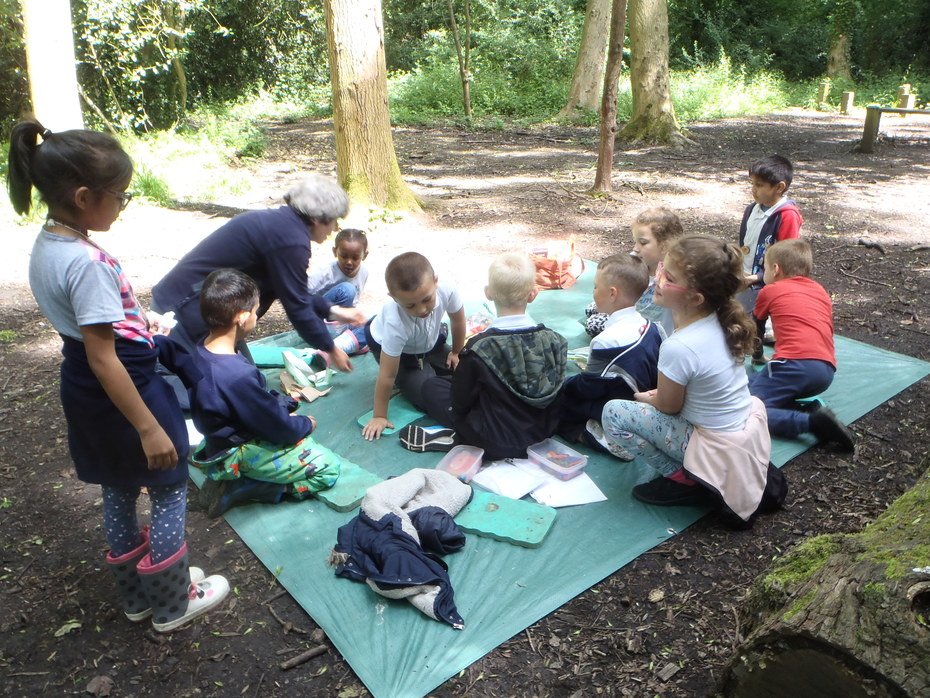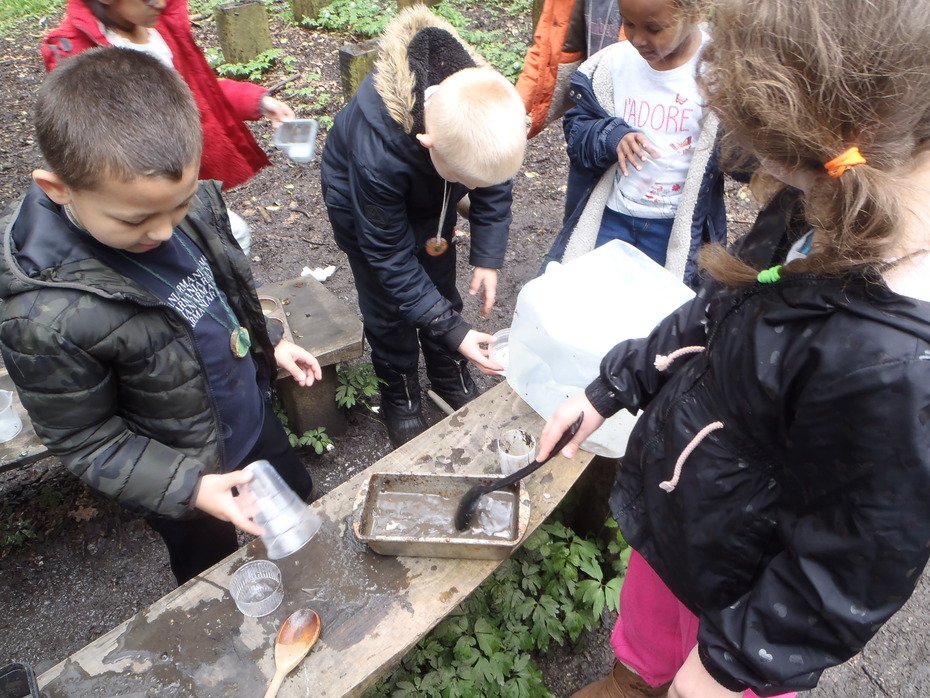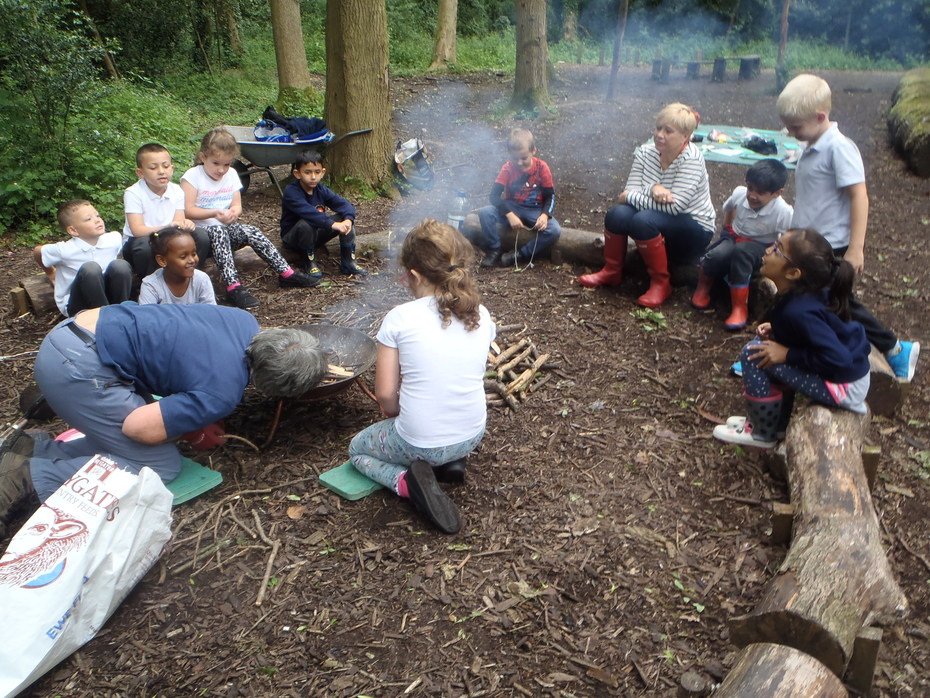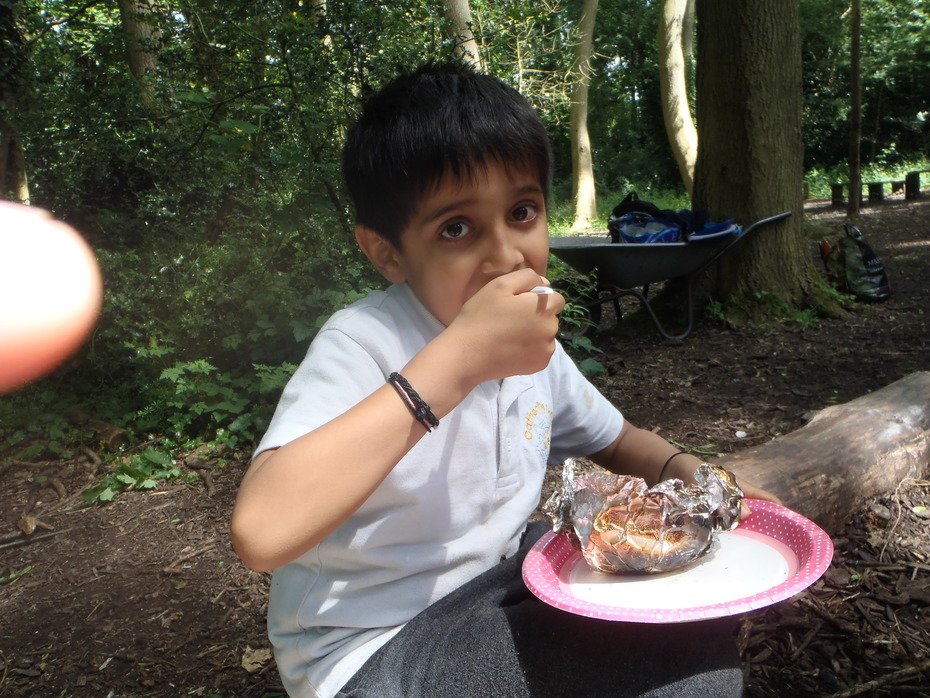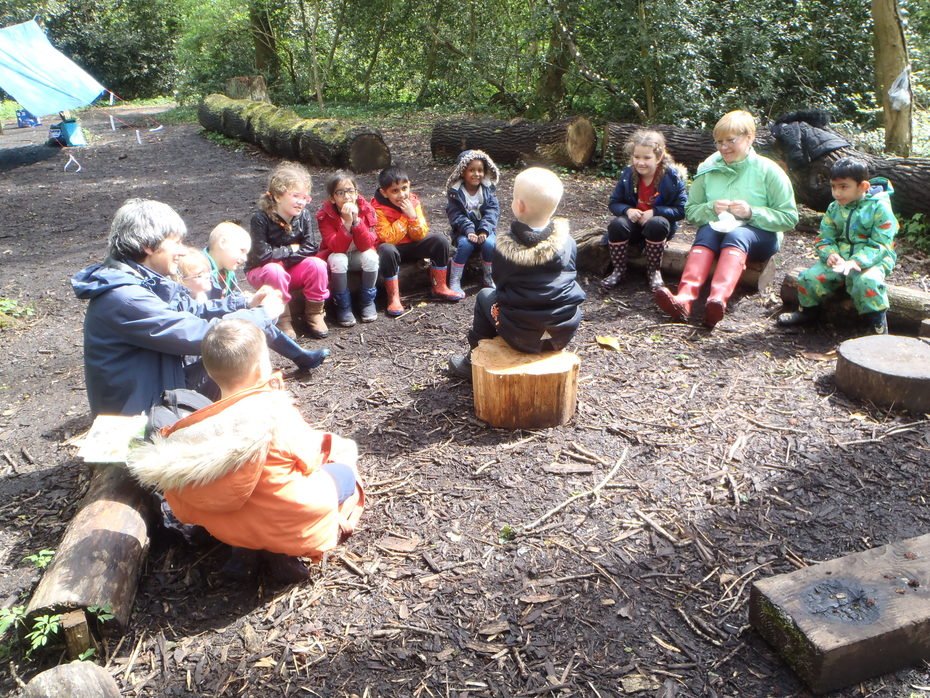 Workshops for parents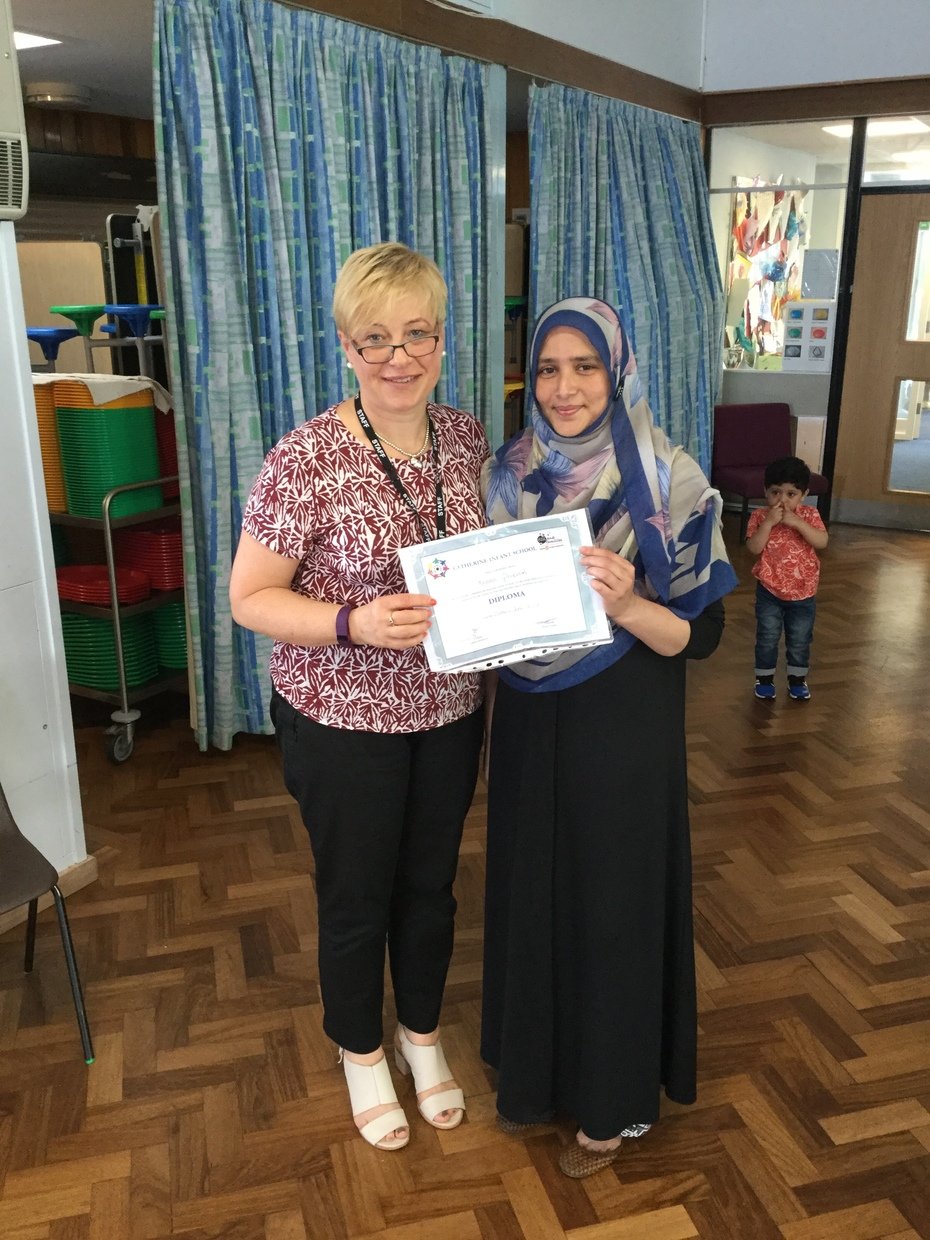 ESOL Award
Navratri Celebrations & Dancing
Parents, Staff & Children celebrate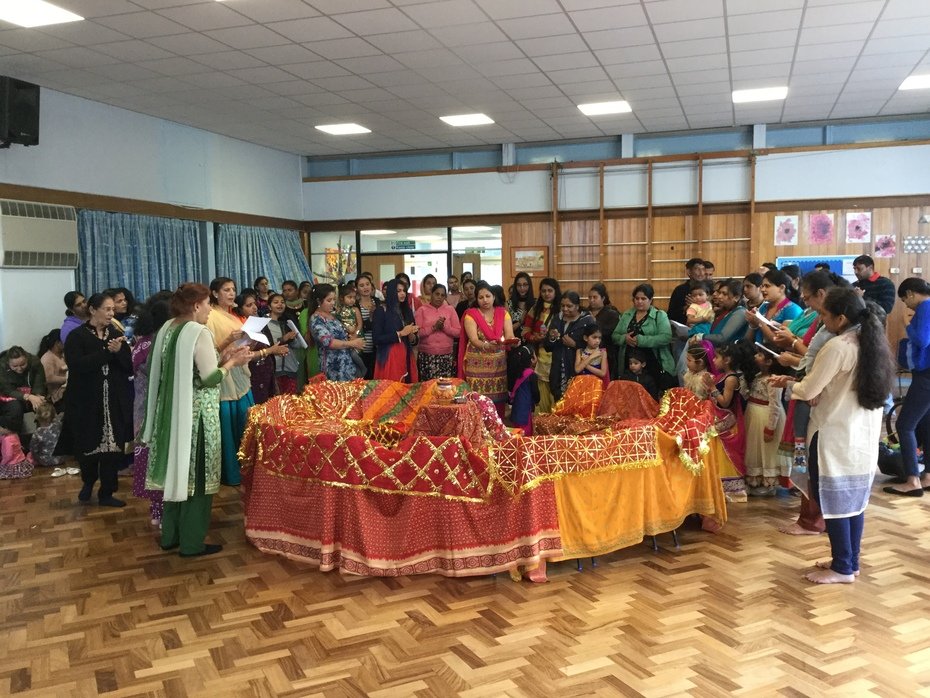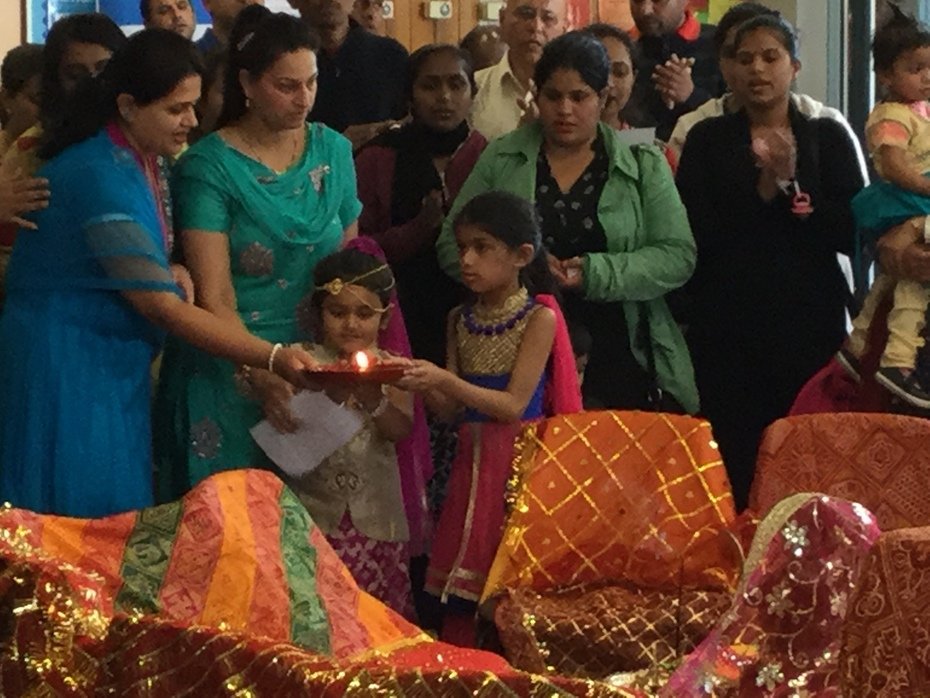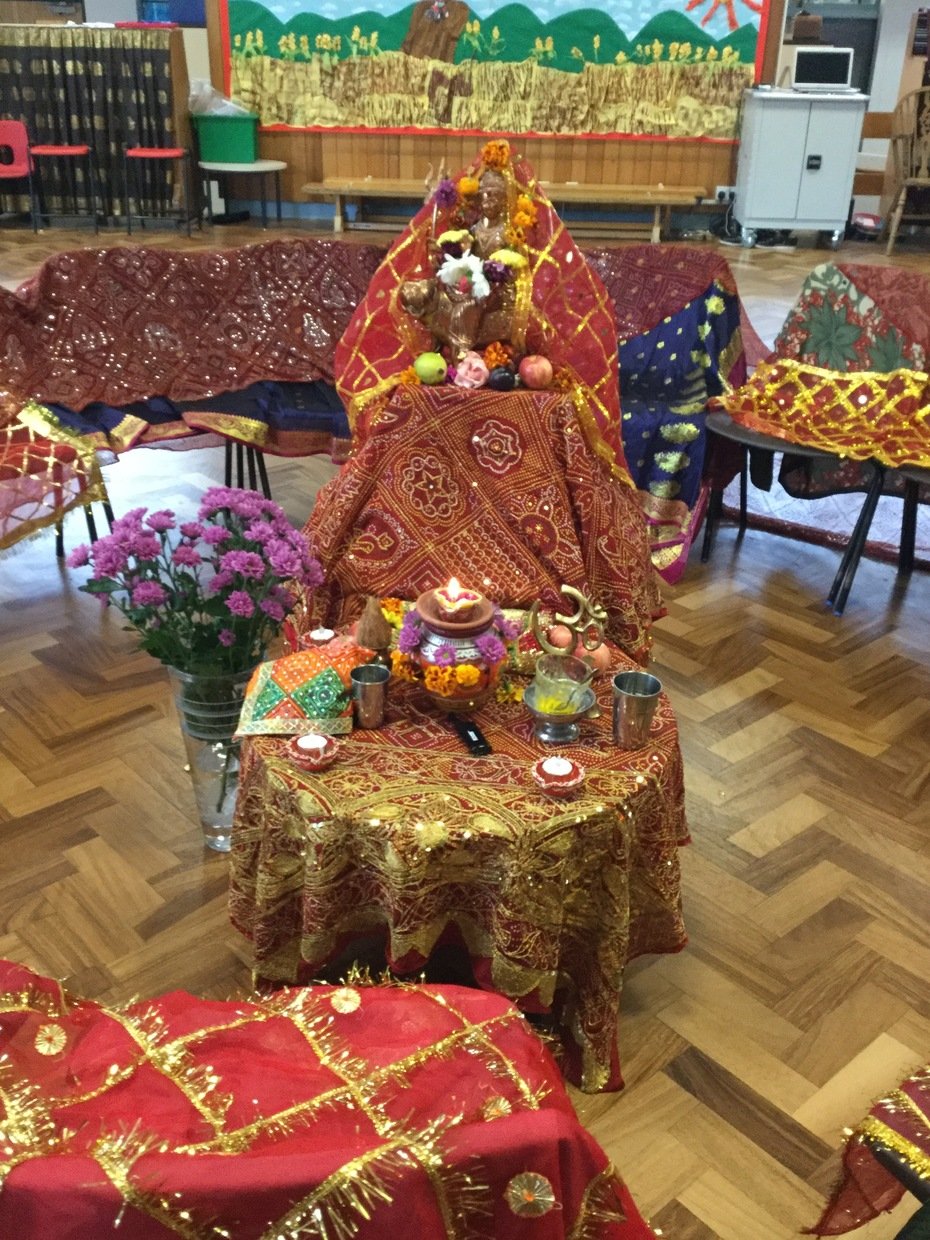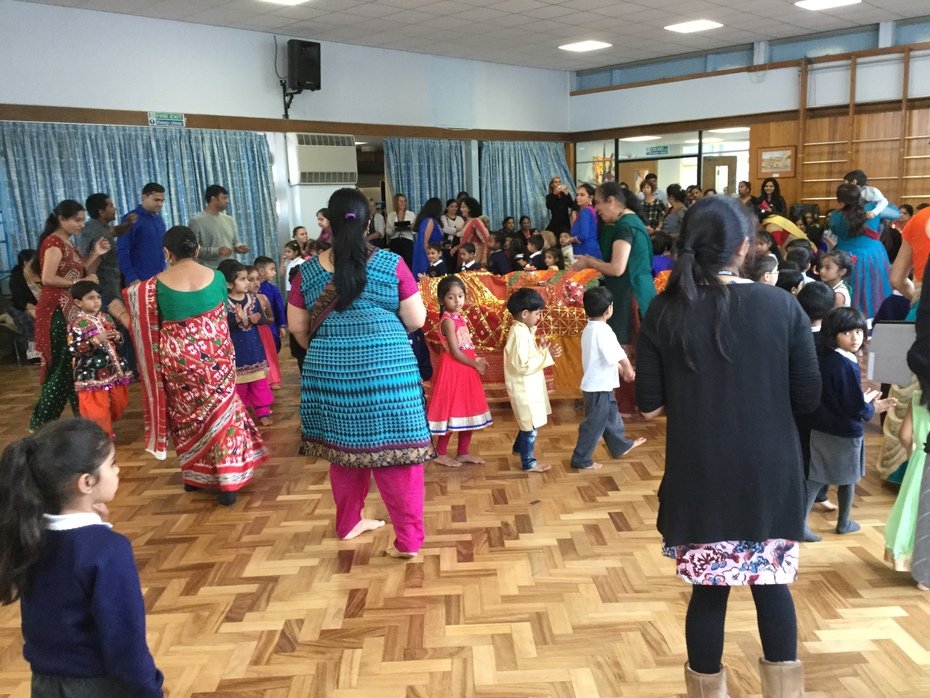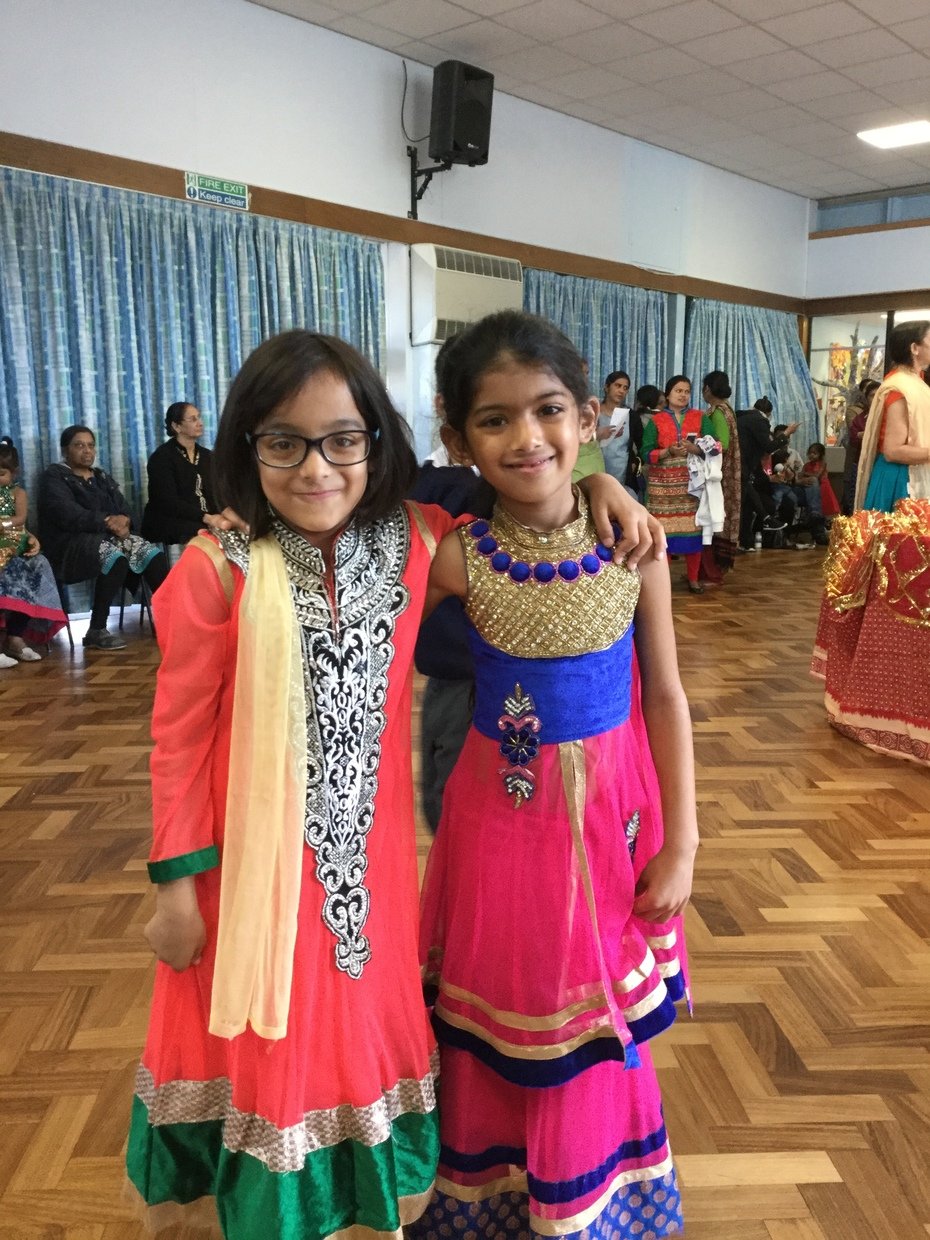 Special Assemblies
Vaisakhi Remembrance Day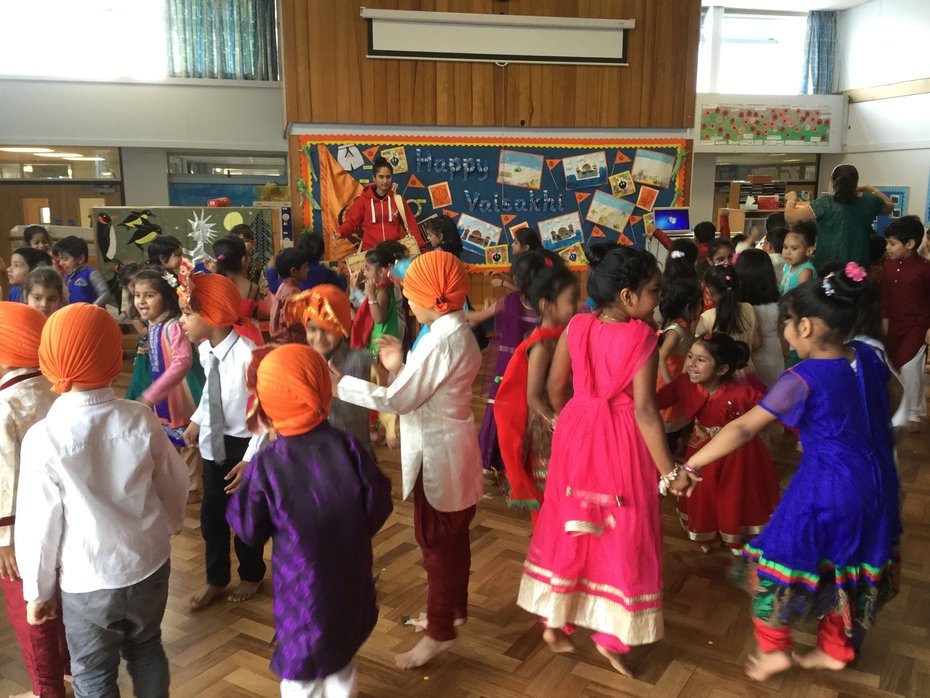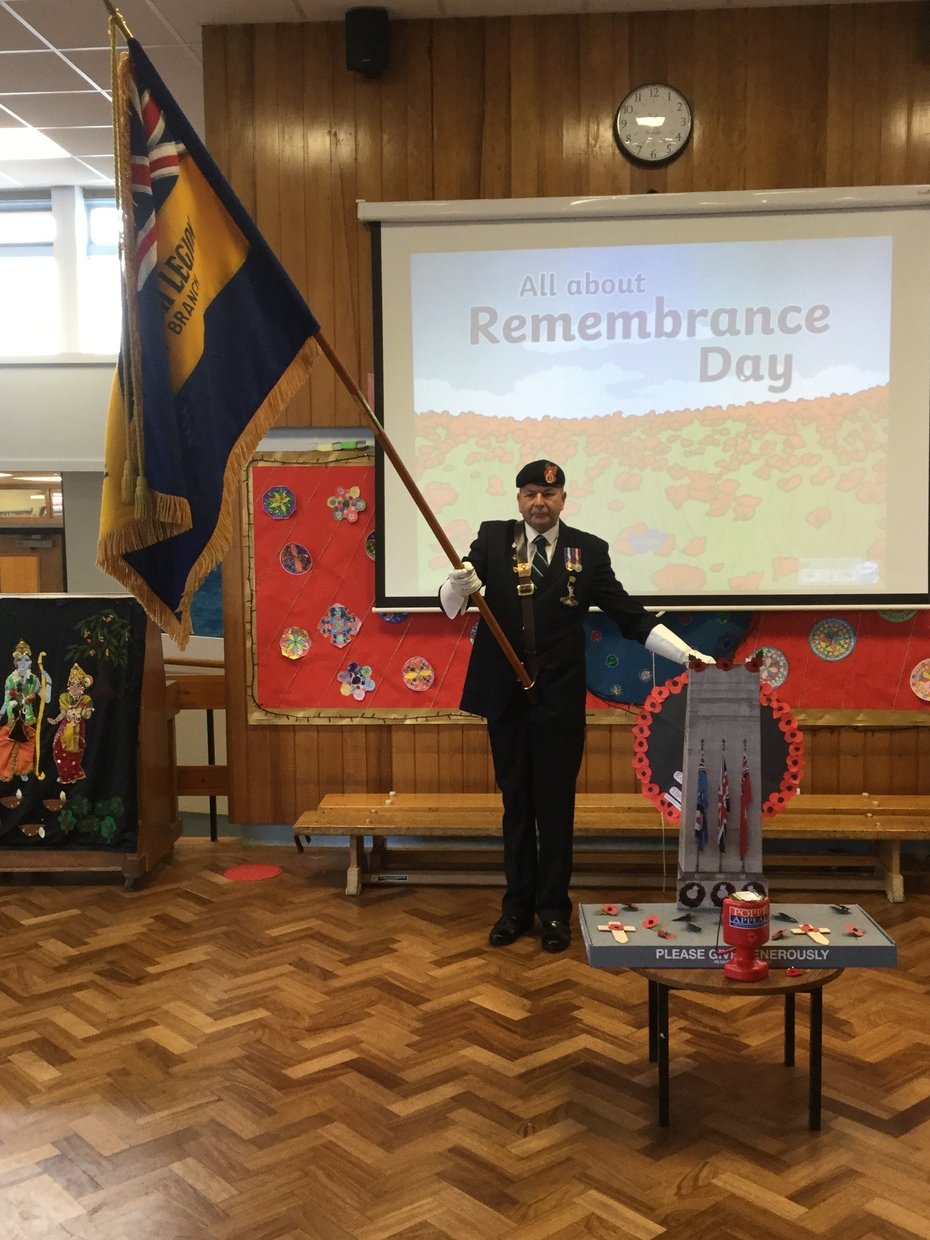 Harvest - all our food donations go to Leicester
Open Hands charity. Chinese new year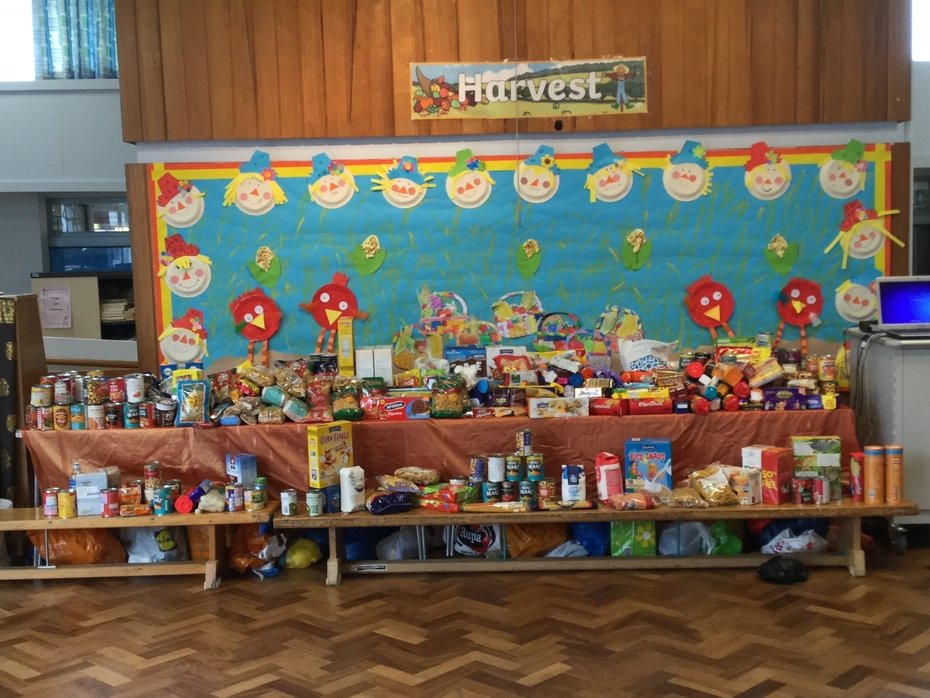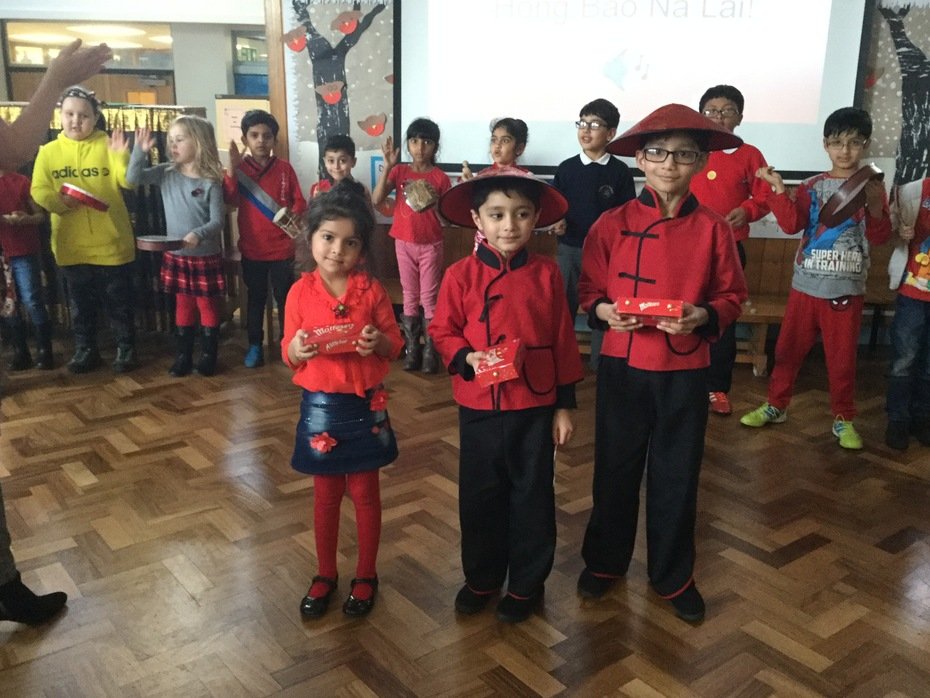 Easter Christmas - The nativity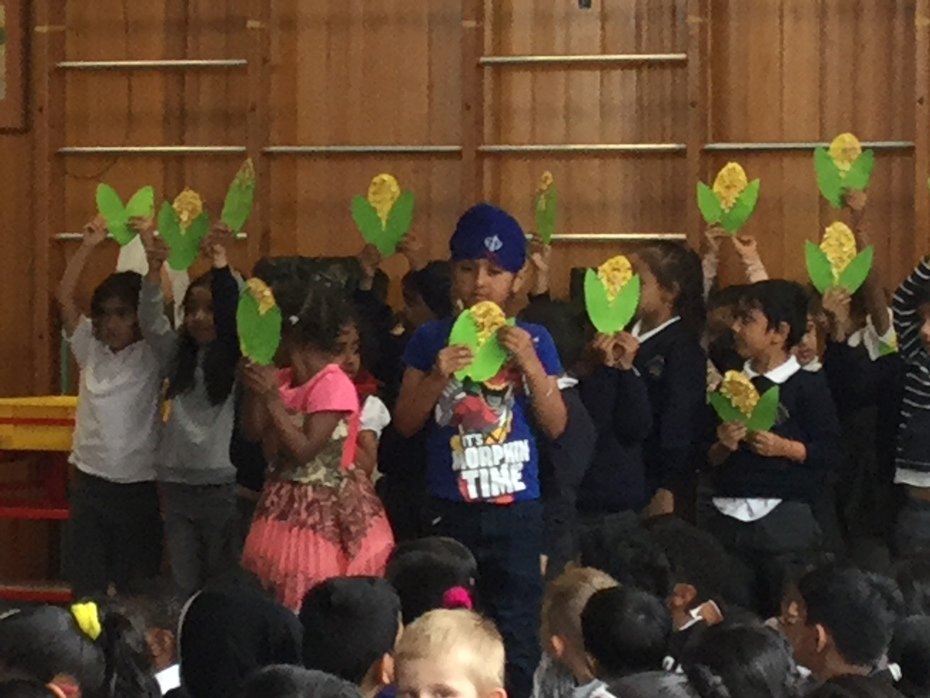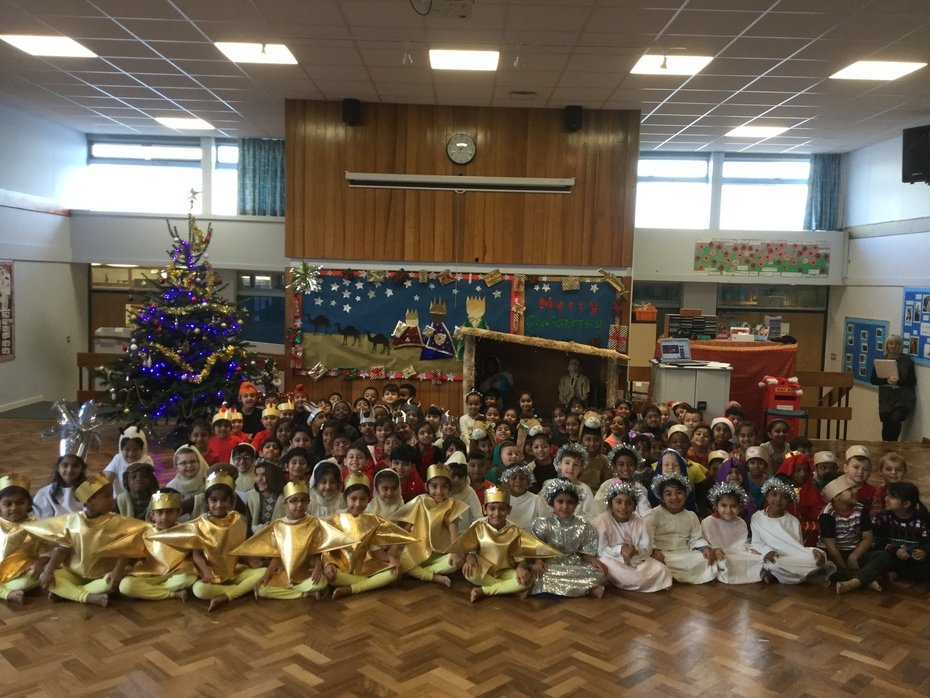 Latest News
On Thursday a Children's Librarian will be running two Reading Cafe sessions (9am & 2pm). There will be a short talk for parents and new books to read. Refreshments will be available. The sessions are only for parents who have signed up at the office.

On Wednesday we will be holding a very important E Safety Meeting in the school hall. This meeting is for parents only and will be at the following times; 09/10/2019 at 9:10am - In Gujarati 09/10/2019 at 2:15pm - In English

On Tuesday we would like to invite Star 1 & 3 parents to take part with your child in a sponsored event in school. This will involve the children taking part in various activities. The child who raises the most money will win a prize!

On Monday we would like to invite Star 2 & 4 parents to take part with your child in a sponsored event in school. This will involve the children taking part in various activities. The child who raises the most money will win a prize!

On Friday we would like to invite Star, Comet and Asteroid parents to come and join us for our Navratri Celebrations in the school hall from 1:45pm. We look forward to seeing you all, Happy Navratri to all our families celebrating!
Further Articles »