HOME LEARNING
At Catherine Infant School we love to learn both inside and outside of school.
We are using ClassDojo to upload your child's weekly home learning and daily lessons in the event of class/year group bubbles self-isolating.
Parents please download the ClassDojo app or visit www.classdojo.com. Use the QR code in your child's reading diary to access ClassDojo.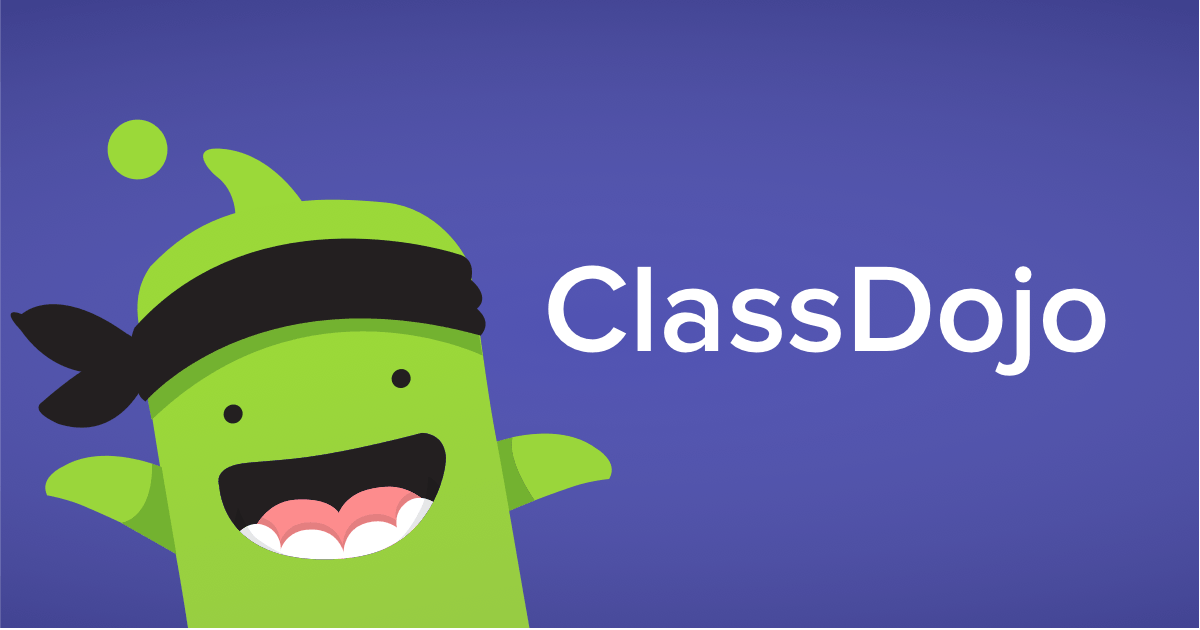 See below some of the comments parent's have shared with us regarding home learning on Class Dojo;
Home Learning with classdojo it's good and at least safe for everyone..during this pandemic time. Thankyo Catherine Infant School for all the support for our child.
Thank you for all the teachers support
Due to class dojo we can easily understand the daily lessons of my son and also helps parents like us to learn in a more better way.
I am very proud that teachers and staff from Catherine infant school are staying online to teach their students.
It is great and sometimes exciting to work on dojo with children, great opportunity to learn something and also children are taking interest as well, as a parents we always think of the kids future and there education, hence we are really thankful for your contribution and teaching, the valuable time you give to kids are so much importance for us and them, so much appreciable, hope things goes right and everything should come back to normal, Stay safe all.
The all class teachers support is very good in home learning class and they do great work for our child . As a Parents we are really Appreciate to all class teachers and school staff .
Just fantastic! I have chance to see how my child is learning everything, it's like I'm with him in his classroom and it's an advantage. My child is very happy doing all the activities and learning online everyday. And I can clearly see growth and progress in his daily learning. Teachers' support is so good, they do hard work for all of us (children and parents) online. Just, a Big Thank You!
If you would like additional home learning specific to your child's year groups please click on your child's year group below!
RAINBOWS STARS COMETS ASTEROIDS