Home Learning
At Catherine Infant School we love to learn both inside and outside of school.
We are using ClassDojo to upload your child's weekly home learning and daily lessons in the event of class/year group bubbles self-isolating.
Parents please download the ClassDojo app or visit www.classdojo.com. Use the QR code in your child's reading diary to access ClassDojo.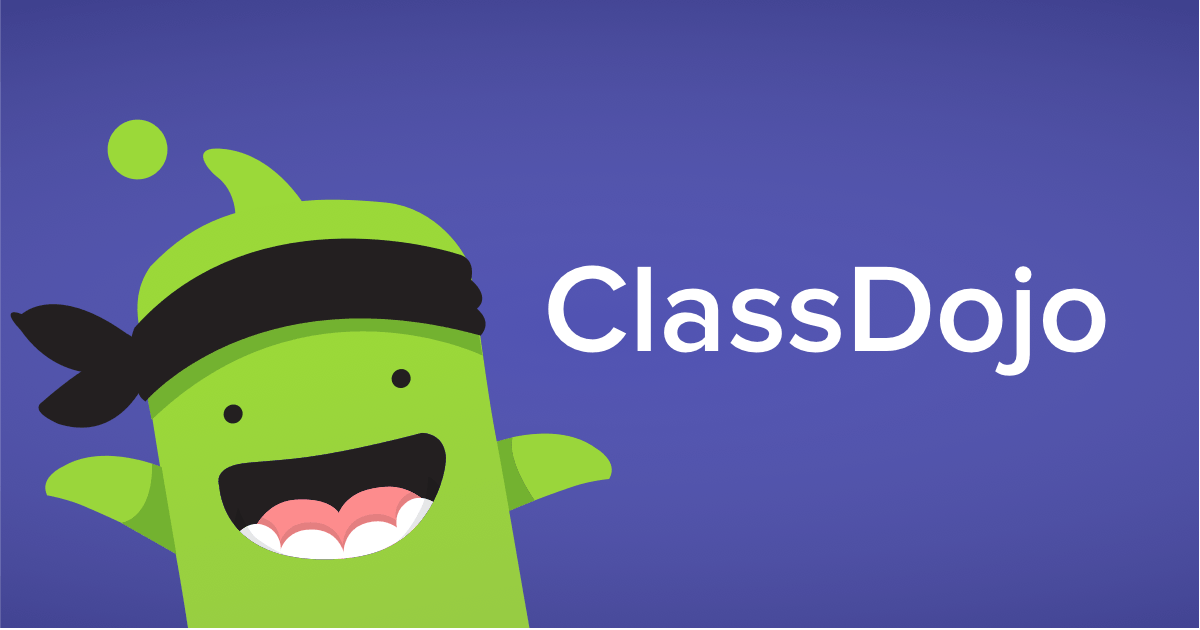 See below some of the comments parent's have shared with us regarding home learning on Class Dojo;
Home Learning with classdojo it's good and at least safe for everyone..during this pandemic time. Thankyo Catherine Infant School for all the support for our child.
Thank you for all the teachers support
Due to class dojo we can easily understand the daily lessons of my son and also helps parents like us to learn in a more better way.
I am very proud that teachers and staff from Catherine infant school are staying online to teach their students.
It is great and sometimes exciting to work on dojo with children, great opportunity to learn something and also children are taking interest as well, as a parents we always think of the kids future and there education, hence we are really thankful for your contribution and teaching, the valuable time you give to kids are so much importance for us and them, so much appreciable, hope things goes right and everything should come back to normal, Stay safe all.
The all class teachers support is very good in home learning class and they do great work for our child . As a Parents we are really Appreciate to all class teachers and school staff .
Just fantastic! I have chance to see how my child is learning everything, it's like I'm with him in his classroom and it's an advantage. My child is very happy doing all the activities and learning online everyday. And I can clearly see growth and progress in his daily learning. Teachers' support is so good, they do hard work for all of us (children and parents) online. Just, a Big Thank You!
If you would like additional home learning specific to your child's year groups please click on your child's year group below!
RAINBOWS STARS COMETS ASTEROIDS
Parents - Please remember to keep your child safe online while they are not at school. Further advice is available on the parent help sheet - please click here or see below.
Click the link below for Online Safety at Home Packs these include fun activities, conversation starters and practical tips on a variety of Online Safety Topics
Here are some useful links listed below for children of all year groups to try at home for free! Please click on the pictures below or the links to see the exciting learning your children can do at home.
Germs and Good Hygiene
During this time it is important parents and children have a good understanding about germs, medicines, health and hygiene. Please click on the next link to find out more information - https://www.e-bug.eu/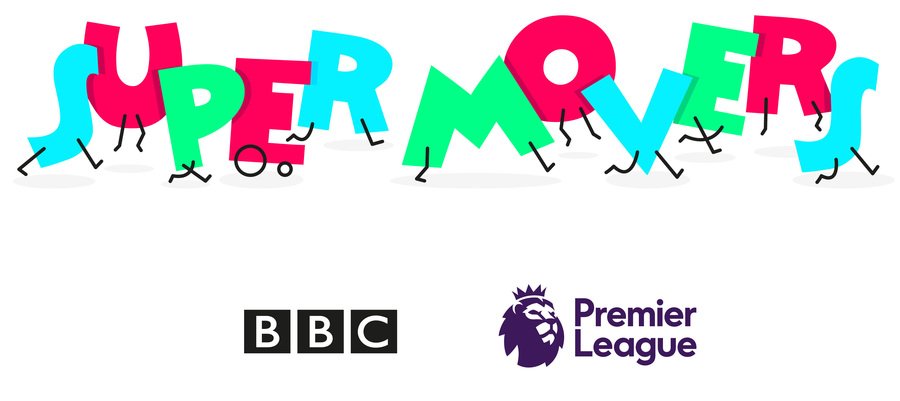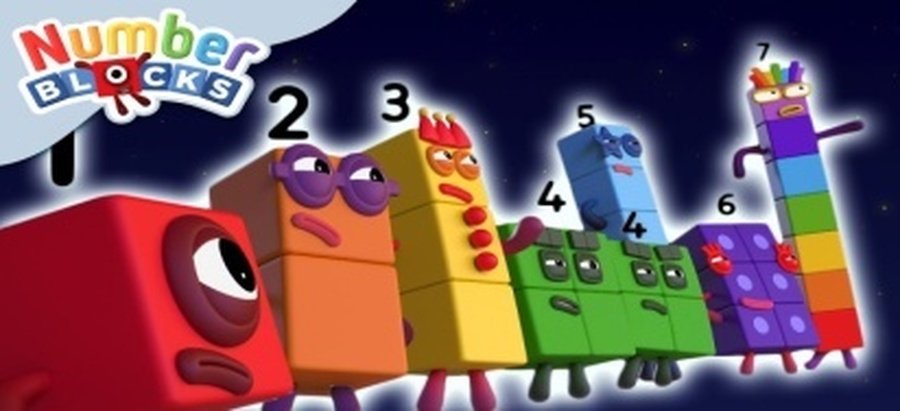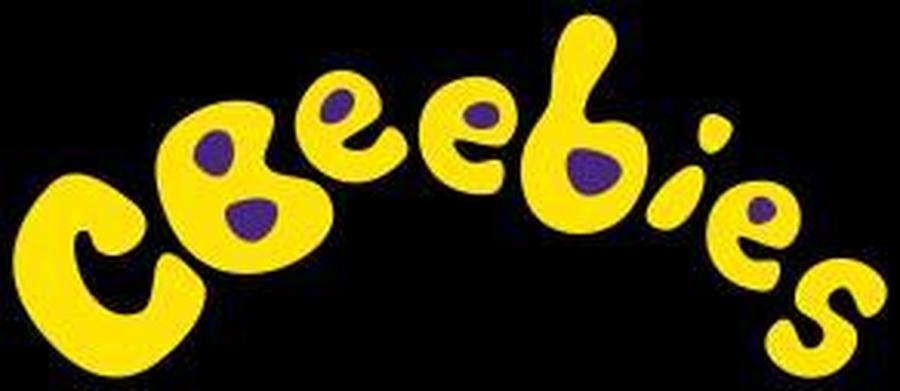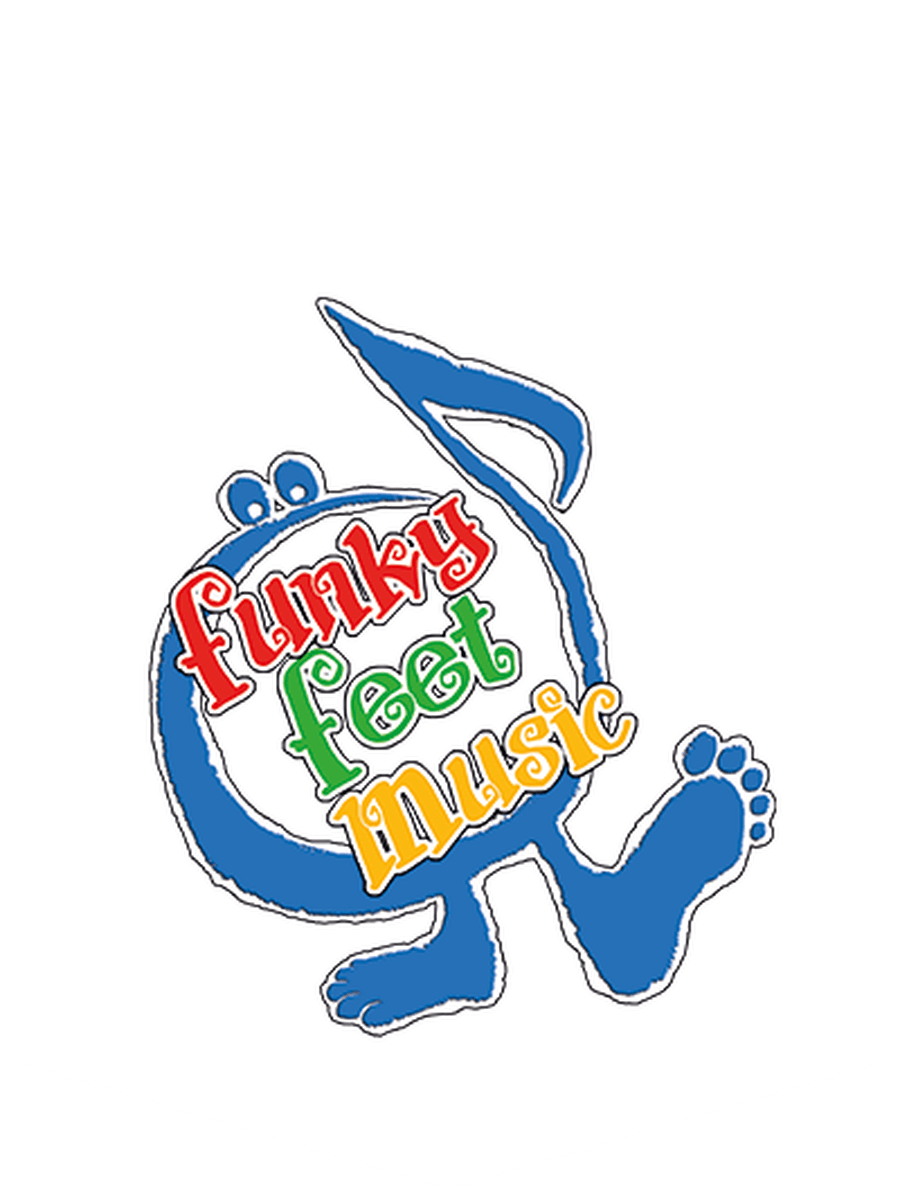 Outdoor Home Learning Resources
Try the links below for some fun outdoor learning ideas whilst you are at home!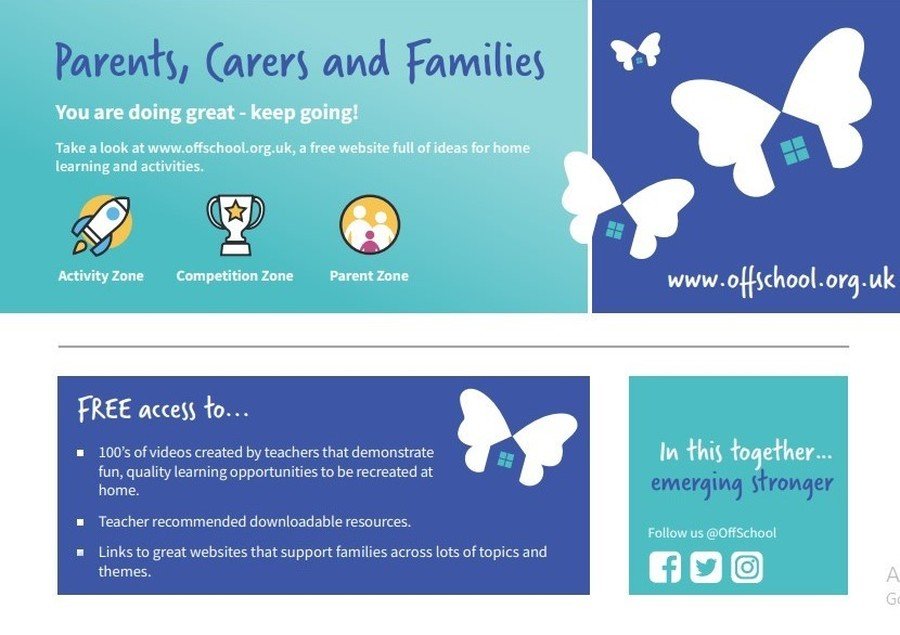 Parent's and children please take a look at www.offschool.org.uk, a free website full of ideas for home learning and activities.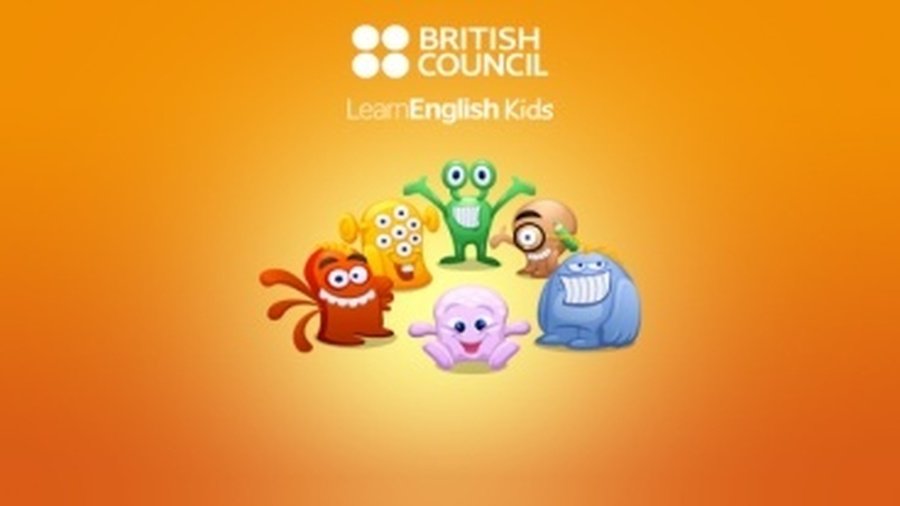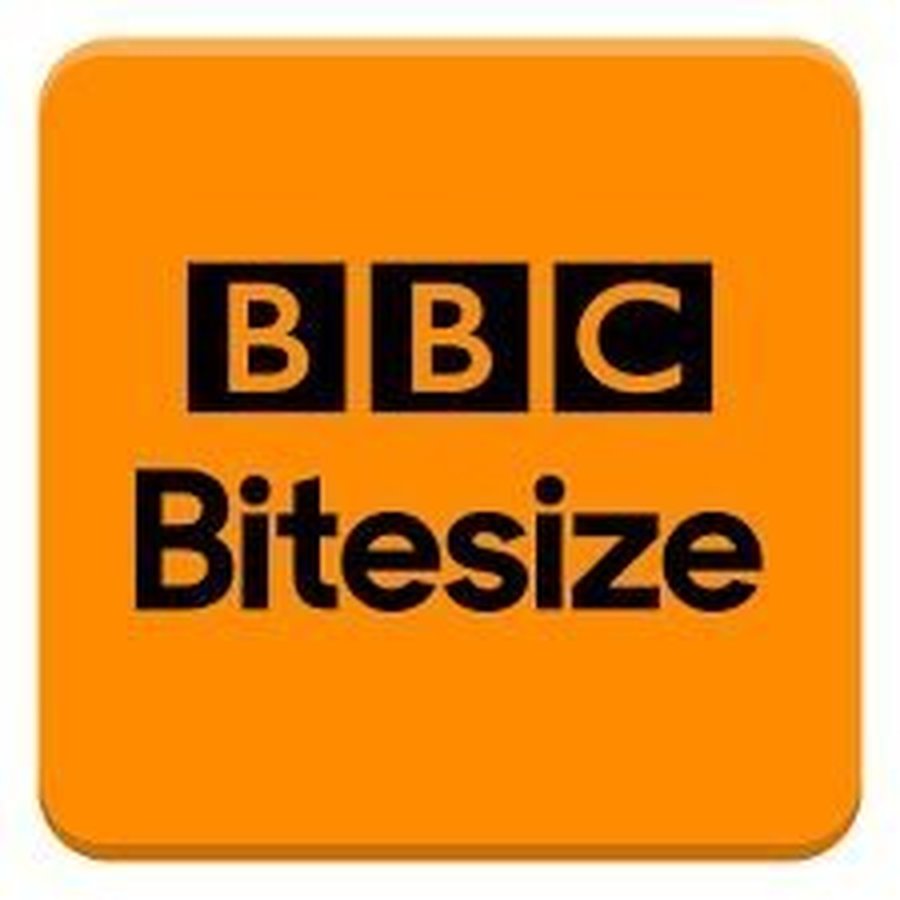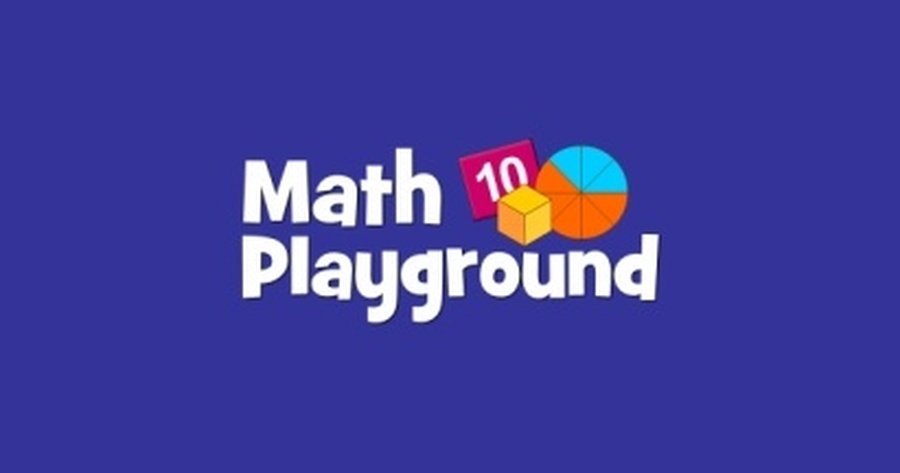 OTHER USEFUL LINKS
All Subjects - Top Marks
Ideas of Activities for home from the Department for Education
https://hungrylittleminds.campaign.gov.uk/
RWI Phonics lessons at home

Free Read Write Inc. Phonics lessons on Facebook and YouTube for children to watch at home; three short Speed Sound lessons every day.
From Monday 23rd March and for the next two weeks, films will show at the times below and be available for 24 hours.
Set 1 Speed Sounds at 9.30 am

Set 2 Speed Sounds at 10.00 am

Set 3 Speed Sounds at 10.30 am
https://www.facebook.com/miskin.education/
Ruth Miskin Training - Youtube
Out of the Ark Music
outoftheark.co.uk - to help with the rhythms and routines of our new daily life at this time, we are releasing seven songs, one for each day, all with challenges and activities related to each song. Every week for the next few weeks songs and resources will be added.
Visit outoftheark.co.uk to give it a go!
Remember to visit outoftheark.co.uk and have fun playing their songs that have challenges and activities related to each song. Out of the Ark are releasing 1 song for each day of the week. We are now onto week 5 and there are plenty of songs to choose from - how many have you tried?
Apps for Apple and Android Phones and Devices
Cbeebies Story Time Cbeebies Playtime Island