Safeguarding Everybody - Every day!
At Catherine Infant School we take the safety of our pupils very seriously. Every adult in school takes responsibility for safeguarding; our Teaching staff, Governors, Support staff, Office staff, Lunchtime supervisors and Premises staff ALL work hard to provide an environment where pupils feel nurtured, valued, included, happy and above all SAFE.
If you have a concern about a pupil please ring the school on 01162625422 and ask to speak to the Designated Safeguarding Lead (DSL).In the school holidays or when school is closed please ring Leicester City Council Children's Social Care Duty and Advice team on 0116 4541004 or the police. Alternatively email safeguarding@catherine-inf.leicester.sch.uk and a DSL will contact you as soon as possible.
The school has a statutory responsibility to share any concerns it might have about a child in need of protection with other agencies and in particular police, health and children's services. Schools are not able to investigate concerns but have a legal duty to refer them. In most instances, the school will be able to inform the parents/carer of its need to make a referral. However, sometimes the school is advised by Children's Social Care or police that the parent/carer cannot be informed whilst they investigate the matter. We understand the anxiety parents/carers understandably feel when they are not told about any concerns from the outset. The school follows legislation that aims to act in the best interests of the child.
At Catherine Infant School the health, wellbeing and safety of our pupils is always at the forefront of everything we do. Safeguarding is ever present in all aspects of school life from ensuring that children feel safe and happy in school, that parents are confident that their children are well cared for, safety on trips and visits, to safety aspects of the curriculum and preparation for life both inside and outside school. This page of the website is to keep parents and carers informed of important aspects of safeguarding and to provide any help and information we can to work together to keep our pupils safe.
"The school ensures children learn in a safe, caring and enriching environment. Children are taught how to keep themselves safe, on and off line, to develop positive and healthy relationships and how to avoid situations where they might be at risk including by being exploited"
Please follow the link to Catherine Infant School Parents Safeguarding leaflet - Safeguarding & Child Protection Leaflet
E Safety:
In the Autumn term 2020 all our pupils learnt about how to keep themselves safe online through the "Think You Know" programme, taught as part of the Computing curriculum called Jesse and Friends and The Adventures of Kara, Winston and the SMART crew. For more information and advice on child internet safety please click on the link below.

Parents please view the following link to a really useful leaflet on keeping young children safe online.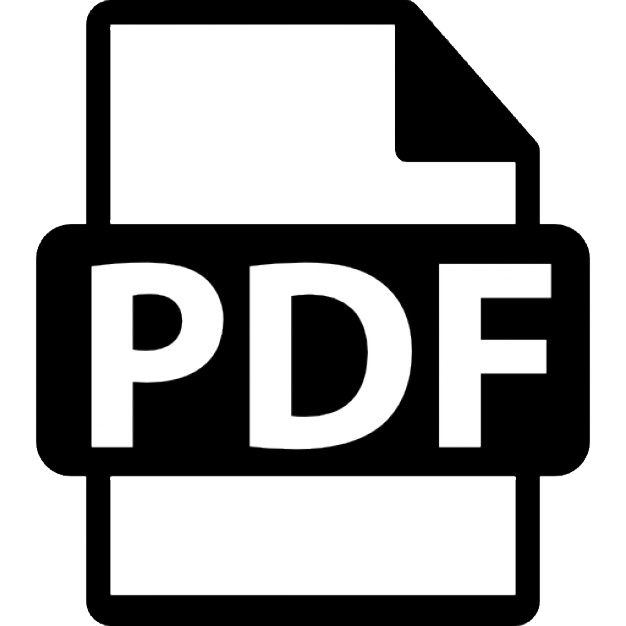 Keeping-Under-Fives-Safe-Online.pdf
Help for parents to protect against online grooming for 4-7 year olds
The National Crime Agency now offers Jessie and friends to parents as a tool to talk about staying safe online with this age-group. Please follow the link to a video you can watch with your children.
If Parents require further advice on E safety to read at home please follow the link to a Parents Information downloadable leaflet:
NSPCC Talk PANTS Campaign
With the help of our friendly dinosaur Pantosaurus, Talk PANTS is a simple conversation to help keep your child safe from sexual abuse. Talk PANTS helps children understand that their body belongs to them, and they should tell someone they trust if anything makes them feel upset or worried.
To find out more information and to sign up for helpful tips, advice and materials by email please click on the link below;
https://www.nspcc.org.uk/keeping-children-safe/support-for-parents/pants-underwear-rule/