Science Curriculum
Eco Committee and The Eco Code
The Eco Committee have worked hard this year in order to successfully achieve the Green Flag Award. Litter picking, recycling and reducing pollution by encouraging active journeys to school have become key to our whole school approach to supporting our Planet and becoming an Eco-friendly school. The Eco Code has been created by our Eco Committee to reflect the important work carried out by our school and to support others to work towards a greener planet.
Sustrans Big Pedal 2021 Catherine Infant School - 60th nationally in the one day challenge. 80% of journeys undertaken were sustainable travel. Well done everyone!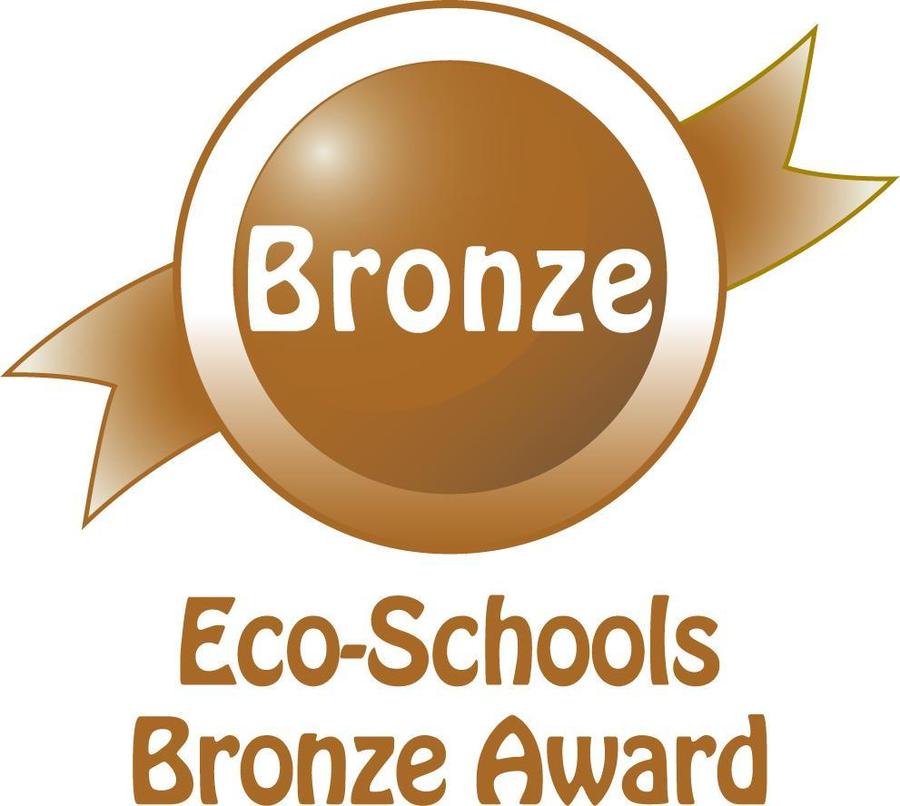 Catherine Infant School are proud to have achieved the Eco Schools Bronze Award.
Follow the link to learn more about the Eco Schools Awards