PE
Catherine Infant School understands that high quality physical education and sport is essential in promoting the health of young people and plays an important role in developing pupils into well rounded physically active young people with strong fundamental movement skills.
Aims
P.E. at Catherine Infant School aims for all children to:
Establish healthy habits at a young age
Develop competence, confidence and excellence in a broad range of physical activities
Be physically active for sustained periods of time
Be competitive in sports, games and activities
Have an understanding of the importance of physical fitness and health
Alongside subject specific aims P.E. lessons also aim to develop confident fundamental movement skills which are a focus area for the children of our school.
Curriculum & Provision
Early Years Foundation Stage.
Children begin their journey to becoming healthy, physically active young people in Early Years Foundation Stage.
Physical development is one of the three prime areas within EYFS. It is divided into the following Early Learning Goals:
- Moving and handling – skills enabling children to show good control and coordination in large and small movements. Children are able to handle equipment and tools effectively, inluding pencils for writing
- Health and self care – children knowing the importance of good health which includes physical exercise and a healthy diet. Children are able to manage their own basic hygiene needs.
We are committed to ensuring our children are providing with strong fundamental movement skills, and as well as physical development being provided through teaching and learning, Reception children are provided with weekly SAQ sessions delivered by a qualified sports coach and are provided with an engaging outdoor area within which to be physically active during the school day.
KS1
The KS1 curriculum states that children should:
- Develop fundamental movement skills
- Be physically motivated
- Have access to a broad range of opportunities to develop agility, balance and coordination
- Become competent and confident in a range of activities
- Engage in competitive and cooperative physical activities (e.g. sports) both individually, against others and as a team
- That physical activities should provide challenge
In order to provide this for our children, we follow the Val Sabin scheme of work that is split into three main areas:
-Games
-Dance
-Gymnastics
This specialist scheme both meets and exceeds the requirements of the KS1 curriculum, providing the best teaching and learning opportunities for our children. https://www.valsabinpublications.com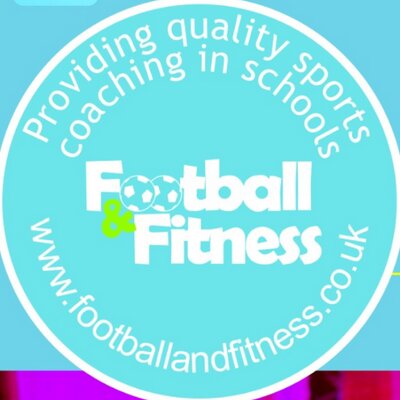 Our all weather sports pitch provides a fantastic area for PE and lunchtime sessions. At lunchtimes our children have the opportunity to work with coaches from Football and Fitness http://footballandfitness.co.uk/ providing sports-based engaging activities to be physically active at lunchtimes. Children also have access to a range of sports equipment, a nature trail and contender during playtimes and lunchtimes.
Forest Schools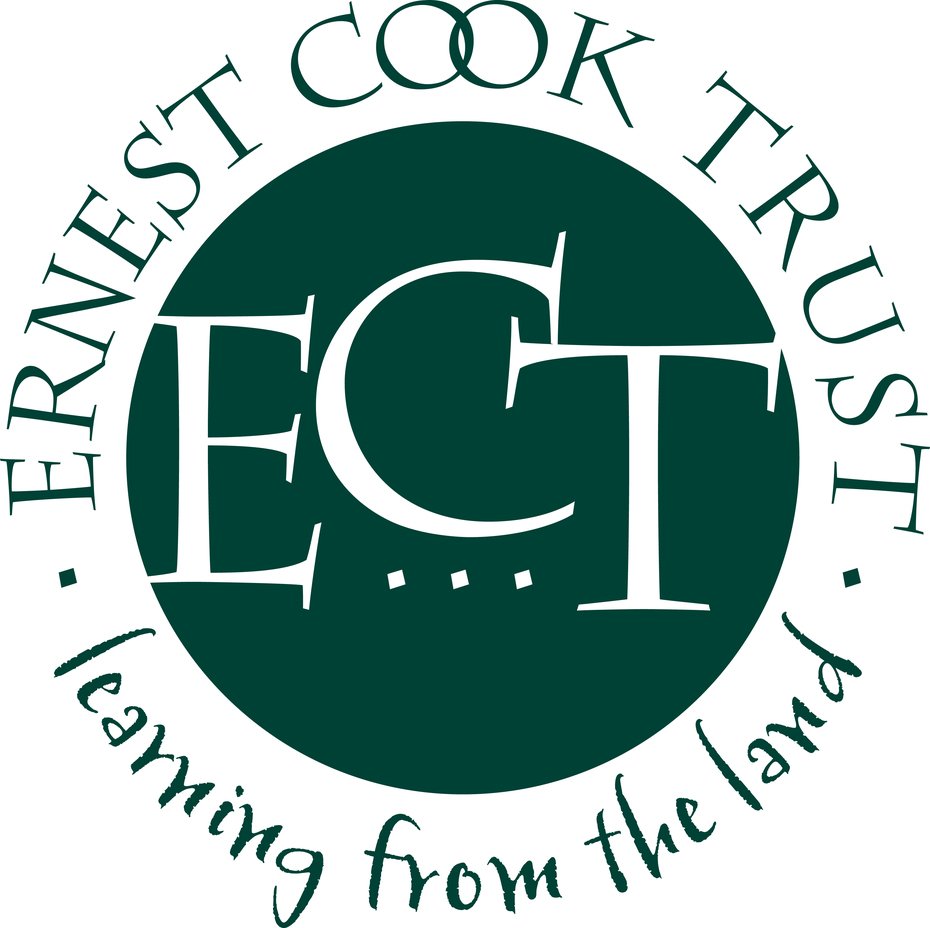 During children's time at Catherine Infant School, they will be given a Forest School experience. Last year Year 2s visited Little Dalby with the Earnest Cooks Trust and engaged many different activities about their topic, Habitats. This engages children in outdoor adventurous activity through their topic and promotes being active in different ways.
http://ernestcooktrust.org.uk/the-trusts-estates/leicestershire-the-little-dalby-estate/
Sustrans – Bike to school
Catherine Infant School works closely with Sustrans to provide a variety of events including Bike Breakfast, The Big Pedal 2018 & 2019, Bling your Bike and various learn to ride events (balancability bikes FS1, bikes and scooters KS1 and No Stabilisers Day! Year 2.)
Walk to school
All children are encouraged to choose an environmentally friendly and health conscious form of transport to get to school. Each week, children should aim to walk, bike, park and stride or bus to school instead of travelling by car. They are rewarded each month with a special Walk to School Badge – can your child collect them all?
https://www.livingstreets.org.uk/walk-to-school
During the Covid 19 pandemic Akash Odera dance produced a series of energetic Bhangra dance videos for us. Parents and children enjoyed working out together during lockdown.
Sports for Schools - Paralympic athlete visit Catherine Infant School
Sean Rose visited school as part of the Sports for schools programme .https://www.sportsforschools.org/ . Sean ran an inspirational sports session for the children. All classes completed spotty dogs, star jumps and press ups with Sean. There was a lot of cheering and enthusiasm! Afterwards Sean delivered an inspirational assembly about his journey to becoming a Paralympian.