Safeguarding
Everybody - Every day!
At Catherine Infant School we take the safety of our pupils very seriously. Every adult in school takes responsibility for safeguarding; our Teaching staff, Governors, Support staff, Office staff, Lunchtime supervisors and Premises staff ALL work hard to provide an environment where pupils feel nurtured, valued, included, happy and above all SAFE. If you have a concern about a pupil please ring the school on 01162625422 and ask to speak to the Designated Safeguarding Lead (DSL).In the school holidays or when school is closed please ring Leicester City Council Children's Social Care Duty and Advice team on 0116 4541004 or the police. Alternatively email safeguarding@catherine-inf.leicester.sch.uk and a DSL will contact you as soon as possible.
At Catherine Infant School the health, wellbeing and safety of our pupils is always at the forefront of everything we do. Safeguarding is ever present in all aspects of school life from ensuring that children feel safe and happy in school, that parents are confident that their children are well cared for, safety on trips and visits, to safety aspects of the curriculum and preparation for life both inside and outside school. This page of the website is to keep parents and carers informed of important aspects of safeguarding and to provide any help and information we can to work together to keep our pupils safe.
Please follow the link to Catherine Infant School Parents Safeguarding leaflet (distributed on 3.9.18)

Parents Safeguarding Leaflet 2018-19.pdf
E Safety:
In the Autumn term 2018 all our pupils will be learning how tho keep themselves safe online through the "Think You Know" programme, taught as part of the Computing curriculum. www.Thinkyouknow.co.uk
A meeting for parents on E Safety and keeping children safe online at home will be held on 30.10.18 at 9.10am in Gujarati and at 2.30pm in English. Letters will go out closer to the time. In the meantime please follow the link to a really useful leaflet on keeping young children safe online.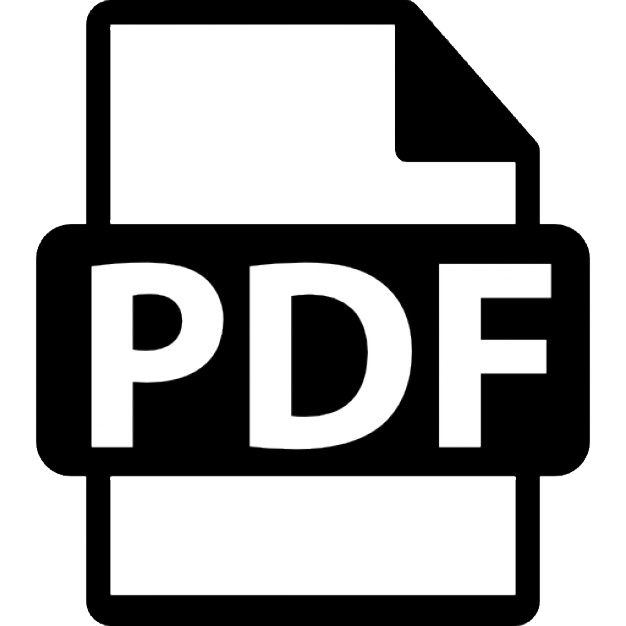 Keeping-Under-Fives-Safe-Online.pdf